Description
---
Are you a young adult between 18-24 interested in exploring a career path in science, technology, engineering , or mathematics (STEM) fields?
Join us at Hello Future on Thursday, October 24 from 1:30 - 5:00pm at Kentia Hall in the LA Convention Center for a unique career fair designed around YOU.
At the event, you'll get:
Interactive & immersive experiences with the latest new technology

Connections & career advice from leaders at tech & STEM companies across LA

Personalized resume feedback, tips & tricks

1:1 mock interview practice

Exclusive in-person access to internships and job opportunities!
---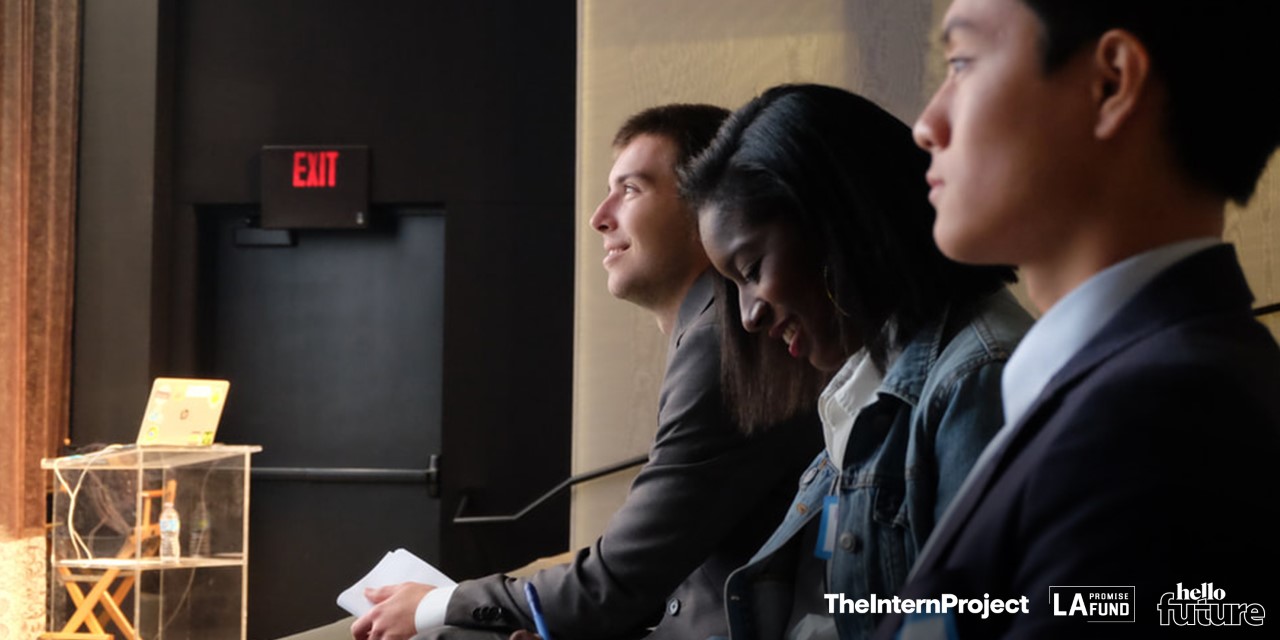 ---
ABOUT THE EVENT
The LA Promise Fund is partnering with YoMo's Science + Tech Festival to present Hello Future 2019. Created to address the pipeline problem with STEM, Hello Future is an interactive experience designed to ENGAGE, INSPIRE, and EMPOWER young people from middle school through college by bringing them together with today's most disruptive entrepreneurs, tech innovators, and brands.
Questions? Contact: Mia Henley at miah@lapromisefund.org
---
PRESENTED BY

---

---