Thunderbird Class of 2001- 20 year reunion
Join us in your resort wear for the 20 year reunion of the Class of 2001 with food, drinks, dancing, a DJ, and live music by Cannonball.
About this event
Cornhole tournament team tickets are now available to purchase!
**This purchase covers the entry for 2 individuals ( 1 team) to participate.**
If you already purchased your reunion tickets, you can select the cornhole ticket add-on to buy them separately.
Prizes will be awarded to the winning team. Good luck!
**By purchasing and attending the event, you knowingly and freely assume all risks,both known and unknown, related to COVID-19, including all illnesses, injuries, damages, or death arrising therefrom. You voluntarily agree to release, waive, discharge, hold harmless, defend and indemnify the members both individually and/or as a group of the Thunderbird reunion committee from any and all claims.
Huge thanks to our sponsors:
SNAPYOURSELFie
John Gonzales Realtor
Luke Land Reality and Investments
TruConnect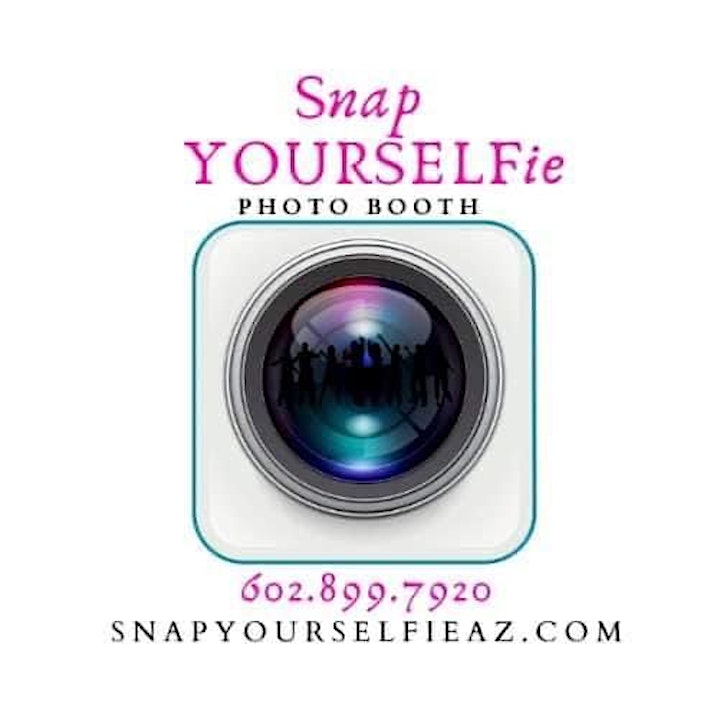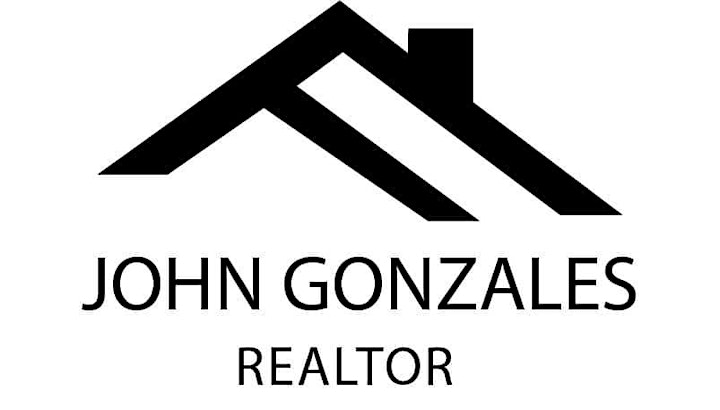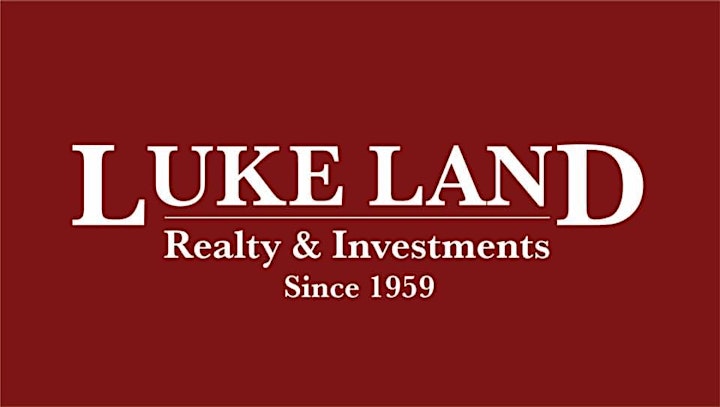 Organizer of Thunderbird Class of 2001- 20 year reunion