#THUDturns5: 5 Years of Crawling: The African Entrepreneur's Leapfrog

Friday, August 4, 2017 from 6:30 PM to 9:00 PM (SAST)
Event Details
On 4 August 2017, we reflect on the last 5 years of a journey filled with collaborators. We go back to the drawing board and ask pertinent questions like:
- What problem are we solving?
- Why do we exist?
- How did we get here?
- What do the next 5 to 10 years look like?
- What's our moonshot?
We will also ensure the important task of celebrating our journey of collaboration amongst ourselves as entrepreneurs as well as acknowledge the organizations big & small that have a played a pivotal role in our growth. Our mentors, partners, ecosystem stakeholders and more. THUD is a journey that proves the age-old African proverb that, "it takes a village to raise a child", well in our case, we say, "it takes a connected ecosystem to build a business".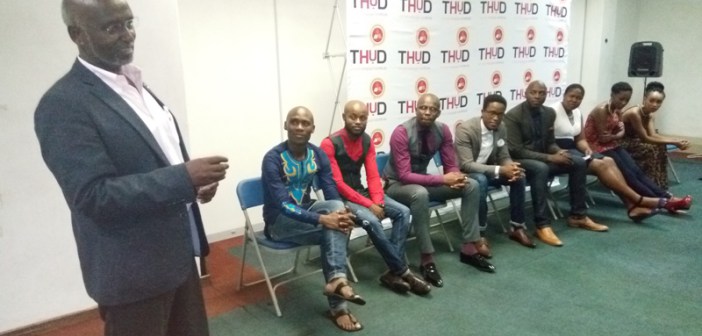 The success of Africa depends on our ability as a collective to build communities around entrepreneurs and their enterprises that can assist in enabling and catalyzing opportunities to do business backed by development support until they thrive and the social impact results in millions of jobs created that we desperately need.
UPDATE:
OPEN Sandton is some construction delays and as a result we will take THUD celebrations to OPEN Maboneng. Apologies for the inconvinience caused in planning.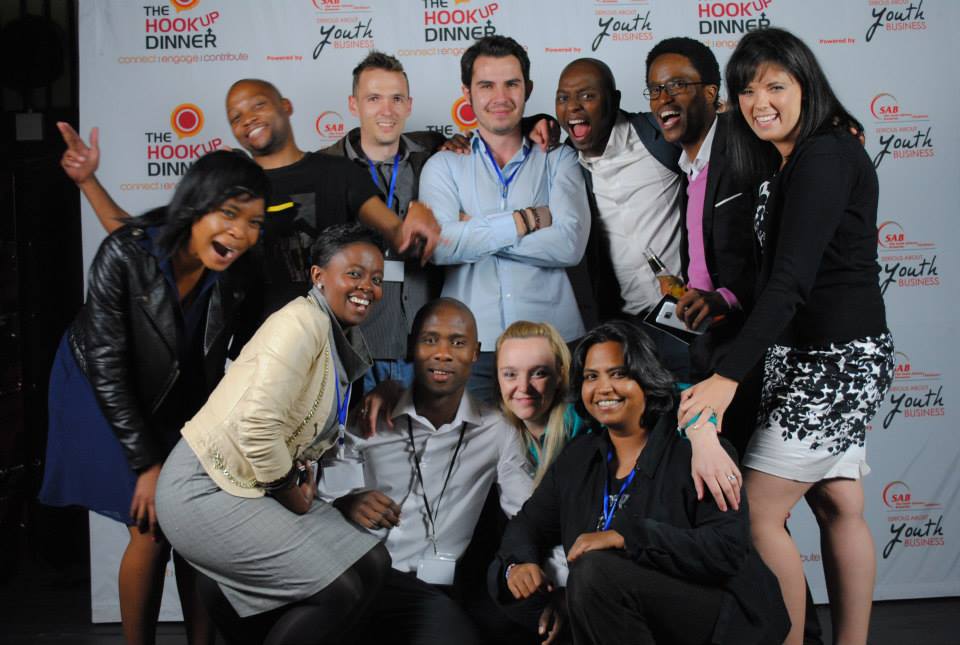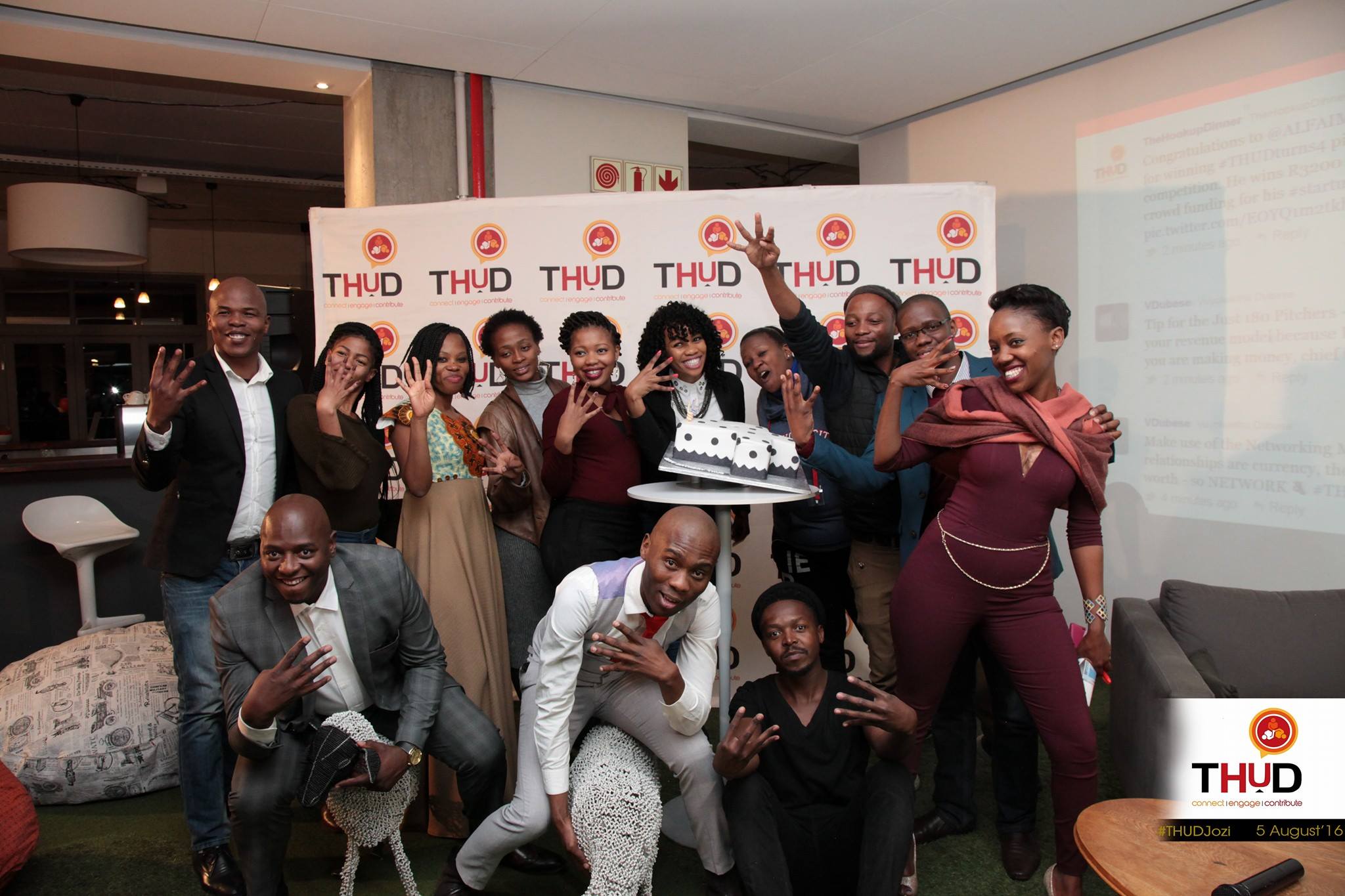 #THUDturns5 joins us as we celebrate and share with you the next steps with a guest-list made of entrepreneurial dreams!!!
RSVP: https://thudsandton.eventbrite.com
When & Where

OPEN Collaborative Workspaces
4th Floor, The Main Change
20 Kruger Street
Maboneng, Johannesburg, Gauteng 2000
South Africa

Friday, August 4, 2017 from 6:30 PM to 9:00 PM (SAST)
Add to my calendar
Organizer
THUD is primarily a peer-to-peer networking community for aspiring, seed & early stage entrepreneurs building SMME's. They focus on networking, education and investments as a bridge to catalyzing growth for small enterprises.They have over R11m invested in small enterprises over the past 5 years with a presence in 14+ cities across Africa and growing.They've seen over 10000 pitches and have a database reach of over 80k entrepreneurs in their network. Their strength lies in building a culture of entrepreneurship by actively engaging their community through curated events and structured sector-focussed accelerator programs.
Their mission is to enable & catalyze trade across borders for 1 million African entrepreneurs by the year 2025. More trade, less aid is what they stand for.
#THUDturns5: 5 Years of Crawling: The African Entrepreneur's Leapfrog