THUDjozi:From a Garage to Global Success - Great Entrepreneur Series [RSVP]

Friday, March 3, 2017 from 6:00 PM to 9:00 PM (SAST)
Event Details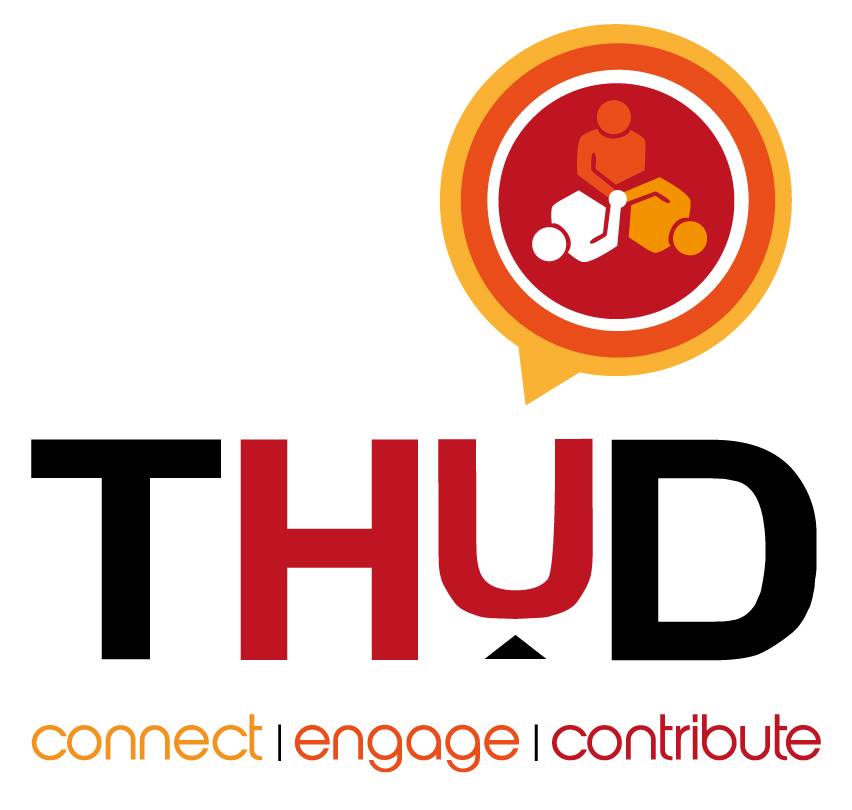 #THUDjozi  powered by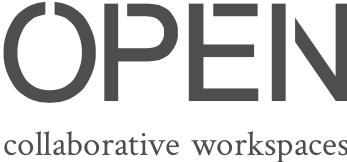 Hey family :-)
We have missed you guys. Here goes another exciting edition with so much to offer.
Bloemfontein finally relaunches (same night as THUDjozi)... in a powerful manner nogal! Even Harare in Zim is kicking tush with THUDharare, we'll be seeing them online as they run their own session concurrently. Maseru in Lesotho is a standard feature on the first Thursday and is leading the pack right now. Heck, even Ekurhuleni is showing us that they are here to stay, kudos to their team dedication. So THUDekurhuleni will be on the first Thursday running concurrently with THUDmaseru at the same time.
This month, on top of the power-packed program we have for THUDjozi with features like THUDmoney powered by StokFella, we have something exciting to us. We will have an inspiring story from our Guest Rainmaker, jeweller and successfull business-man Max Lichaba who's probably more famously known for the hottest party spot in Soweto, Kwa Lichaba.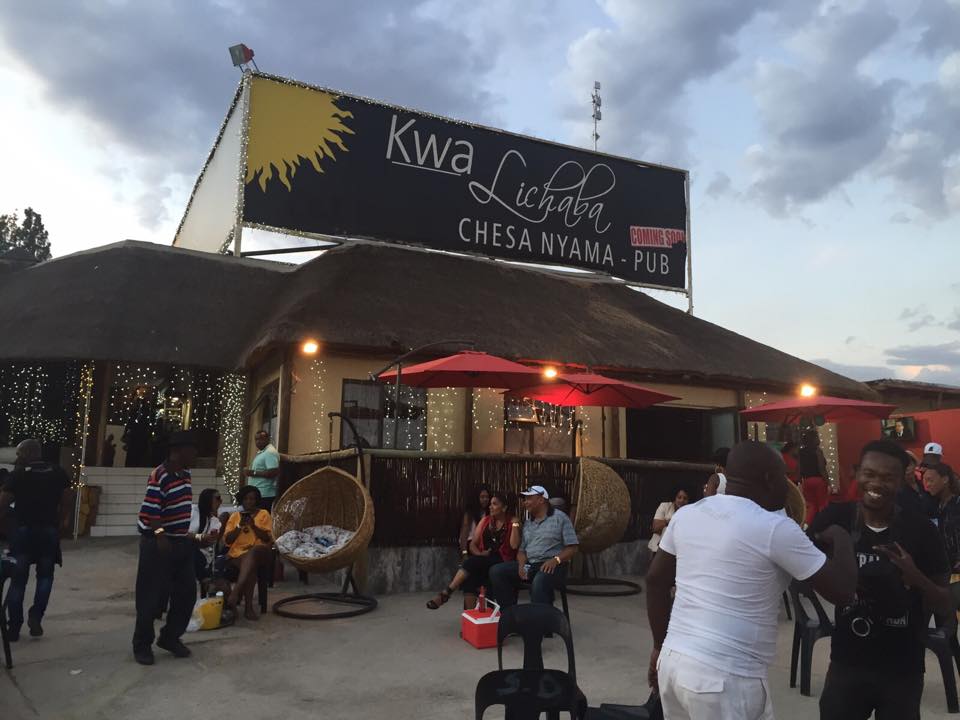 Come and enjoy an evening of socializing with progressive young people in Johannesburg who use their first Friday of the month a bit differently from the rest. We talk business, we do business. We connect, engage and contribute to each other's success.
When & Where

OPEN Collaborative Workspaces
4th Floor, The Main Change
20 Kruger Street
Maboneng, Johannesburg, Gauteng 2000
South Africa

Friday, March 3, 2017 from 6:00 PM to 9:00 PM (SAST)
Add to my calendar
Organizer
THUD is primarily a peer-to-peer networking community for aspiring, seed & early stage entrepreneurs building SMME's. They focus on networking, education and investments as a bridge to catalyzing growth for small enterprises.They have over R11m invested in small enterprises over the past 5 years with a presence in 14+ cities across Africa and growing.They've seen over 10000 pitches and have a database reach of over 80k entrepreneurs in their network. Their strength lies in building a culture of entrepreneurship by actively engaging their community through curated events and structured sector-focussed accelerator programs.
Their mission is to enable & catalyze trade across borders for 1 million African entrepreneurs by the year 2025. More trade, less aid is what they stand for.