THUD 2015 Theme: Build Your Startup Like a [Zulu] Taxi Driver #THUDjozi

Friday, March 4, 2016 from 6:30 PM to 9:00 PM (SAST)
Event Details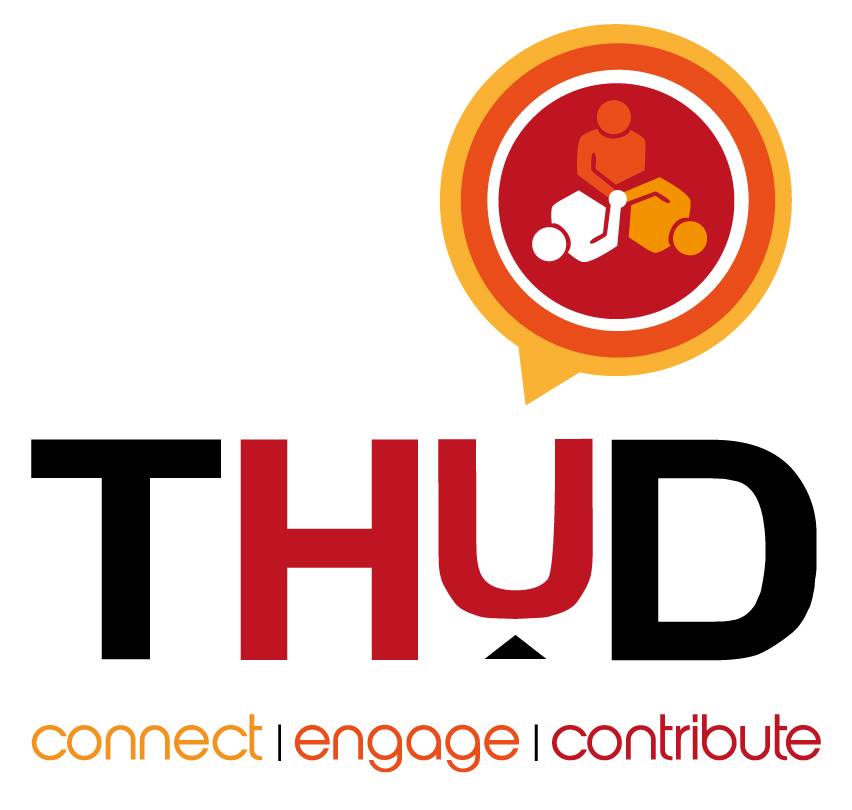 #THUDjozi        powered by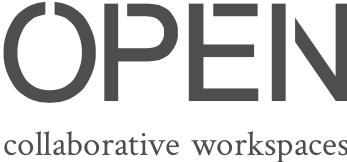 "Kururukura hunge wa wapotswa" – only those who survive will be able to tell the story – a Shona proverb
March brings us closer to the end of the first quarter of 2016, amazing how time flies right? We're excited that we get to do what we really love daily which is building a community for entrepreneurs where they can regularly connect, engage and contribute to each other's success. On 26 Feb 2016 TeamHAVOC drove into Harare, Zimbabwe to co-launch THUDharare and Zim's first Co-working space led by my friend who's a local ecosystem builder, Constantine "Costa" Nyanzero. It was a great evening where we engaged with the old and young of Zim, they truly are the knowledge economy and we're excited about the partnerships we formed over there. Drop us a line if you wanna join us on the next trip out of town.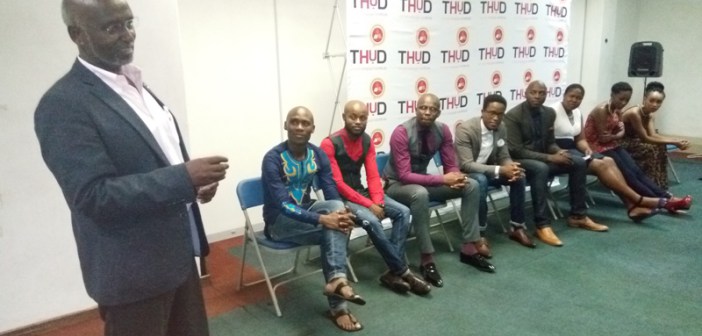 Dr Nginya Mungai Lenneiye welcomes TeamHAVOC and fellow entrepreneurs to Harare
We almost didn't make it back due to a bad accident, all have been treated and are back safe and sound in SA, we thank God for travelling mercies. Our resolve is stronger more than ever to build a great legacy for future generations across mother Africa!
Now, to introduce the THUD theme for 2016, 'Build Your Startup Like a [Zulu] Taxi Driver. Yes, it's a controversial approach, bear with us, we hope to take you through the startup life cycle through relatable indigenous knowledge (and systems) in South Africa. To achieve that result, you and I know the Stanford University models of working and building businesses. But have we stopped to think: is it the best way to operate and work in our environment - the African continent?
And from that theme, this month at THUDjozi we explore this topic namely, 'Qondisa Ishishini Lakho' (Fix Your Business), this is essentially a way of one getting their business license sorted by complying with all required matters to be able to trade legally.
See you on Friday. Bring your business cards!
Yours truly
When & Where

OPEN Collaborative Workspaces
4th Floor, The Main Change
20 Kruger Street
Maboneng, Johannesburg, Gauteng 2000
South Africa

Friday, March 4, 2016 from 6:30 PM to 9:00 PM (SAST)
Add to my calendar
Organizer
THUD is primarily a peer-to-peer networking community for aspiring, seed & early stage entrepreneurs building SMME's. They focus on networking, education and investments as a bridge to catalyzing growth for small enterprises.They have over R11m invested in small enterprises over the past 5 years with a presence in 14+ cities across Africa and growing.They've seen over 10000 pitches and have a database reach of over 80k entrepreneurs in their network. Their strength lies in building a culture of entrepreneurship by actively engaging their community through curated events and structured sector-focussed accelerator programs.
Their mission is to enable & catalyze trade across borders for 1 million African entrepreneurs by the year 2025. More trade, less aid is what they stand for.