Learn basic electronics with batteries and LEDs at this fun makerspace-style workshop in Downtown Saline!
About this event
We are going to use an LED, a battery and a magnet — and learn a little bit about electronics...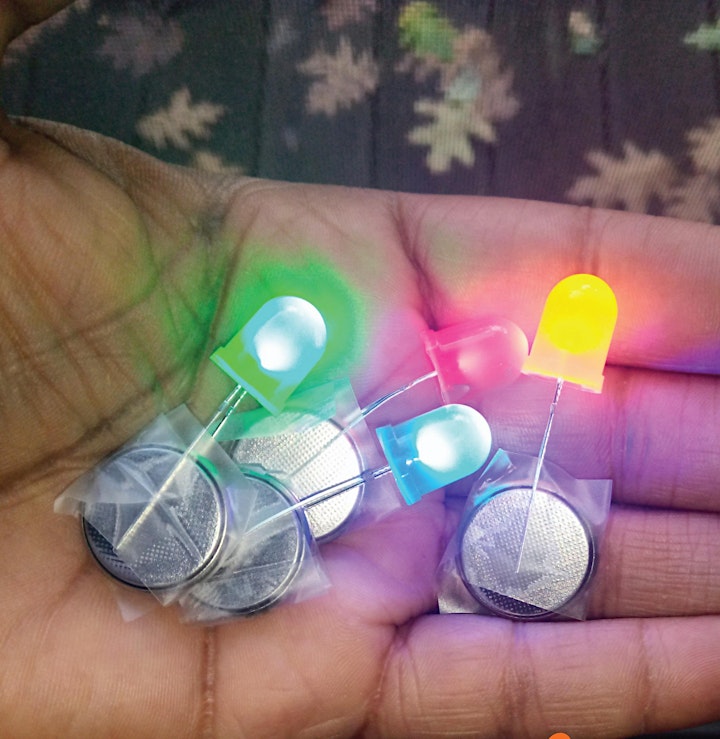 Then we are going to throw them up high onto a magnetic surface to make a light display that will stay lit for several days.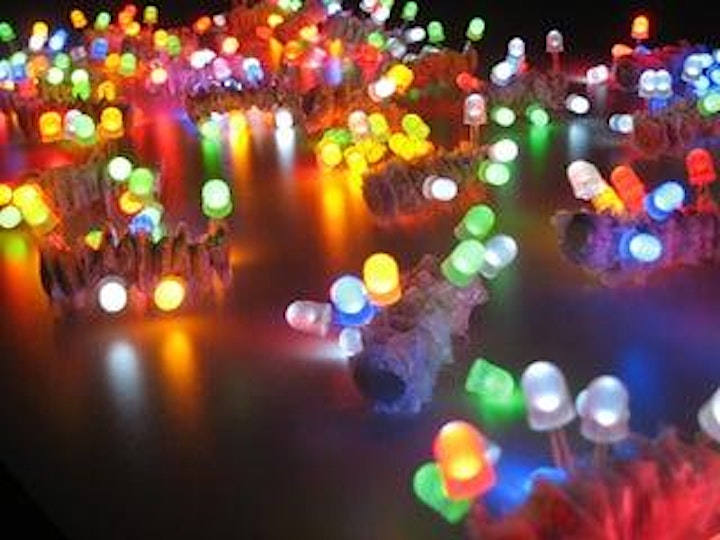 COVID-19 | CDC recommends all attendees and organizers mask up and maintain social distancing at 6 feet apart. We will follow these guidelines throughout the workshop. Thank you for your participation!
Organizer of Throwies Makerspace at the 109