Event Information
Performers
Location
Vinyl Music Hall
2 S. Palafox St.
Pensacola, FL 35202
About this Event
General Admission * Standing Room Only- If Any Seating Is Available, It Will Be On A Strictly First Come-First Serve Basis * All Ages * Additional $5 Cash Surcharge At The Door For Under 21 * Attendees Under 16 Must Be Accompanied By A Ticketed, Adult Guardian * Posted Times Are Door Times- Events Generally Begin 30-60 Minutes After Doors Open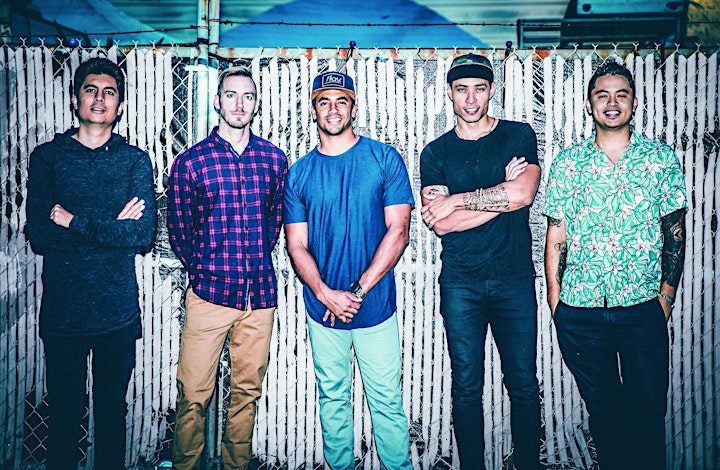 From what was once a dream inspired by close friends, to humble beginnings filled with living room jams, late nights writing songs in the garage, backyard house parties and countless complaints from neighbors, San Diego-based reggae/rock band Through the Roots was born.
By coincidence in early 2008, Evan Hawkins and Taylor Boatwright met at a local guitar center. It was there that Evan shared his vision with Taylor, which eventually led to the beginning of TTR.
Evan and Taylor came from different musical backgrounds but shared some similar musical tastes, and both were very moved by reggae. They believed TTR would provide them with the perfect vehicle to spread their message and adopted a Cali reggae/rock concept.
In late 2008, Through the Roots added Brady O'Rear to round out the group's core. He brought his own musical tastes, complete with Hawaiian Islands reggae, and mixed them with those of Evan's and Taylor's to give TTR a broader range of ideas and influences to draw from.
Through the Roots quickly moved from the streets and backyard shows to touring in 2010 and soon hooked up for West Coast and national tours with some of the reggae/rock genres top headliners. The San Diego band eventually added Corrick Watson (lead guitar/vocals) and Budda Foster (bassist/keys) from Los Angeles to the talented, five-man mix.
With the band set, Through the Roots looks forward to continue spreading its positive messages, and showcasing its high energy shows to a growing legion of fans.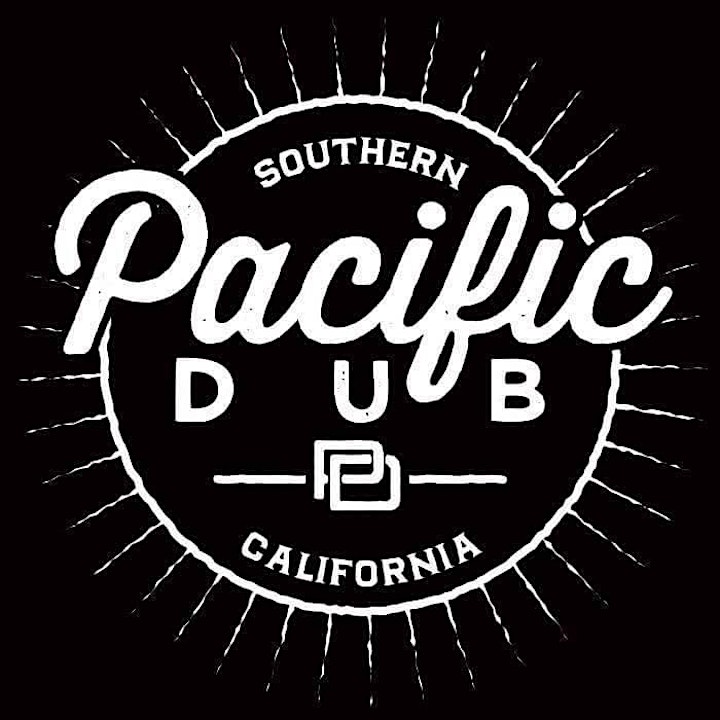 Coming from Surf City USA, Pacific Dub resides in Huntington Beach which is nestled nicely in southern California's Orange County. Other bands such as Korn, The Offspring, Avenged Sevenfold, and The Dirty Heads all have members that call this surfer's paradise home.
Combining catchy chorus's, heavy rock n' roll guitar melodies, and smooth hip-hop and reggae rhythms are all significant characteristics that add to Pacific Dub's coastal vibe, and genuine objective of creating innovative alternative-rock-reggae while sharing a message of love and peace.
From the entire Pacific Dub family, we thank you for your continued support, and look forward to releasing new music and seeing you at a show soon.
- Pacific Dub
Performers
Date and Time
Location
Vinyl Music Hall
2 S. Palafox St.
Pensacola, FL 35202
Refund Policy