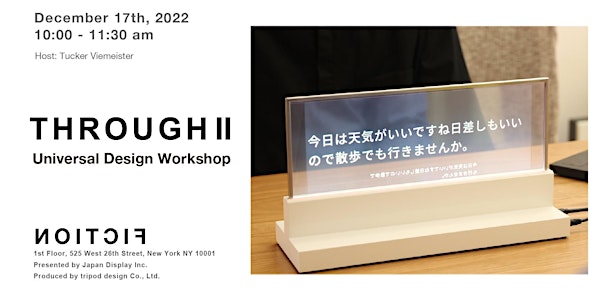 THROUGH Ⅱ - Universal Design Workshop @FICTION Gallery
Universal Design Workshop with Tucker Viemeister
When and where
Location
FICTION Gallery 1st Floor 525 West 26th Street New York, NY 10001
About this event
UNIVERSAL DESIGN WORKSHOP with Tucker Viemeister
Meet other designers and thinkers and explore the exhibition THROUGH II. In the UD Workshop, Japan Display Inc will provide exclusive access to and present their Rælclear –two-way display– technology, followed by innovation session where people with varying expertise and perspectives will work collaboratively to develop ideas and possibilities for two-way display technology.
Join us: product designers, interior designers, architects, students and those interested in universal design principles
——————————————————-
WORKSHOP DATE & TIME
Dec. 17th (Sat.), 10:00 - 11:30 pm
All participants will receive a "Kendama" - a wooden skill toy from Japan!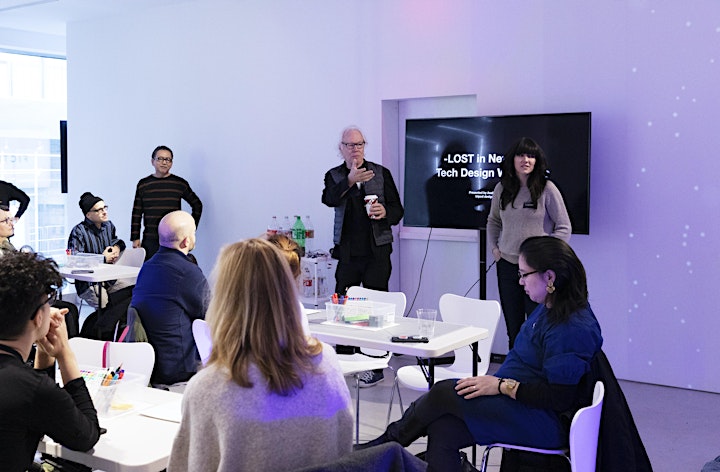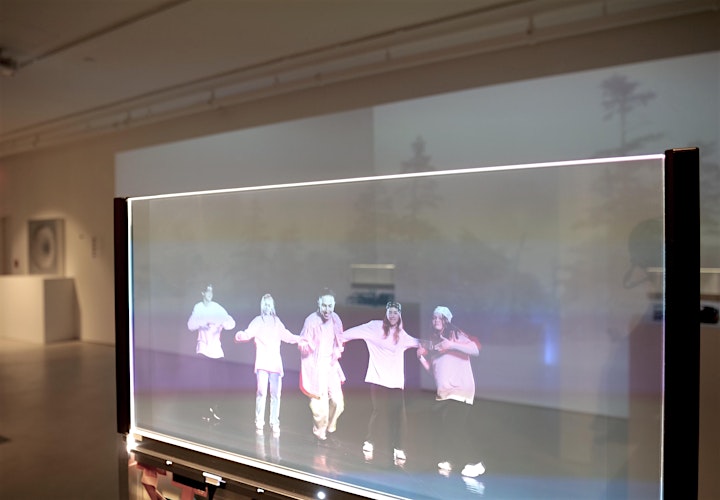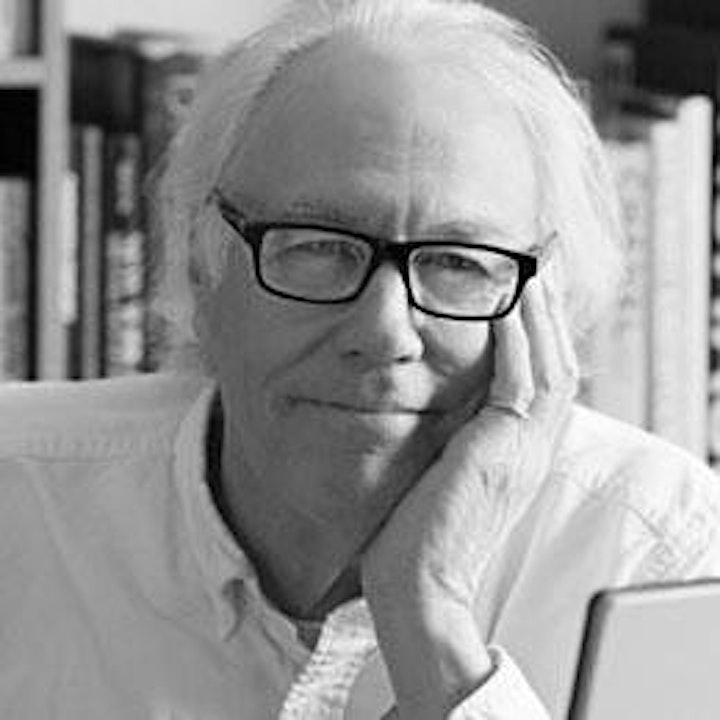 Tucker Viemeister, FIDSA, brings new meaning to the term "multimedia." His life (not just his work) is a convergence of innovative ideas and physical stuff. Trained as a product designer, he is also involved in architecture, graphics, new media, branding and strategy. He helped create the widely acclaimed OXO "GoodGrips" universal kitchen tools. He also writes, teaches and lectures, serves on a few boards, was named after a car and still has time for volunteer work, his family and his transdisciplinary company, Viemeister Industries, focusing on creating integrated brands, products and places. Partners include JCDecaux, Design Within Reach and Omhu.
——————————————————-
ABOUT "THROUGH II"
THROUGH II features Japan Display Inc.'s "Rælclear", a unique two-way transparent display monitor that was developed based on their proprietary technology. At this event, works by Artist Hiroko Tokunaga will be shown on that display, and an interactive installation by AI engineer Akira Sasaki has been commissioned for this space as well, using the very same technology.
——————————————————-
EXHIBITION DATES & HOURS
Dates: December 8th to 17th, 2202
Hours: 11:00 - 6:00 pm
Closed on Sunday and Monday
——————————————————-
ADDITIONAL PROGRAMMING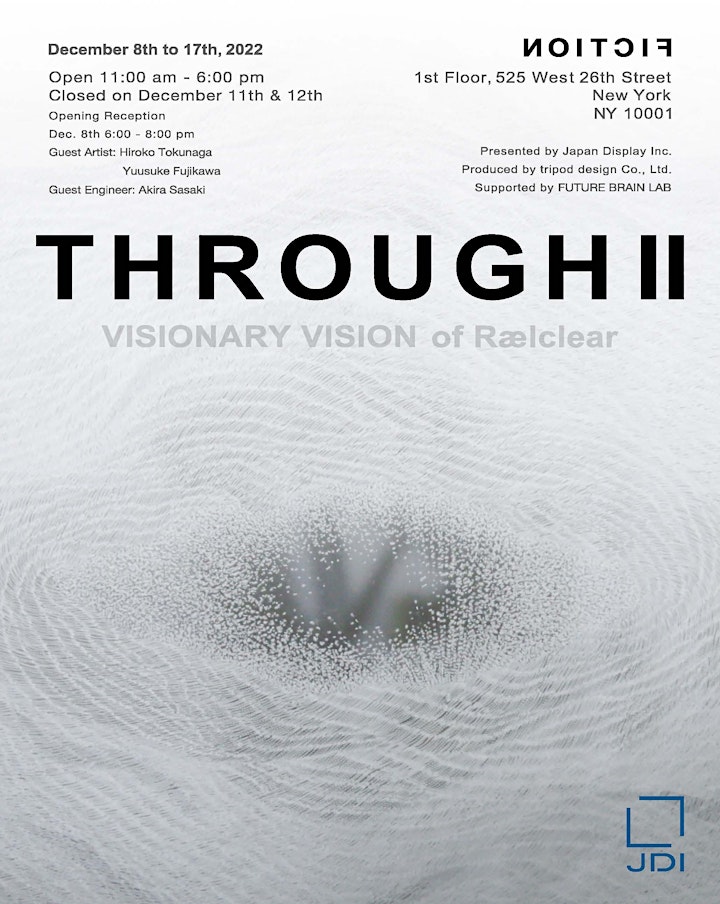 FICTION Gallery is the world's only prototype gallery with a curatorial program devoted to science, art + design, and technology. Opened in 2018, the exhibition space for artists, designers and scientists provides a platform to "turn fiction into reality". By creating opportunities for cross disciplinary collaboration in the heart of New York, where diverse creators converge, new designs and methods are generated and expertly presented. FICTION fosters a community with outrageous ideas that just might lead the next generation.