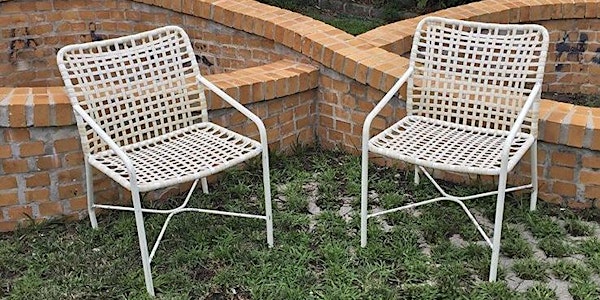 Through Conflict Community Workshop
Location
Making Worlds Bookstore
210 South 45th Street
Philadelphia, PA 19104
A Transformative Justice Workshop facilitated by Esteban Kelly (US Federation of Worker Cooperatives) & AORTA Co-op
About this event
In recent years, communities have garnered breathtaking momentum in building a movement for new frameworks of justice. Transformative Justice builds on the intentions of restorative justice and seeks a more fundamental change in mitigating alarming trends of the prison industrial complex and adequately addressing perpetrators and survivors of sexual assault, intimate partner abuse, and other forms of violence.
Esteban Kelly of the US Federation of Worker Cooperatives (USFWC) and AORTA Co-op (Anti Oppression Resource & Training Alliance) will guide a workshop where we will explore why we use transformative justice practice, stories of how these practices have been used in the past, and concrete tools we can use in our own communities.
Esteban Kelly is in a unique position to guide this workshop, having worked on transformative justice and community accountability issues for 15 years as a volunteer member of the Philly Stands Up! Collective. His writing on that work appears in the recent book "Beyond Survival: Strategies and Stories from the Transformative Justice Movement" edited by Ejeris Dixon and Leah Lakshmi Piepzna-Samarasinha released this year on AK Press.
This workshop is the first of two workshops hosted by the Philadelphia Area Creative Collaboratives (PACC) initiative at Haverford College and situated within the Through Conflict PACC project. The second workshop in this series, planned for mid- April, will be announced shortly.
We are also very excited to offer a free copy of "Beyond Survival: Strategies and Stories from the Transformative Justice Movement" to the first thirty folks who register for the workshop. Making Worlds has an extensive inventory and staff will be on-site to sell other publications during the event.
Through Conflict https://collaboratives.haverford.edu/through-conflict/
What skills — emotional and organizational — help us work together to achieve progressive social change? How might we create bonds of trust amidst interpersonal conflict, while still allowing space for difference and autonomy? How might the pressures generated by austerity and economic crisis generate either new openness to change or greater rigidity and closure. How can interpersonal conflict in groups be transformed into an opportunity for greater communication, new perspectives, and enhanced collective capacity. What does it actually take to create the kinds of spaces that allow people to make mistakes and come back again? And how might aesthetic objects aid us through such difficult dynamics, interrupting pre-given scripts and opening new, collaborative visions?
'Through Conflict: Collective Capacity amidst Capitalist Crisis' brings together the work of artist Caroline Woolard, leading community-oriented transformative justice educator Esteban Kelly from the United States Federation of Worker Cooperatives, and faculty members Shannan Hayes and Craig Borowiak, teaching Haverford College courses on political economy and affect theory, in a semester-long investigation into the above questions.
We hope you can make it!