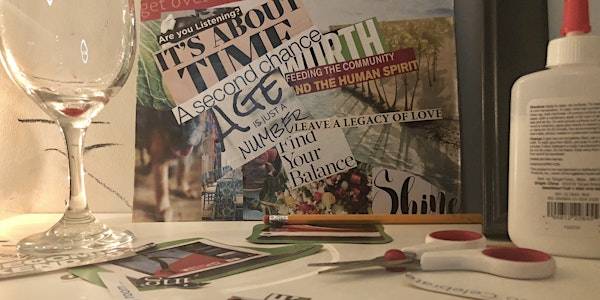 Thriving Vision Board Party D.I.Y. Workshop
Learn how to use magazines, glue, and a dream to create a Vision Board that will inspire you towards success!
About this event
Similar to the fun of a paint & sip, this Vision Board Party will help you:
Envision a future direction that you are passion about and that is true to who you are.
Select images, words and phrases that represent your vision.
Artfully design and layout your collage in an appealing, impactful way.
By crafting a collage to visualize our individual goals and visions for this upcoming week, month, or year, we make it easier to follow our dreams!
The materials list and zoom link will be sent with your ticket.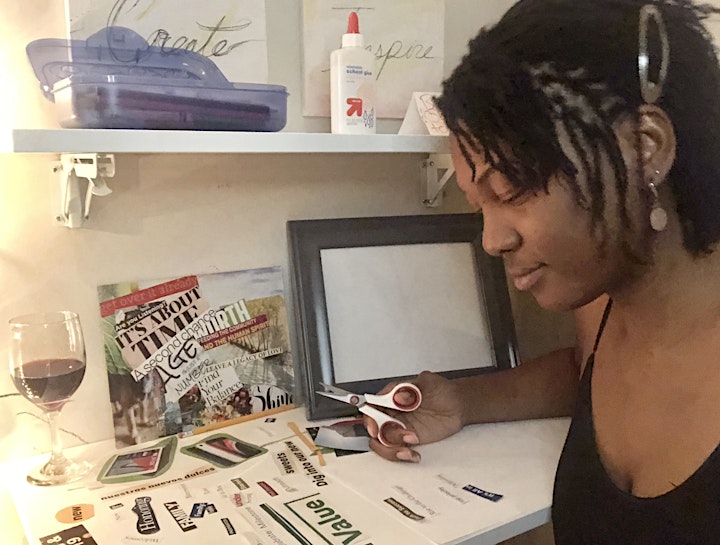 This gathering is designed to help you enjoy a better quality of life by visualizing the aspriations and experiences of your dreams.
Before and after creating your vision board, you might find it helpful to download and use a healthy habits workbook to live out your aspirations and experience plans consistently.
Workbooks help you:
start planning your experiences and accomplishments now,
stay consistent with living out your dreams after class,
plan and visualize your goal independently.
This is also one of many online gatherings to support your holistic health journey. For more gatherings like this, view our full list of classes, parties, and workshops.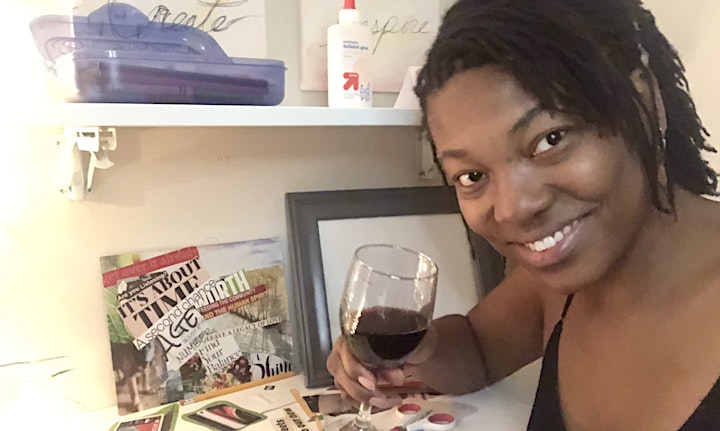 Truly Thriving Lives is a Black-owned, Woman-owned business founded on Christian principles promoting holistic health & wellness resources to the African American Community.