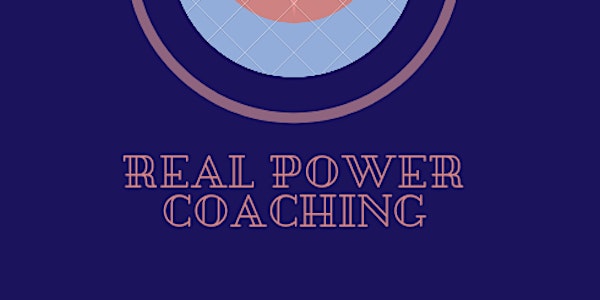 Location
Oasis Wellness
1111 Austin Avenue
Coquitlam, BC V3K 3P4
Canada
Want to shift from surviving to THRIVING?
About this event
Is life always challenging? Even more so with the current state of the world? To put it MILDLY🤣
Did you follow the "rules" and things still aren't working out? Do relationships create more chaos than ease? And forget about family issues?! Have you experienced workplace bullying? Or been "labelled" with health issues or limitations to your abilities? I have been there and through of the above and want to share practical tips and tricks to THRIVE, not just survive.
I am a Channel, Quantum Expansionist, Ancestral Trauma healer, and Timeline Shifter. It all begins with understanding the laws of the universe, shifting your mindset, and loving yourself just 1% more than yesterday to free yourself from the past and move into the future of your dreams!
Join me Thursday evening at 7pm, starting June 2/22 for THRIVING THURSDAYS class at Oasis Wellness Center - 1111 Austin Ave, Coquitlam, BC
Let's meditate, chat about spiritual practices and clear some shit (ie. release negative emotions and replace with positive ones)!
Free by donation and drop ins welcome