About this Event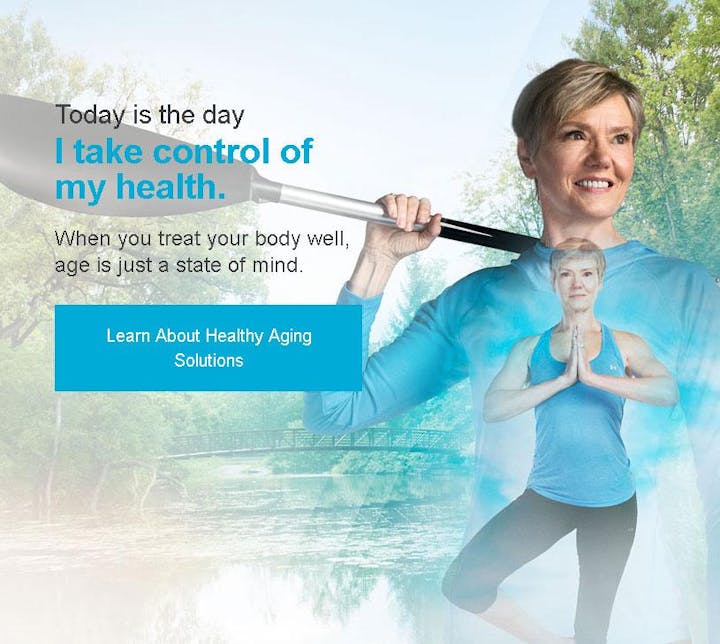 This power-packed session with fun and energetic speakers will provide inspiring stories and experiences with the leading global health and wellness company.
Marcie Nabors will share her amazing journey of using nutrition to recover 100% from a heart attack and remain in top cardiac health 10 years later!
Juli Urevick has a deep knowledge of physical fitness. She was once a collegiate athlete as well as a soccer coach for more than 20 years. In her time as a coach, Juli trained both athletes and nonathletes, so she understood how nutrition products could help people of all fitness levels achieve their wellness goals. She is a mom to four sons and has been married to her husband, Chuck, for 30 years.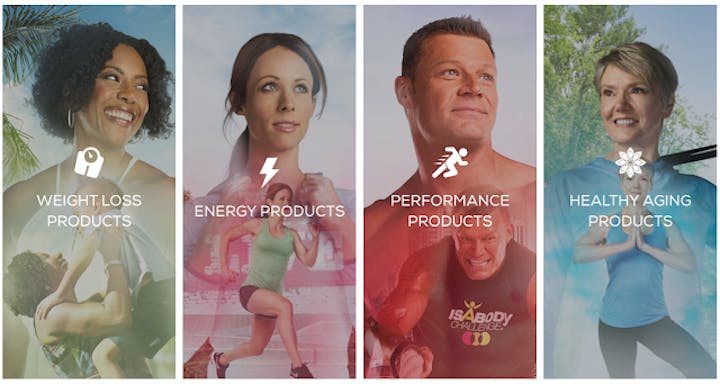 We are a trusted and respected organization that exists to inspire and empower individuals, families, and communities to live their best life through a journey of nutrition, health, and overall wellness. Get results here you can't find anywhere else!