Spend the day rejuvenating your mind, body, and spirit by immersing yourself in Health & Wellness Classes and content-rich D.I.Y. Workshops.
About this event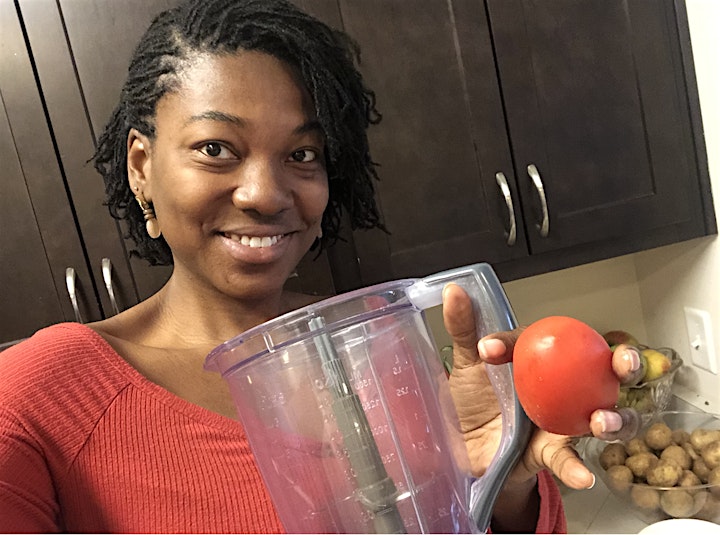 Similar to a day conference or retreat, the Thriving Saturdays Health & Wellness Day Retreat consist of multiple classes, groups, and workshops, all of which are overflowing with tips and techniques to strengthen your health & wellness journey.
Each class is a jem on it's own. With the Thriving Saturdays pass, you don't have to pick and choose, you can attend them all!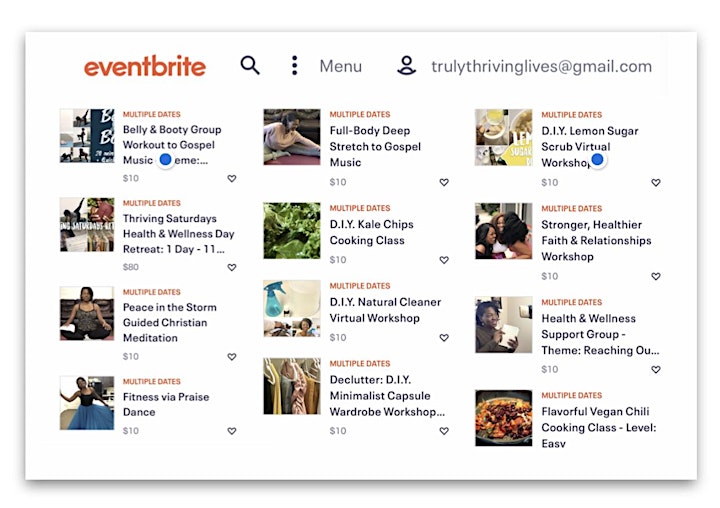 Class Schedule:
From 7am-5pm, all 11 classes focus on holistic (mind, body, and spirit) health & wellness.
Classes are also available individually, but the Thriving Saturdays Day Pass gives you a 25% savings on 11 classes, and grants you access to rejuvenate your mind body and spirit all day!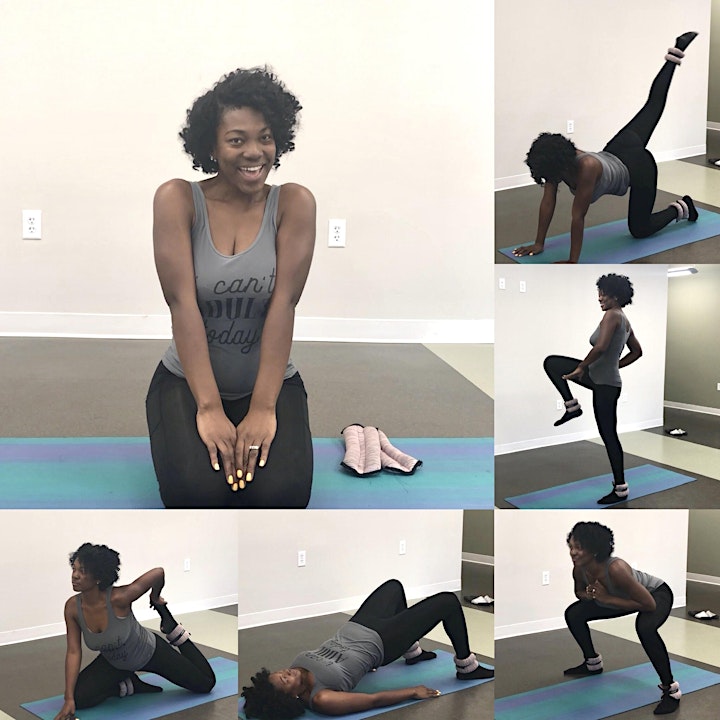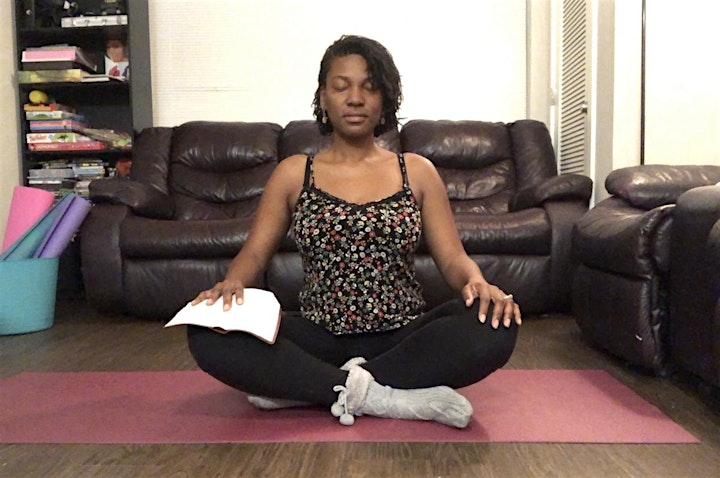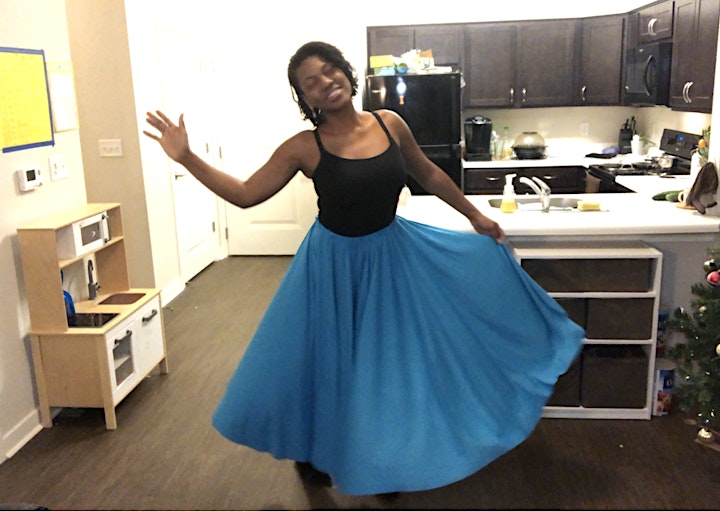 10:00am
Get a workout in by praising God via Liturgical Dance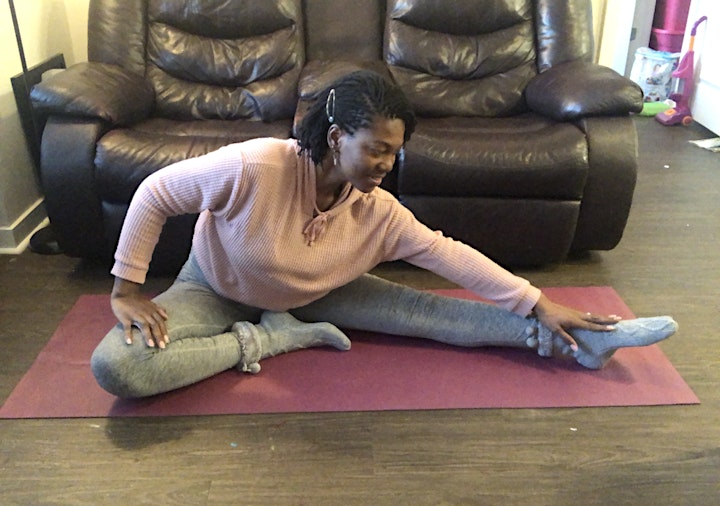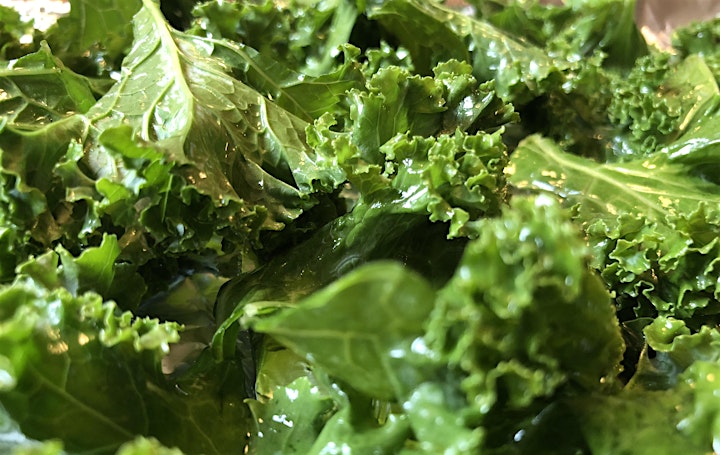 11:00am
D.I.Y. Kale Chips Cooking Class
Learn how to prepare and cook crispy, savory kale chips in your oven.
______________________________________
11:30am - Lunch Break
______________________________________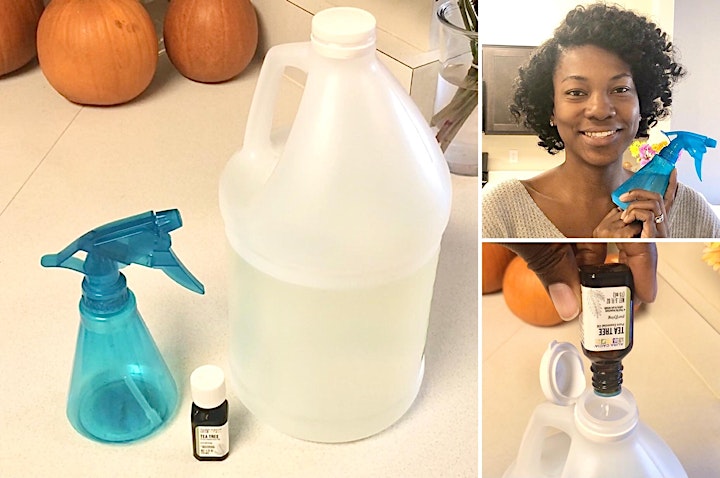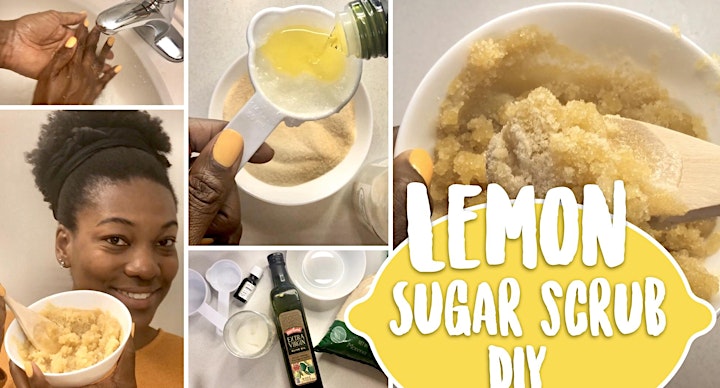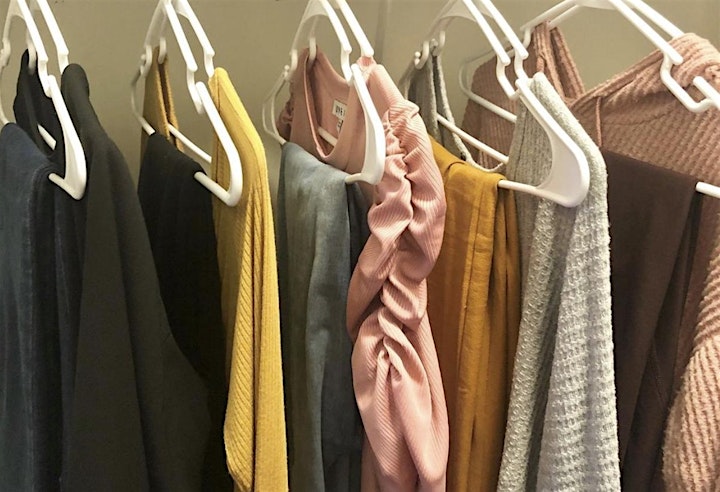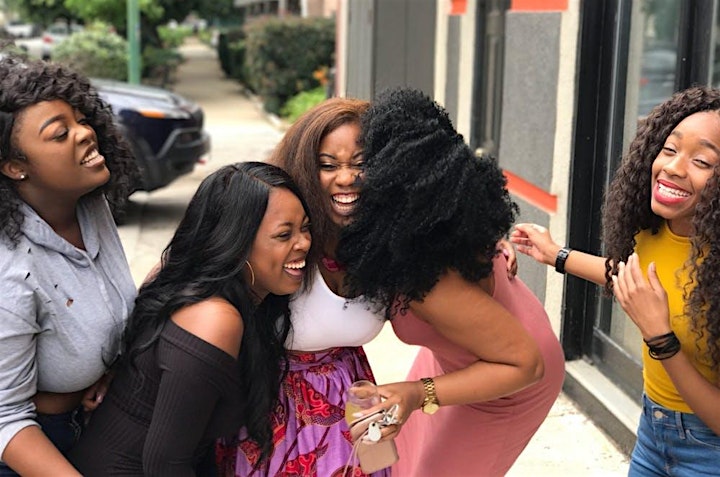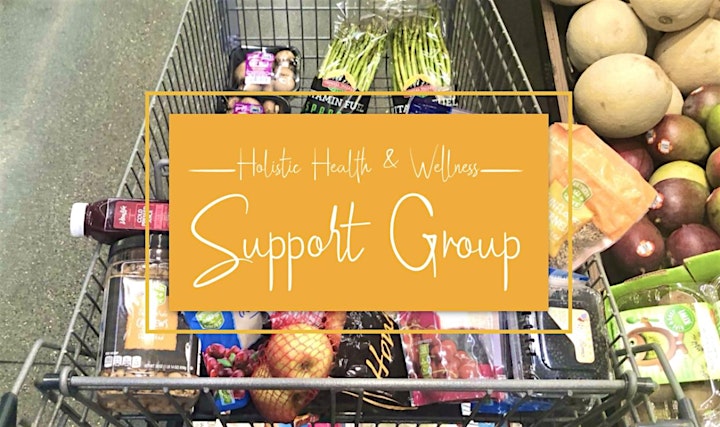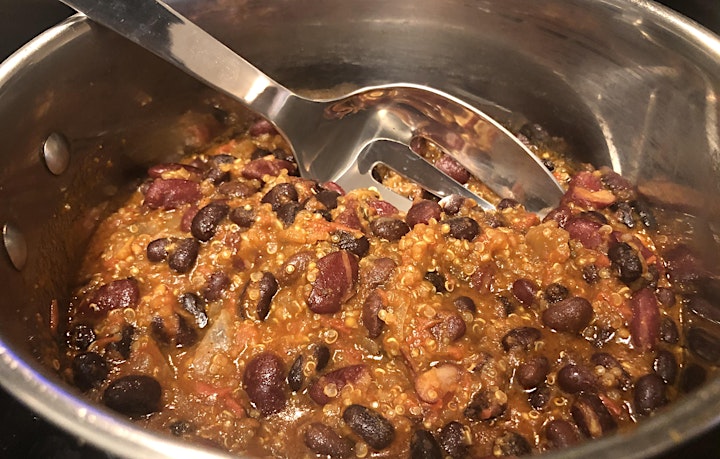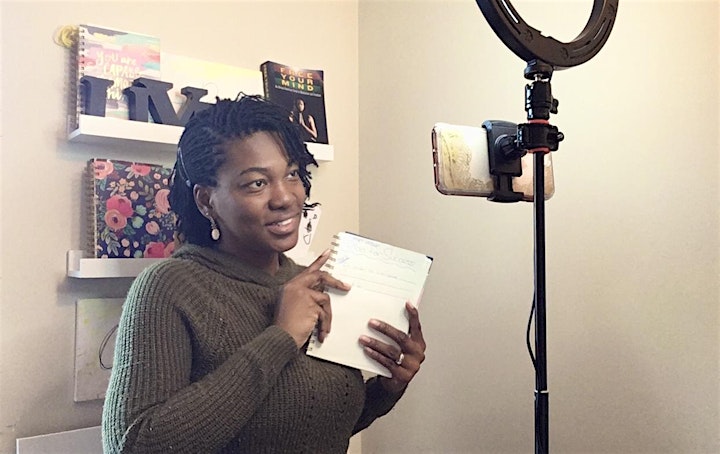 This is Virtual Retreat from the comfort of our own homes:
Fyi, all classes will meet virtually via Zoom. The zoom link (as well as ingredients list where applicable)will be sent with your ticket.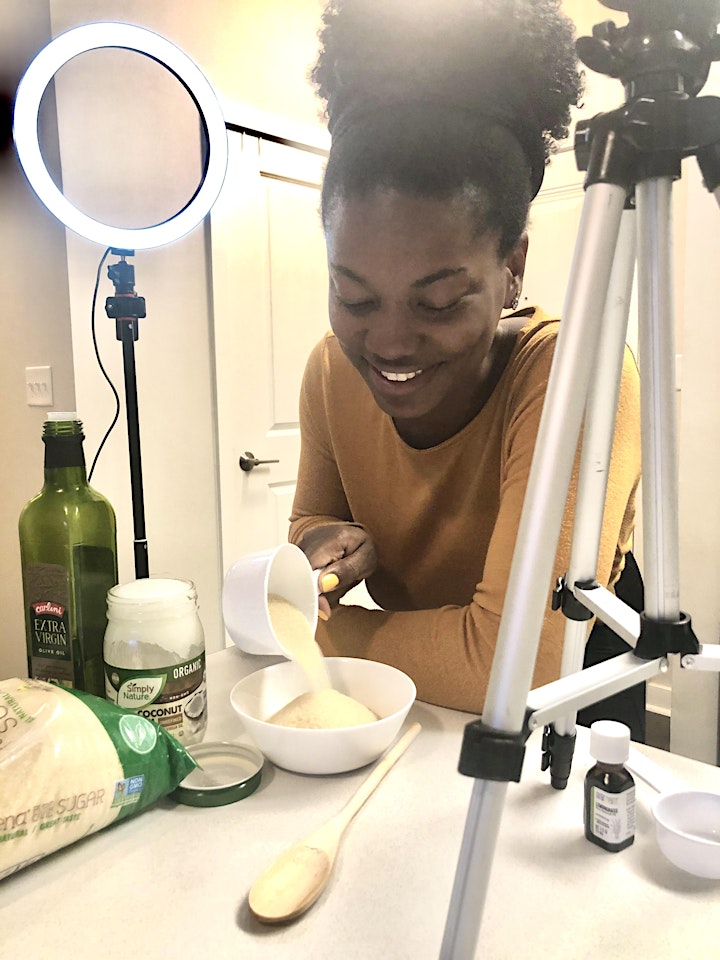 Truly Thriving Lives is a Black-owned, Woman-owned business founded on Christian principles promoting holistic health & wellness resources to the African American Community.
Date and time
Location
Refund policy
Organizer of Thriving Saturdays Retreat • Health & Wellness • 1 Day • All 11 Classes
Boost your quality of life! Truly Thriving Lives offers classes, workshops, and coaching on minimalist living, eating mostly plants, meditation, faith, using pure home & body products, healthier family/friend relationships, and disciplined time-management to help your truly thrive in life.