Harriette McDonough will focus on the role of extreme self-care and introduce easy, fast, practical self care techniques. March 7, 5pm EST.
About this Event
Attendees will learn what it means to be a spiritual being living in a 3-dimensional world as Harriette focuses on the role of extreme self-care and introduces easy, fast, practical self-care techniques that help to quickly relieve stress and regain centeredness, grounding, and balance in all areas of one's life. Attendees will be introduced to 6 Centering Exercises to quickly ground oneself and a "Tapping" method such as Thought Field Therapy (TFT) to help calm emotional and spiritual triggers as they arise.
Harriette states, "This Pandemic took us all by surprise. We ducked into survival mode and focused on safety, sheltering in place with family, finding food, and social distancing, while trying to navigate the restricted business world. What we didn't expect was the extreme triggering, exacerbating and in some cases, the rupturing of our emotional and spiritual inner worlds. Being overwhelmed can block the essential communication between all our systems making it challenging to hold physical and emotional regulation.
While there is a light at the end of the COVID-19 tunnel, staying centered and grounded now is still key to thriving and not just surviving, as we continue to be bombarded by the virus news. Calming your system physically, emotionally, mentally and spiritually is imperative to successfully adapting and pivoting to the daily demands at work and home."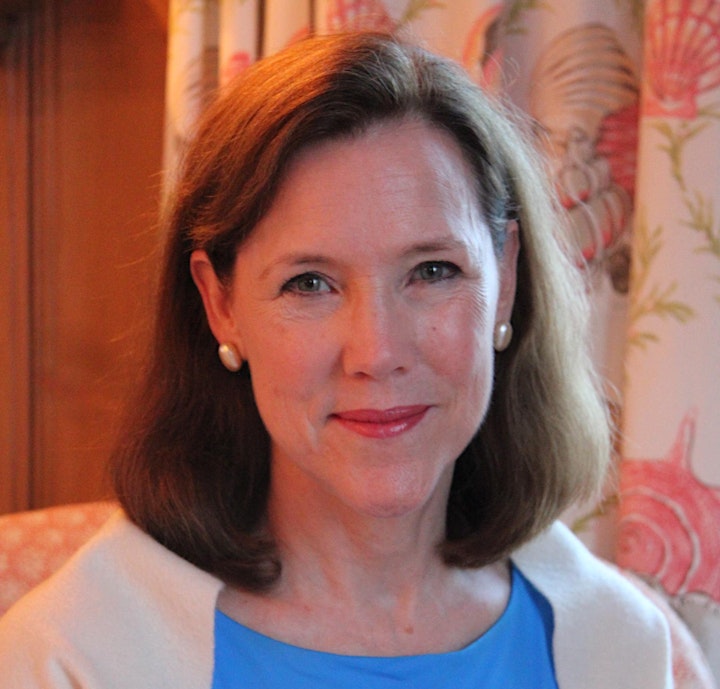 Harriette S. McDonough, L.C.S.W., DCEP, ACP-EFT is an advanced practitioner in Energy Psychology techniques such as EFT, Emotion Code, Havening and Reiki and a trainer of Integrated Energy Therapy and Soul Detective: Multi-dimensional healing tools. She graduated from Adelphi University with an MSW and from Denver University with a BA in Education. Harriette earned her Diplomate of Comprehensive Energy Psychology (DCEP) and Emotional Freedom Technique® post graduate certifications from the Association of Comprehensive Energy Psychology. She opened her energy balancing coaching practice, Three Arms:Energy Balancing, in Garden City, NY in 2007 (www.threearms.com). While Harriette is a NYS licensed clinical social worker, she does not presently practice psychotherapy and is focused on Coaching, Spiritual Mentoring and teaching workshops.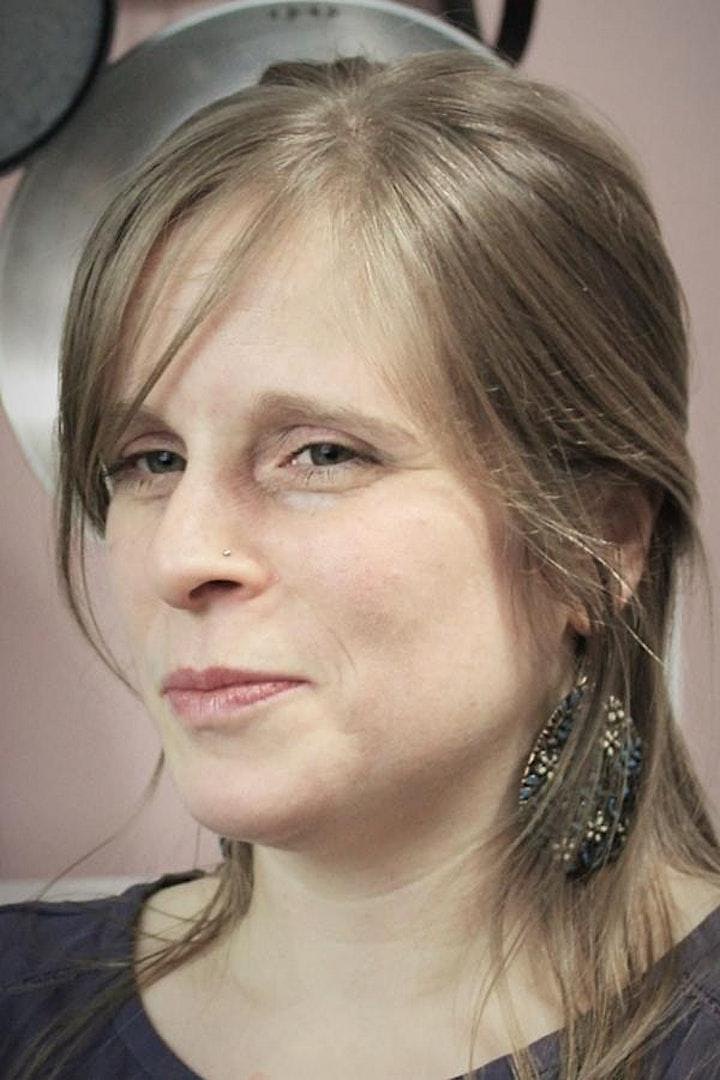 Alicia Salazar is a Holistic Cannabis Practitioner, certified through the Holistic Cannabis Academy, and a NY State board certified Integrative Health & Nutrition Coach (Institute for Integrative Nutrition). With her practice, Stay Balanced LLC, she supports clients who want to implement nutrition and lifestyle changes for a sustainable, healthy way of living with an emphasis on ways to balance the endocannabinoid system. What Alicia enjoys most is educating her local community on the uses, benefits, and precautions of cannabis for well-being and holistic health. Alicia resides in Patchogue with her supportive husband and two awesome boys.