Description
---
Hold the Date for ThriveX 360 (FREE PARKING / FREE EXPO ALL DAY) - America's first and only event that teaches entreprenuers to thrive in mind, body, and business.

Coming from London, UK - International Speaker and Number 1 confidence coach in the world, Warren Ryan, will be our keynote speaker for the event!!!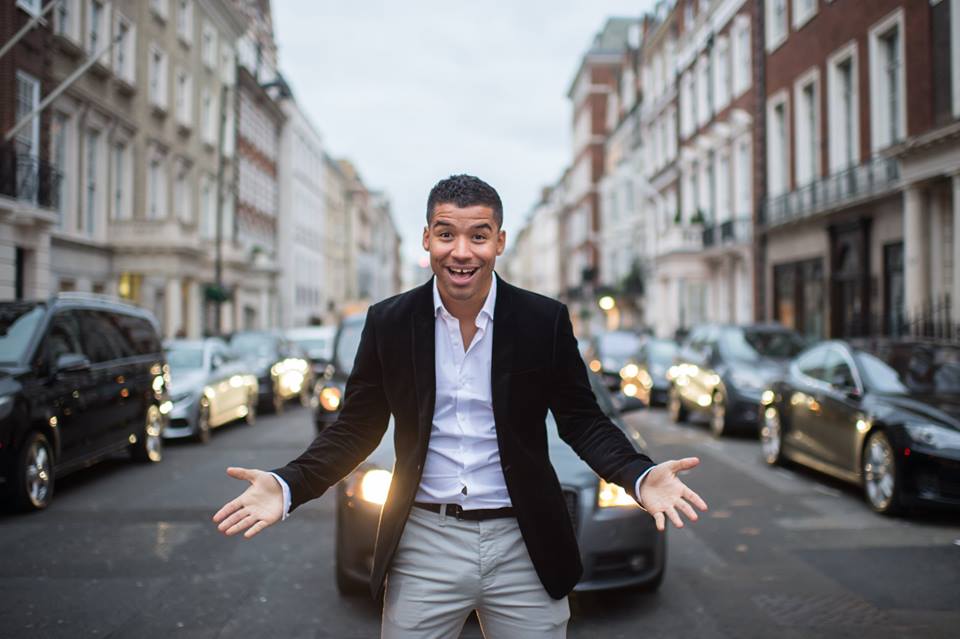 Warren Inspires Ryan IS the cutting edge in the self development world. As a high performance coach, international speaker and business strategist, he works with visionaries and thought leaders, shifting their limiting beliefs and elevating their voice, message and ultimate success.

His massive following, his 'tribe'​, tune in daily to hear his words that inspire and mobilise people to hold themselves to a higher standard. The world is about to witness how Warren's unique way of inspiring thousands of people to change their lives is based on his unwavering belief that everything is possible.

As the founder of the rapidly growing Fearless Speaking academy, Warren has mentored his clients from shaking to speaking with confidence, in less than a day. He is consistently seen sharing the stage with the some of the world's most influential speakers, and inspiring the most influential names of tomorrow.

The founder of the Fearless Speaking Academy, Warren is dedicated to empowering and inspiring others to be their best and most authentic self. Known as "The Mind Mechanic", the results he achieves come from fundamental shifts in thinking and understanding. The insights and techniques he uses get to the heart of what drives us all: the need to live a fulfilled and authentic life playing to our strengths.
Real Life Games Experience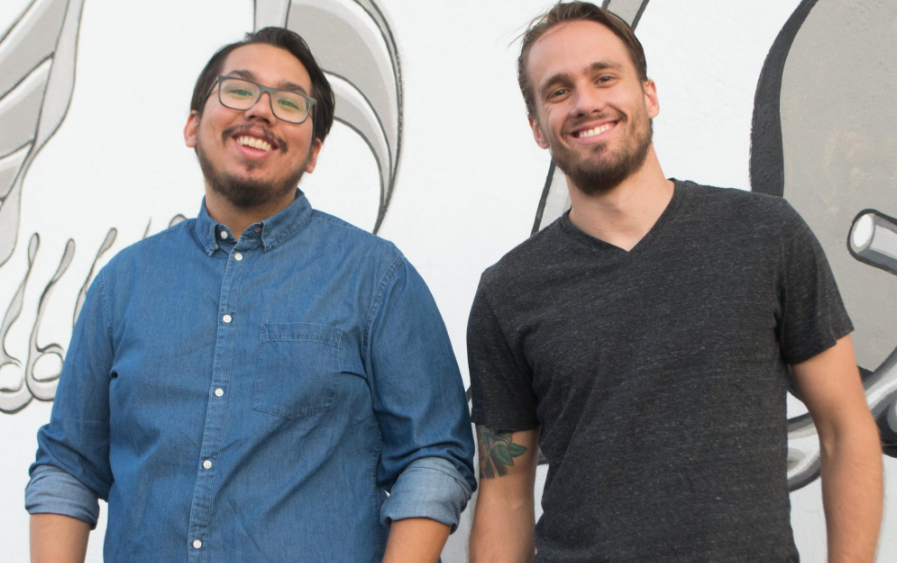 Real Life Games is a company dedicated to creating awe-inspiring gaming experiences in the real world.
We were tired of wishing our games were real and decided to do something about it. Instead of putting players into a video game we bring the games into the reality. That's not to say none of our games use technology, just that the environment and interactions experienced are as interactive as you can get.
All of our productions are meticulously designed to pull players into an immersive world using professionally designed and built sets. We offer experiences as simple as shooting ranges for airsoft equipment up to full-scale video game recreations and custom works. Check your calendar and come join us, become a part of the Real Life Games experience.
Wendy Thelese Talley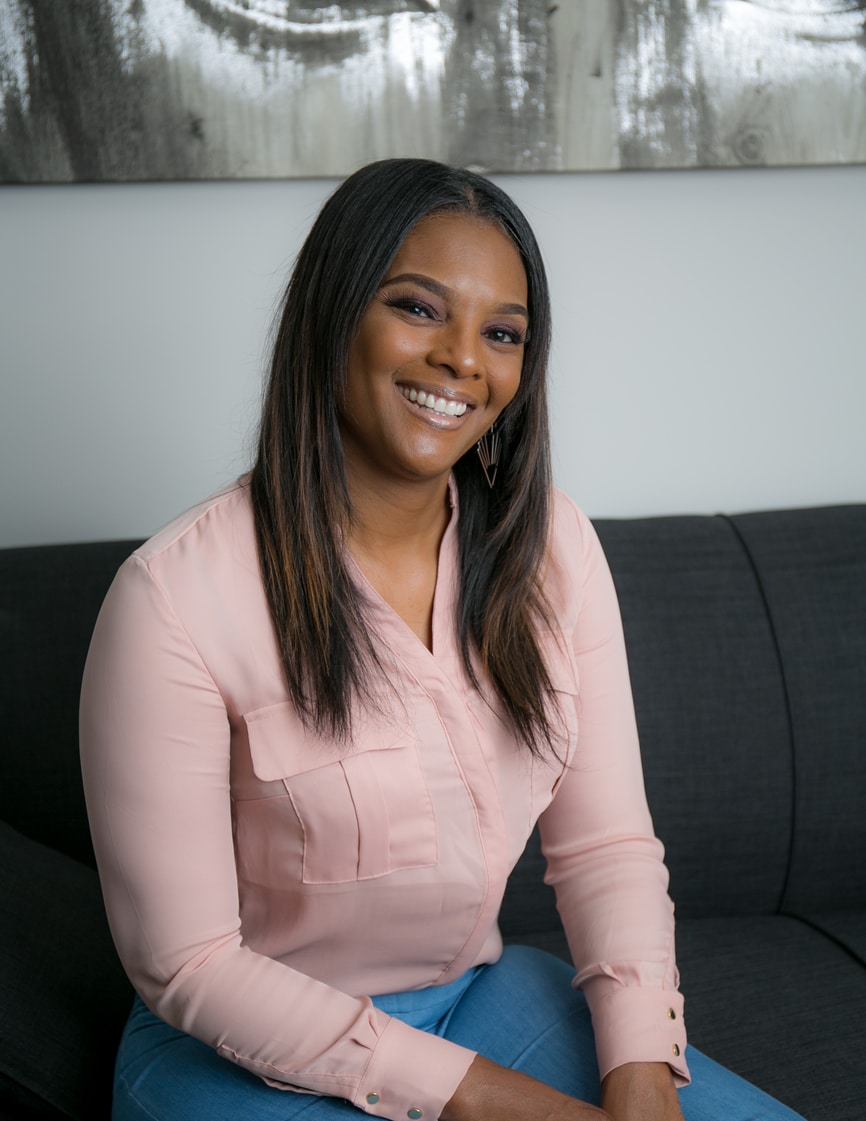 Wendy is a Licensed Clinical Social Worker for the last 17 years in Los Angeles, CA. She uses her expertise in behavioral health to help people live out their destiny on purpose. She has worked with professional speakers, self-help entrepreneurs and authors with setting SMART Goals and Time Management to live out their best self. She mentors business owners, professionals, directors to develop strong leadership skills and to move their team to increase production in their company.
Wendy also has her own consulting firm, Thelese Consulting Group, LLC, Private Practice Co-Founder of KW Essential Services and Black Speakers Rock in El Segundo, CA. As a Transformational Speaker and Thought Consultant, she can be found speaking, coaching and mentoring entrepreneurs to develop effective SMARTskills to achieve the success they so desire.
Tana Session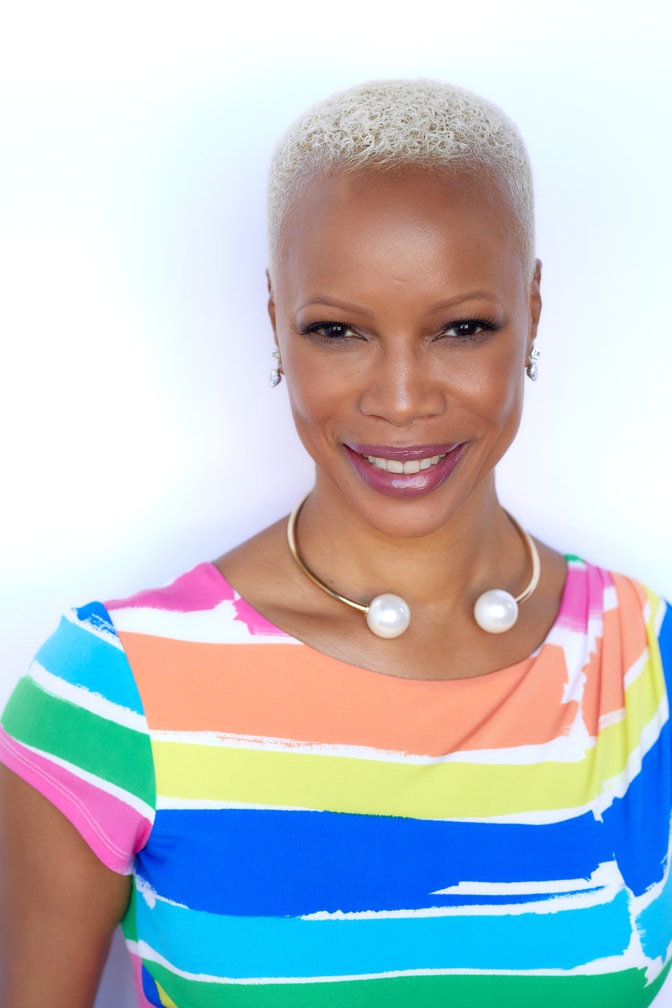 Tana was born into the New York City foster care system and remained there until she was 3 1⁄2 yearsold. She experienced various hardships throughout her life, but learned they were not her fault...but theywere her problem. She set out to establish a life that was quantum leaps from where she started. Recentlyrecognized as a Huffington Post "10 Black Female Experts to Follow in 2018," Tana has built a successful career in Human Resources and a successful business in spite of her background. She continues to use her adversities as fuel and not excuses.
Tana serves as the Secretary on the Board of Directors for the Boys & Girls Club of Hollywood and
volunteers as a Career Advisement Coach with Dress for Success Los Angeles. In her free time, Tana likes to travel and spend time with family and friends. In June 2014, Tana and her family relocated from New York to Los Angeles. She now enjoys getting to know her new home state.
Yolanda Marie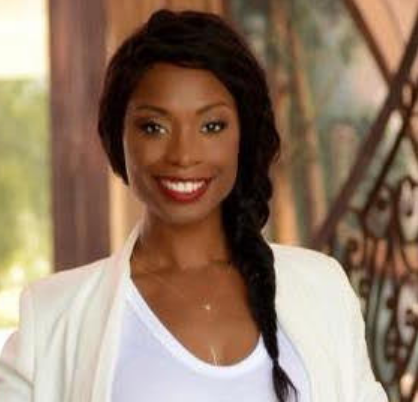 Yolanda Marie is a single mom-entrepreneur, and proud owner of Inspired by Yolanda Marie.

As a personal Stylist/Transformation Coach, Yolanda Marie takes pride in helping her clients develop a personal style and lifestyle that is congruent with their goals. She uses personal style as a starting point to help her clients understand the value and power of investing themselves and how to use their personal style as a tool for success.
Her mission help others link their wardrobe with their mindset, revealing how we dress effects how they feel, and how they feel effects how they perform. Her philosophy for dressing for success is, power players always look the part.
"Style is not just about the clothes you wear and the image you present to yourself and other people, IT'S ABOUT THE WHOLE YOU ON EVERY LEVEL!"
~ Yolanda Marie
Chaute Thompson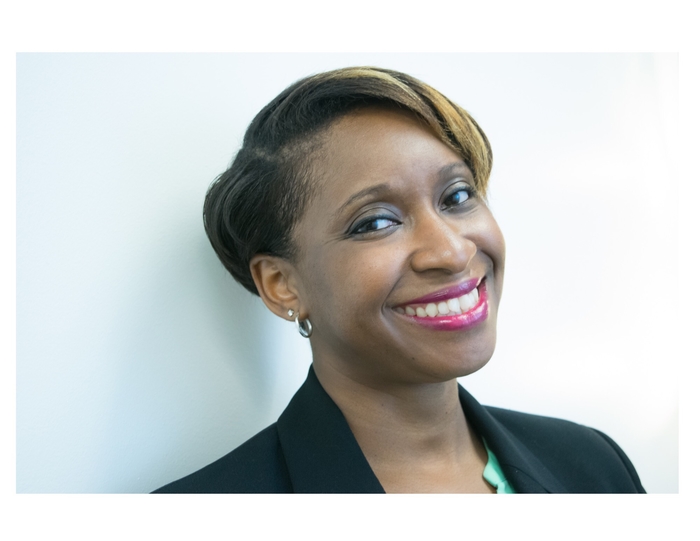 Chautè Thompson, LMHC is a licensed clinician, speaker, author, consultant, educator and certified family mediator. Ms. Thompson is the founder of Brand New Me, LLC which focuses on providing resources, education and empowerment enabling individuals to GROW past the pain of divorce and life changing events which requires adjusting to numerous transitions.
In addition, Ms. Thompson is a RESET and Divorce Mindfulness Consultant helping individuals live happier lives after divorce enabling women the opportunity to rediscover and redefine themselves. She also assists individuals who are considering divorce know the emotional and physical steps involved at every stage of the decision and transition enabling the family to transition as smooth as possible.
Michelle Collins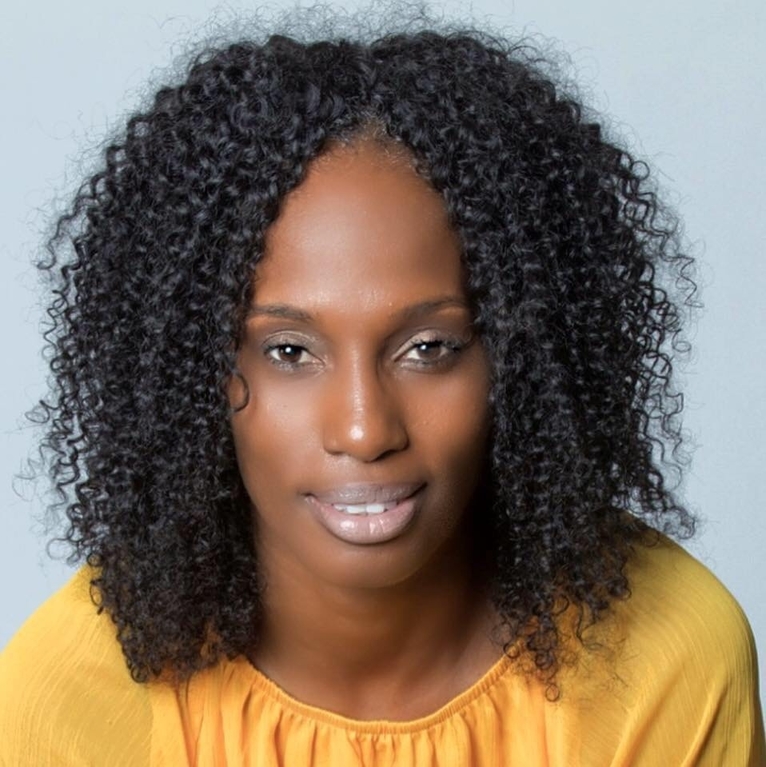 Michelle is a Mentor, Speaker and Author.

An LA Sparks Ambassador and the LA Sparks 2015 #WeAreWomen honoree, highlighting the accomplishments, leadership and empowerment of women in their community, Michelle has also received commendation from the County of Los Angeles in recognition of dedicated service in her community.
Michelle is Author of the book "Spirit Check - Practical Solutions for Emotional Mastery", a timely antidote that encourages an assessment of how five common emotions + character flaws derail spiritual success and personal growth.
She is Founder & Program Director of The Persona Program where she prepares a generation of girls, 7-18 years old, for positive presentation through a mission to build Confidence, develop Character and promote proper Conduct. The organization serves as both t(w)eenspirationand a space for validation.
Chris and Eric Martinez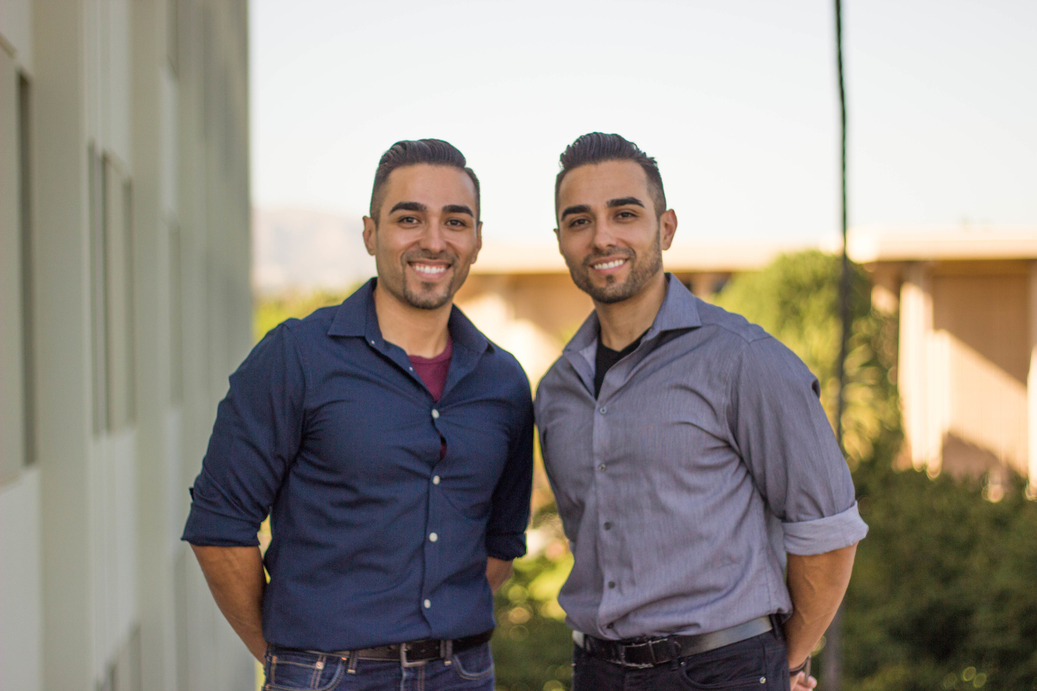 Chris and Eric, also known as the "Dynamic Duo" operate a world class online Training, Nutrition, and Lifestyle Consulting Business by the name of "Dynamic Duo Training." Chris and Eric are also Business coaches that help fitness enthusiasts grow their online businesses. Along with being #1 International Best Selling Authors and Speakers.
Chris and Eric have worked with thousands of people via online and in person to help them look better, feel better, perform better, and live a dynamic lifestyle through training, nutrition, mindset, personal development, and lifestyle practices.
They practice what they preach on a daily basis and that's to live a dynamic lifestyle, which in their eyes means to keep evolving in life, training, and nutrition, and to never live a static and complacent lifestyle. Be excited every morning and reach for the stars, you deserve it!
Website: dynamicduotraining.com
Emanuel Zevallos CECP, CBCP
Certified Emotion & Body Code Practitioner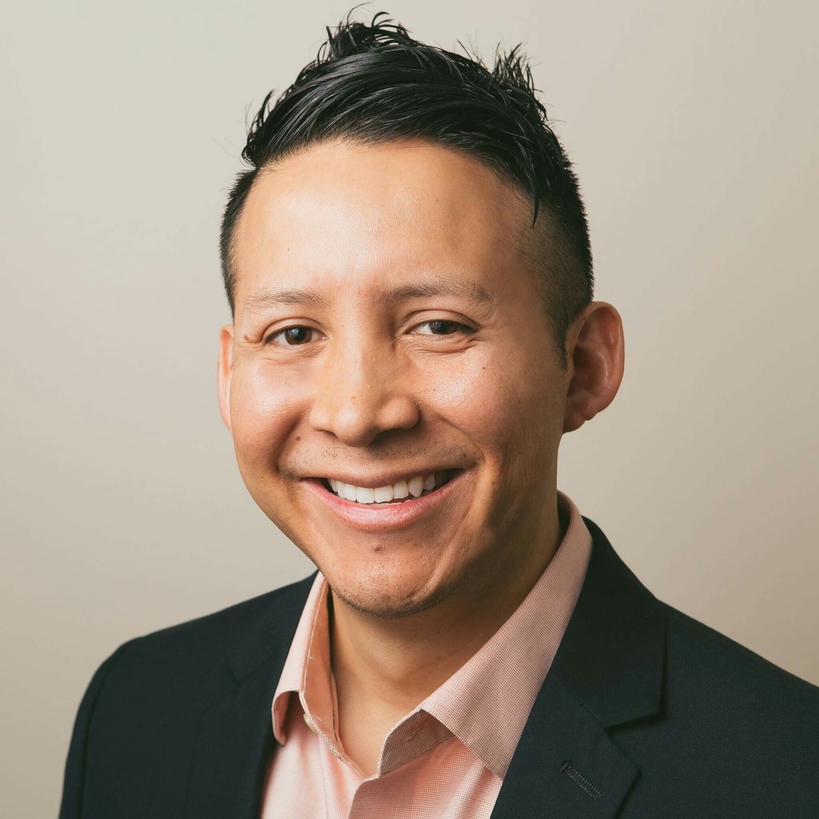 Emanuel Zevallos is one of the leading Emotion and Body Code practitioners in the world. The Emotion Code is a cutting edge form of energy healing created by Dr. Bradley Nelson who authored the book The Emotion Code. This modality consists of using magnets and applied kinesiology from a distance to assist clients all over the world.
The Body Code is used in their practice to assist people with all types of imbalances which include: complicated health issues, abundance blocks, relationship complications, and areas where clients feel stuck.
While attending Army and Navy Academy as a teen, he was mentored by Veterans and always had respect for the military. Many of them are dealing with PTSD symptoms, which inspired him and his wife to start a Veteran PTSD program where he volunteered hours of free sessions to clear their "Heart Wall" and assist their healing their traumas. All Veteran clients reported to have lost all symptoms of PTSD, depression and any signs of anxiety. He works with all types of people: Successful Business owners, stay at home mothers, celebrities, and people are interested in removing emotional blockages.For more information: http://www.codingalternative.com/.
Nikola Ahaiwe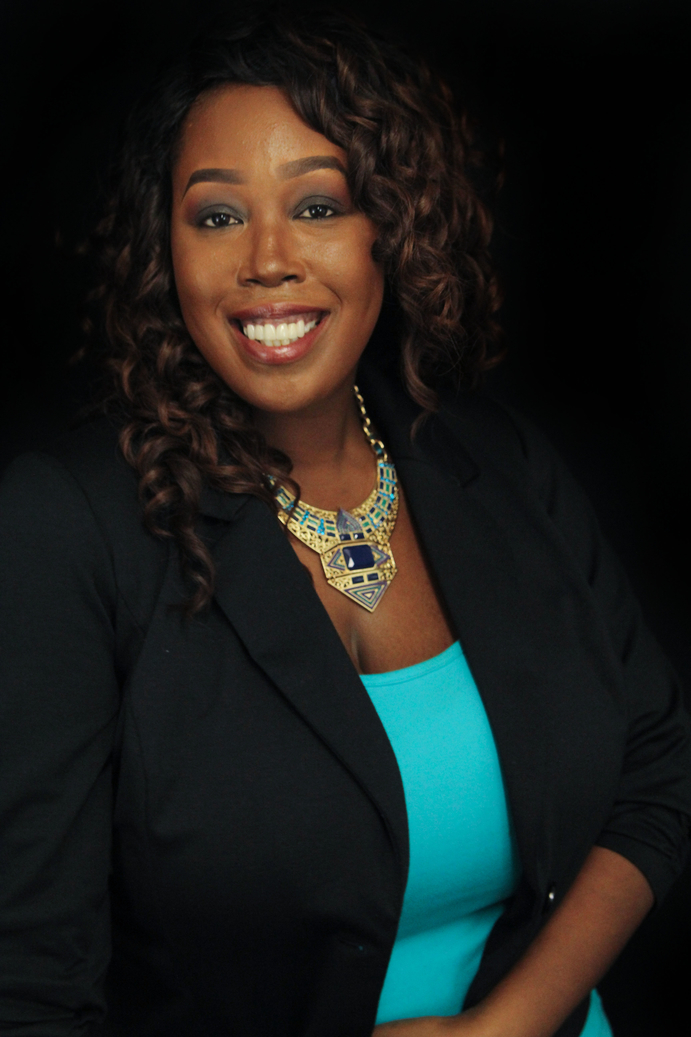 Nikola Ahaiwe is a marketing strategist and founder of Mogul in the Making, where she works with high
achieving entrepreneurs to help them create a strategic marketing plan to grow their business as they
prepare to transition from part time to full time entrepreneur. She started her coaching business in 2013
with just a laptop and a cell phone, after being involved in a car accident that left her unable to walk for
nearly a year. She has gone on to coach hundreds of entrepreneurs, teaching practical, easy-to- implement
marketing strategies to help her clients increase brand awareness, attract their ideal clients, and take their
budding businesses to the next level. She's also taught workshops for dozens of organizations in the areas
of social media marketing, blogging for business, and digital marketing strategy. Nikola has had the
honor of being featured on several blogs, interview series, and media platforms, including The Huffington
Post. She is also the author of the book Unleash Your Inner Mogul: Your Guide to Building the Business
and Lifestyle That You Desire and Deserve. She is very passionate about helping others realize their
dreams of becoming a successful business owner, and has found that it is her purpose to help others walk
in theirs. For more information, please check out her website at www.nikolaahaiwe.com
Sacha Simmons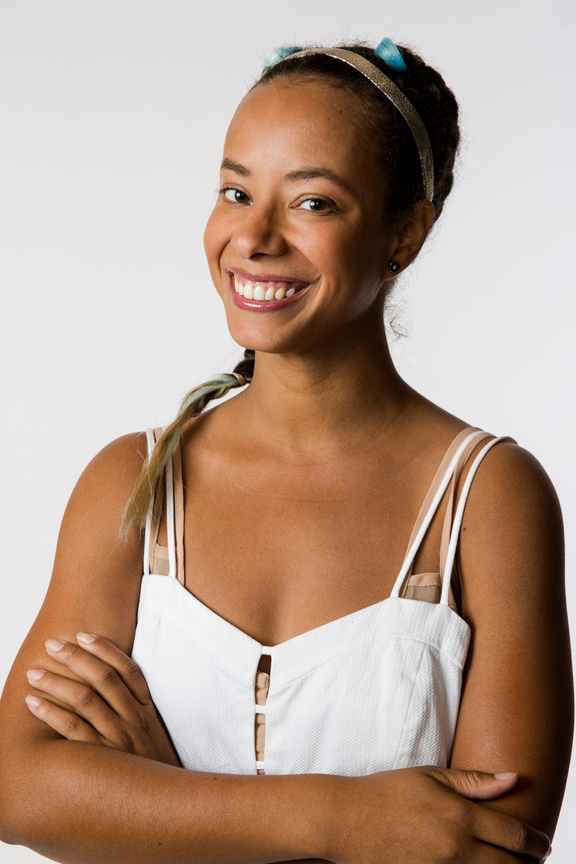 Sacha Simmons is a creative entrepreneur and yoga instructor.After graduating from Georgetown University's School of Foreign Service, Sacha became a Project Manager and worked as a strategic consultant to Federal government clients for four years. She left Washington, D.C. to live on a yoga ashram where she learned to teach yoga and meditation. She eventually made her way back to Los Angeles, her birthplace. She is now the Head of Operations for a local start-up: Sip & Sonder, a cafe-bar-recording studio based in downtown Inglewood. "When it comes to things like health, happiness and wealth, everyone is on their own journey...I believe this is the most important piece in these conversations: creating and sharing realistic paths to health and prosperity." ~SACHA
DeeAnna DuPree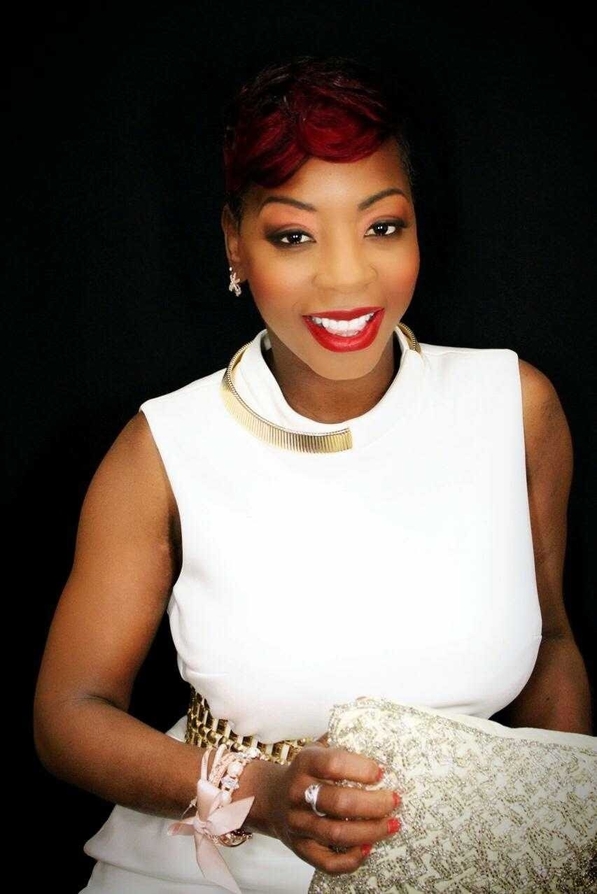 If you could define a person, DeAnna DuPree's definition would be a Visionary, Motivational
S peaker , Entrepreneur, and Life Empowerment Specialist. She is a woman who wears many hats, and it's with reason: she has a passion for empowering and educating small business owners to succeed in the digital
world. DeAnna began her career as a Digital Marketing Strategist in 2010 when she realized there was a boom in startups in the urban community, but a lack of social media and technological knowledge. So, she diligently began to coach and partner with small business owners on leveraging social media platforms to compete with larger corporations. She also shared her expertise with Community Leaders of reputable agencies and industries, such as: Urban League of Los Angeles National Association Minority of Women Owned Law Firms (NAMWOLF), Women Business Enterprise National Council (WBENC) and National Minority Supplier Diversity Council (NMSDC). Currently, DeAnna is taking her know-how to a new industry: Beauty. She is working with major beauty/lifestyle brands, celebrities, and digital influencers to cultivate successful marketing campaigns that involve video production and casting. In her spare time, you will find DeAnna caring for nephews, flirting with the real estate industry, and styling career women on-the-go. To keep in touch with this boss lady, follow her on Instagram: @deannadupree or visit her website deannadupree.com
How to nutritional tips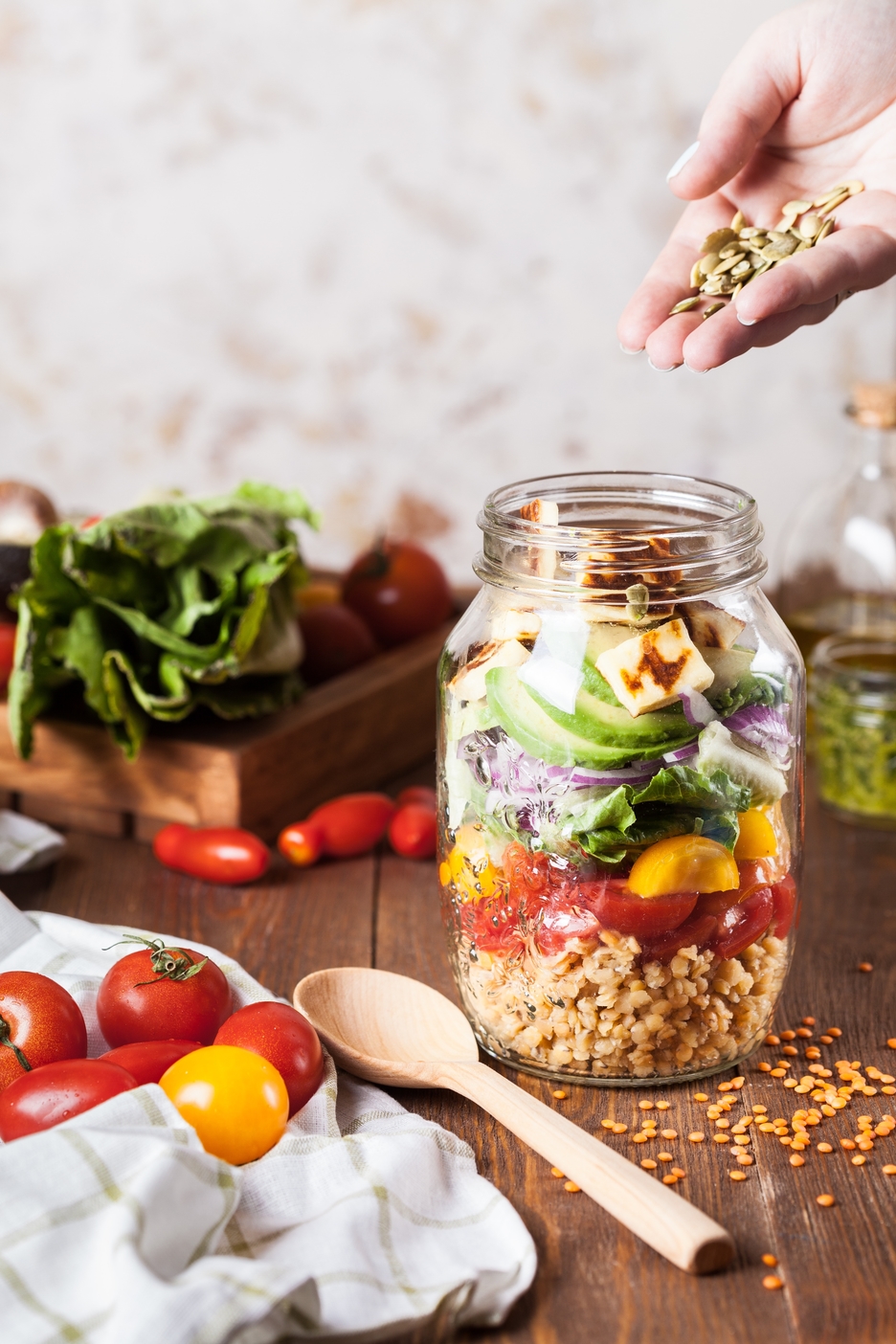 Mastermind break out sessions
Network with visionary professionals in mindset, confidence, fitness, nutrition, business strategy,digital marketing, and many other professions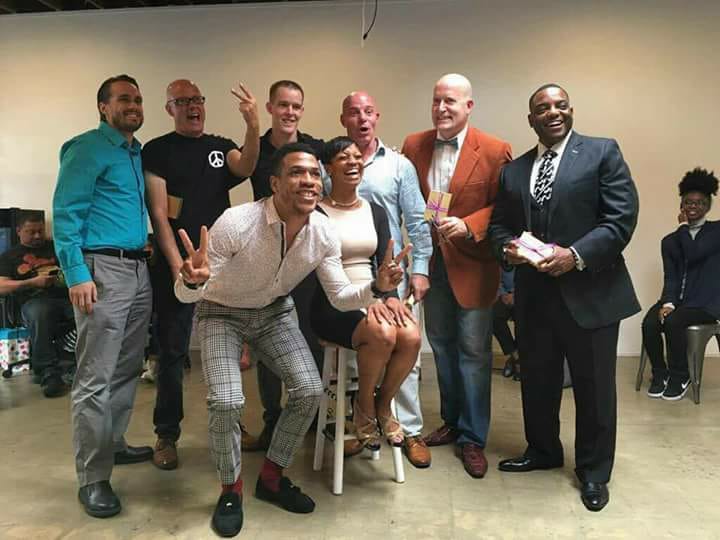 Exclusive VIP and networking dinner
About ThriveX 360:
ThriveX was conceived by cofounders Ayesha Goodall and James Fierce one afternoon in a coworking space in Playa Vista, Ca. James and Ayesha met at a conference just a few weeks before their meetup where they immediately manifested future greatness.
The inspiration came from the lack of events that take a holistic approach to entrepreneurship. It's so easy to get caught up in the daily grind of running a business that the concepts of mindset, proper fitness and nutrition, a great business strategy, and innovative techniques for marketing take a back seat to everything else. We wanted to show the world that there is a better way and we wanted to do it in a way that was engaging, fun, and application oriented.
Our first event was a huge success and for our second event we are going next level by collaborating with the Inglewood Airport Chamber of Commerce. We will also have approximately 900 sqaure feet of expo area that will be open to the public and free of charge.
Buy your tickets today and please contact us directly if you want to know more information about being a sponsor, vendor, or exhibitor by email at fiercej@gmail.com