Description

---
Join us for our 1st annual Women's Ministry Conference
at Summer's Mill Retreat!
We will be studying: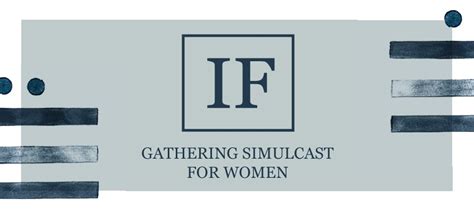 2 Timothy 1: 6-7 For this reason I remind you to fan into flame the gift of Gof, which is in you through the laying on of my hands, for God gave us a spirit not of fear but of power and love and self-control.
---
Cost of Conference is $60

Conference fee includes
- Conference
- 3 meals
- T-Shirt - make sure to select your size shirt!
- Conference gift
Rooms are an additional cost if you are staying overnight
Room Rates
1 per room = $105
2 per room = $55
4 per room= $25

*****$25 deposit required to secure conference admission. Please make checks payable to Taylor's Valley Baptist Church: Thrive Ministry.*****
If you are attending only Friday night the cost is $40 and Saturday only is $50.