Actions and Detail Panel
Thrive On With Emotional Intelligence
Fri, Sep 29, 2017, 5:30 PM – Sun, Oct 1, 2017, 12:00 PM PDT
Description



We help successful, professional women with emotional intelligence so that they can powerfully get their voice in the room to advance their career and increase well-being in 5 key areas.
Do you feel stuck in your career? Do you feel drained at the end of the day? Do you beat yourself up for eating the wrong foods, or you shy away from what is really going on in your bank account? Do you feel accomplished in some areas of your life, but struggle in others? Do you "look good" on the outside, but feel longing for something more on the inside?
You are NOT alone!!
There are plenty of women out there who are accomplished, successful people. On the outside, they seem to have it all together—but on the inside, there's something beckoning to be addressed, healed, nurtured or developed.
ThriveOn provides emotional intelligence development to help professional women transition from Survive to Thrive. We focus on the power of five key areas of well-being that are often compromised as we devote our time, attention and energy away from ourselves, and bring those key areas into balance through stronger self-management skills.
The stronger we are with our own emotional well-being – the easier it is to show up more powerfully with others.
Join me in this highly-interactive weekend-deep-dive to own your power through increased emotional intelligence. This is a hands-on, nitty-gritty, down-and-dirty workshop that will stretch your deepest self in ways that will transform your personal and professional relationships.
This transformative weekend will help you to:
increase your self-awareness

for greater well-being in 5 key areas;

discover a more positive personal identity;

deepen relationships

at work and at home;

manage personal change

effectively;

set clear boundaries

for yourself and others;

clearly articulate what you think, feel and want when it matters; and

practice new skills

while building a supportive community.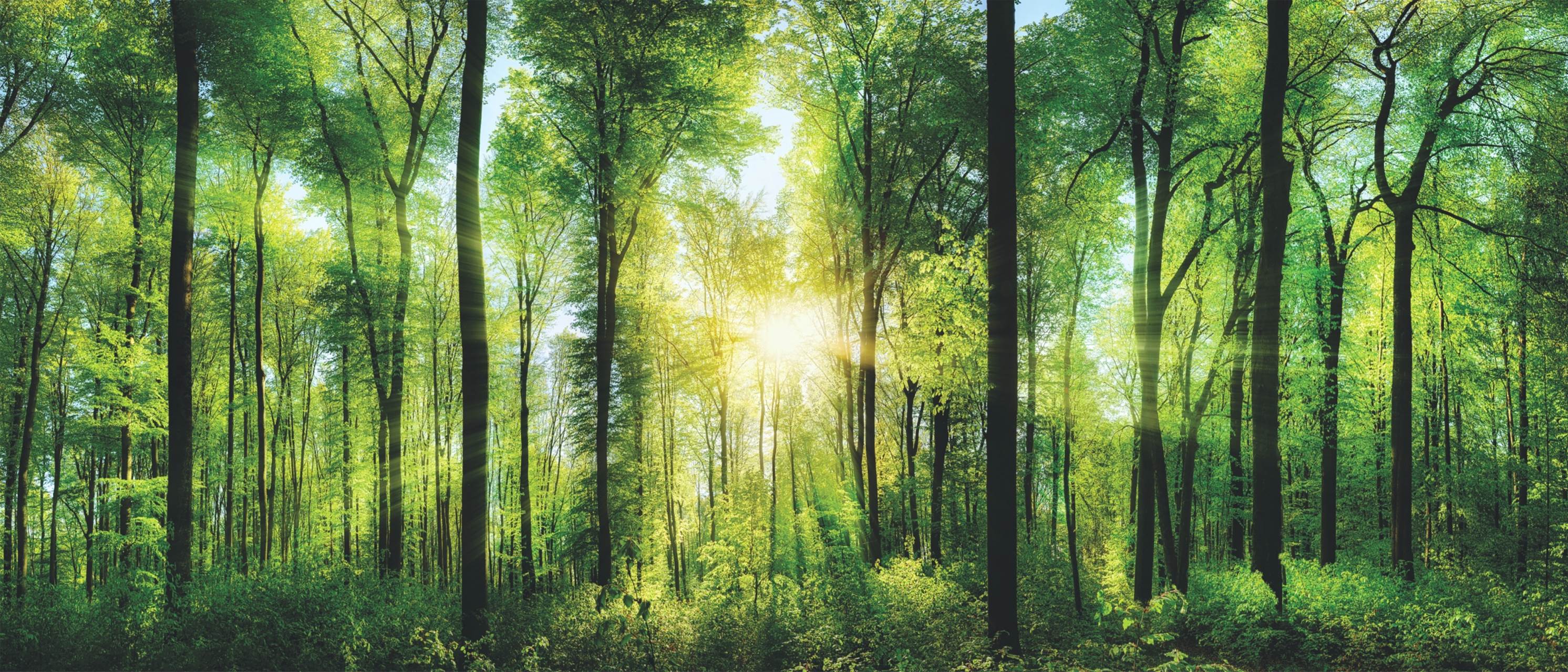 Weekend tuition includes:
3-day, 2-night accommodation at Heaven and Earth Retreat Center in Banks, Oregon

All meals included and prepared by chef Ruthanne Adams (gluten-free and vegetarian available)

ThriveOn Interactive Guidebook and course materials

Gallup Well-Being Book and Online Assessment Report

Post-session four-week private Facebook group to support your EQ practice
About the Retreat Center:
Heaven and Earth Retreats (heavenandearthretreats.com) is tucked away on five pristine acres in Banks, Oregon, just 30 minutes west of Portland. It's the perfect location to get away from the distractions of the world and focus on YOUR development. Together we'll step into a quiet space for learning and building strengths we never knew we had. There will be time for deep exploration, peer coaching, and quiet time in the most amazing natural surroundings. You will be TRANSFORMED.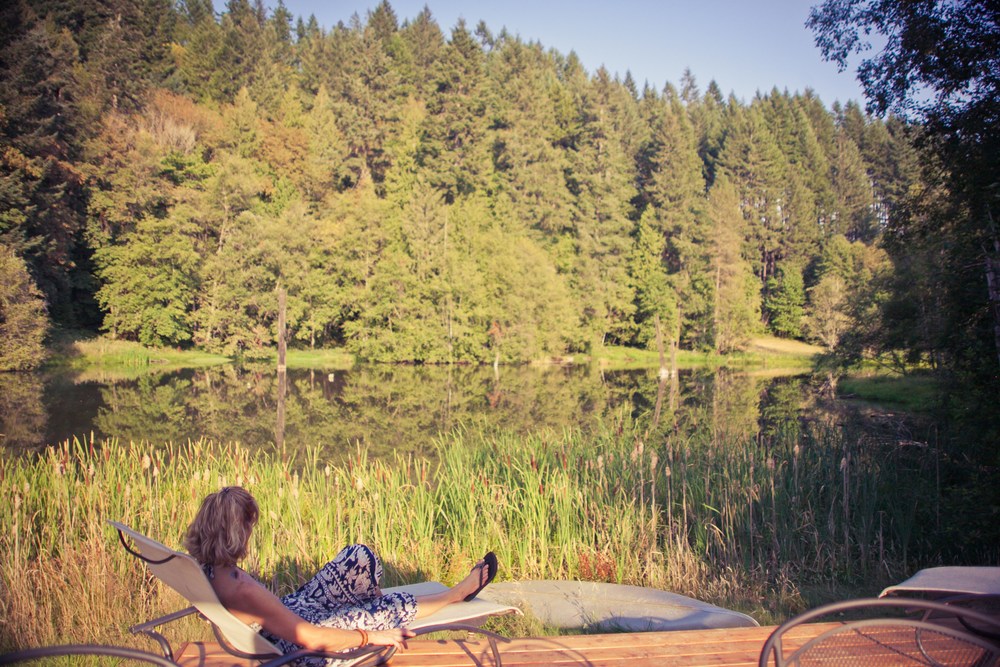 You are completely worth this amazing experience as a weekend get-away to re-discover your purpose in the world - to more powerfully take charge of your personal and professional success.
I will meet you there,
Tracey