About this Event
Thrive is an event for all men to attend! Join us to be equipped, empowered, and encouraged to lead and to seek out opportunities to mentor intentionally. It will be an entire day of learning, encouraging, and worship.
Schedule
9 am - Coffee & Pastries, Registration
10 am - Main Session One
11:15 am - Workshops
12 pm - Lunch
1 pm - Workshops
2 pm - Workshops
3 pm - Main Session Two
Workshops
Chris Schroeder | Fight Club: Has God spoken? A brief look as to why the Bible is a book from God to Man and not simply a book by Man about God.
Terry Kaufman | Being Different Without Being Weird: A conversation with Pastor Terry on how to be a Christian in a "less than Christian friendly" world. Followers of Jesus can be comfortable in our identity and have people be comfortable with us, even if they are less than comfortable with our faith.
Kyle Dueck | Social Justice and the Gospel: Do souls matter? Do bodies matter? Can we effectively focus on just one of these things? Or do we need both?
Nicholas Schalm | Being the Body: A Practical Approach to Living as the Church, Together: We will explore, together, how we can be the body of Christ alongside one another in our specific contexts. Come prepared to discuss what this can look like in Steinbach and beyond.
Main Sessions
Chet Ingram is currently on staff at Ebenezer Baptist Church in Saskatoon, SK, and has been for 13 years. He's married to Lindsey and has two kids, James and Evelyn. Prior to pastoring, he was on staff with Youth With A Mission for 12 years, discipling, teaching and leading worship. His passion for intentional discipleship has grown over the years. It's Chet's greatest ambition to help others know God, His ways, and to participate in God's mission.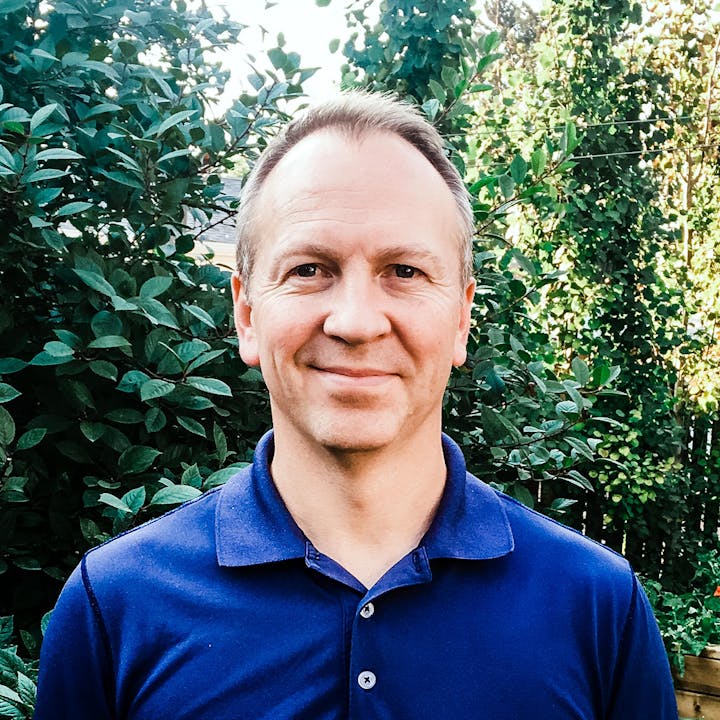 Worship Leader
Jason Reddecopp is a worship leader at Emmanuel Evangelical Free Church and is also known for his role as lead guitarist in the Manitoba based rock band, "The Boy & The Sea." At 11 years old, Jason's love for music drove him to teach himself how to play guitar. Once a week he would bike over to his best friend Johnny's house to play Johnny's guitar until he had a fully formed song to surprise his parents with. Astonished, they bought him his first guitar the very next day. 16 year's later, Jason has performed in five different countries, and his band's music plays worldwide including the Winnipeg Jets hockey games. This passion for music is evident in Jason's worship as he provides an honest and authentic style anyone can enjoy and engage in.