Thrive in Joy Nick Fagnano Foundation Celebration of Life Beach Day
About this Event
The Day's Schedule:
Set up starts at 8:00 a.m. All volunteers are welcome!
2:00 p.m.-4:00 p.m.— Beach Games / Connecting
4:00 pm Nick's Favorite Dinner served
4:50 pm Music: Thrive by Casting Crowns and Joy by For King and Country
5:00 pm- Invocation by Dr. Joe LaBrie followed by welcome from Mary and Jay.
5:10 pm - Ramsey Jay, Jr. presents significance of C11 and the vision of the C11 Council
5:15 pm- Impact testimonials from Alex Gould, Bethany Cooke, Josue Najera, and Emily Fuller
5:30 pm- Keynote speaker, Neal Petersen, author of Journey of a Hope Merchant, ties his life's story of overcoming seemingly impossible challenges and accomplishing a 27,000 mile solo sailing race around the world with a personal connection to Nick. For more about Neal, see below.
6:30 pm- Heart on the beach- We all gather in community to form a heart on the beach with a moment of silence followed by singing Yellowcard's Sing for Me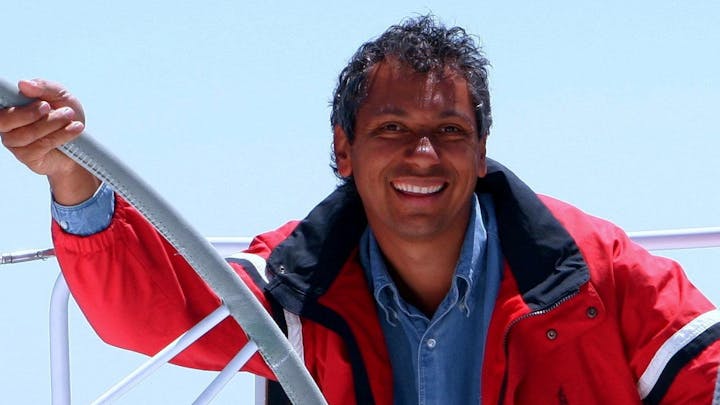 Neal Petersen brings a global perspective with a personal connection to Thrive in Joy as this year's keynote speaker. Neal has indeed sailed the seven seas and is no ordinary skipper. He is a history-making yachtsman having raced solo around the world, to become a global investor, internationally acclaimed keynote speaker, and award-winning author known for delivering thought-provoking messages based on his life story which captivates and engages audiences. This seasoned explorer drew his strength and inspiration from a myriad of extraordinary life events to achieve his dream – an astonishing yacht race of 27,000 miles around the world, nine months – alone, in the smallest yacht he designed and constructed himself.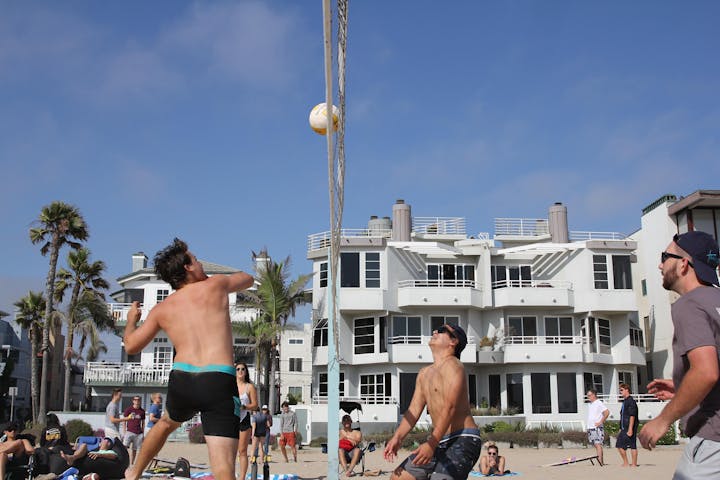 This is a day to put everything on pause. To come together with friends and our families, and to meet new people who have become part of the Thrive in Joy community. We take time on this day to also remember the lives of other young people who have left us too soon. It's a day to look at the past year and reflect on how Nick's light, and the light of other young ones we remember, shines on through all who feel connected to this community and to the mission of the Thrive in Joy Nick Fagnano Foundation which is to encourage and reward character through service, education, and recreation.