About this Event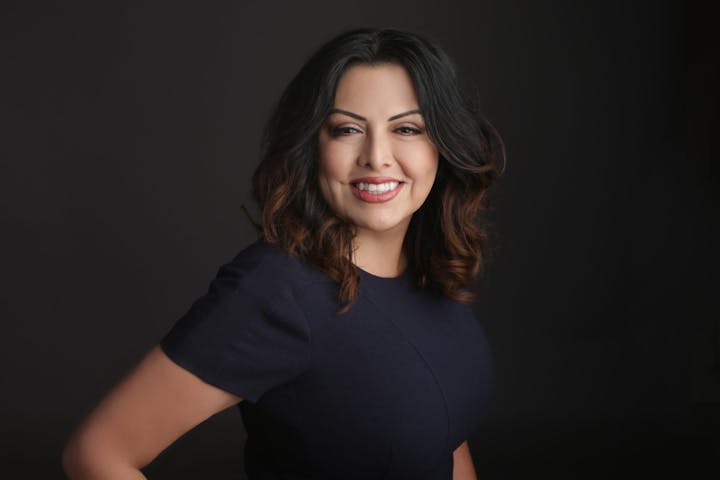 I'm Brenda Terry and I'm a personal development trainer and master coach who works with business professionals and entrepreneurs who want to master the sales process and achieve big results in their businesses. I spent over 25 years as an entrepreneur earning my income strictly through the process of selling.
Neuro-Linguistic Programming (NLP), when applied to business, is one of the most reliable and results-oriented growth tools available today. Used by the world's elite and top performers, these tools can support you on the fast-track to reaching your highest potential.
Using NLP techniques, making sales will be easier than ever before. You'll learn how to effortlessly inspire people to buy into YOU (not just into what you're selling) so you can transform your big sales goals into big measurable results.
Whether you're just beginning your sales career or are a seasoned sales professional, and are ready to elevate your sales and communication skills to an advanced level and close more sales, make more money and achieve massive results, 7Together's THRIVE In Business & Sales With NLP is for you.
This 3-day training we'll use NLP techniques to help you become the go-to expert in your market and outperform the competition.
With THRIVE, you'll learn:
How to communicate with prospects and clients quickly so they'll hear you, trust you, and feel inspired to commit to the sale
A powerful sequential sales model infused with NLP principles that will help you skyrocket your sales success
How to obliterate objections using precise, powerful, and persuasive language patterns exclusively used in NLP
The 7 principles for success every go-getter must know
The 6 key components necessary to take complete control of your results
and much more!
100% Satisfaction Guaranteed
$195.00 per ticket. Ticket covers all 3 days.