Description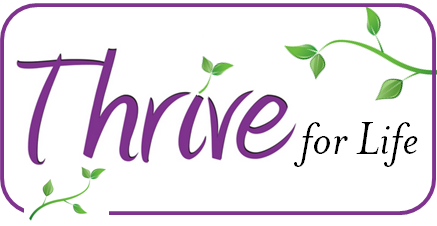 ~~ The Workshop ~~
This workshop is for professional women who…
… are facing a major change in your life that has rocked your foundation. Divorce, loss of a loved one, caring for aging parents or an unexpected layoff may have derailed you. Yet you show up every day in control and confident in your career and with your family.
… know it's time to STOP pretending that you're okay and START designing a life that keeps you grounded, healthy and happy.

… are open and ready to learn effective, authentic and easy-to-implement strategies that help you take off the mask and the suit of armor, so the real YOU can emerge feeling in control.
… want decisions to become easier, better, faster, so you can tap into more confidence, clarity and choice, at work, at home and at play.
… are seeking a community of heart-centered women who understand what you're feeling, share your experience and want nothing more than to offer solutions and support and receive it in return.

Is this your year to step off the roller coaster ride and build a new track, straight to the life you deserve?
~~ IT'S ABOUT YOU! ISN'T IT ABOUT TIME? ~~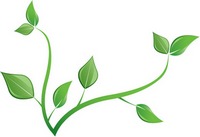 At the end of the day, you will walk away with …
~~ a vision that inspires you
~~ personal strategies you can implement right away, and
~~ an inspired plan for moving forward so you can start to Thrive for Life.

This is a full-day, facilitated workshop, including refreshments, luncheon and a workbook to journal your insights.
~~ Just $79 ~~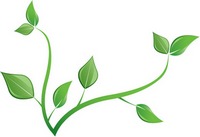 For more information about the workshop and to register, click here:
Date and Time
Location
StarshineAZ | Premier Co-working Space for Women
6801 North Glen Harbor Boulevard
Suite 200
Glendale, AZ 85307
Refund Policy