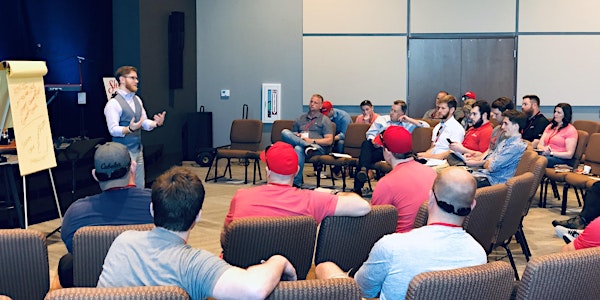 Thrive During COVID-19 | Business Planning Virtual Workshop | ActionCOACH
Refund Policy
Refunds up to 7 days before event
Eventbrite's fee is nonrefundable.
Description
Every quarter I get my clients together to create a 90-day action plan to keep them on track for their big picture goals. Next Wednesday, we are taking our Q2 planning workshop virtual, and opening it up to more businesses than ever.
If your business is being impacted by COVID-19, you need to attend.
Spend the morning with me and my clients in an interactive, virtual environment.
Here's what we'll cover...
Plan, Don't Panic.
How to plan in an ever-changing environment

How to navigate threats, manage emotions and stay focused on what really matters

Balancing how to manage short-term challenges and mid-range impacts with long-term goals

What your business needs to do NOW to stay on track for your 2020 goals
We'll Work With You to Map Out a Winning Course for Your Next 90 Days.
Learn how the most successful business owners plan their ongoing success - and then build these same principles into your business to create your own personalized step-by-step plan. Not a traditional "business plan" that's based on theories and assumptions - we're talking a real-world action plan!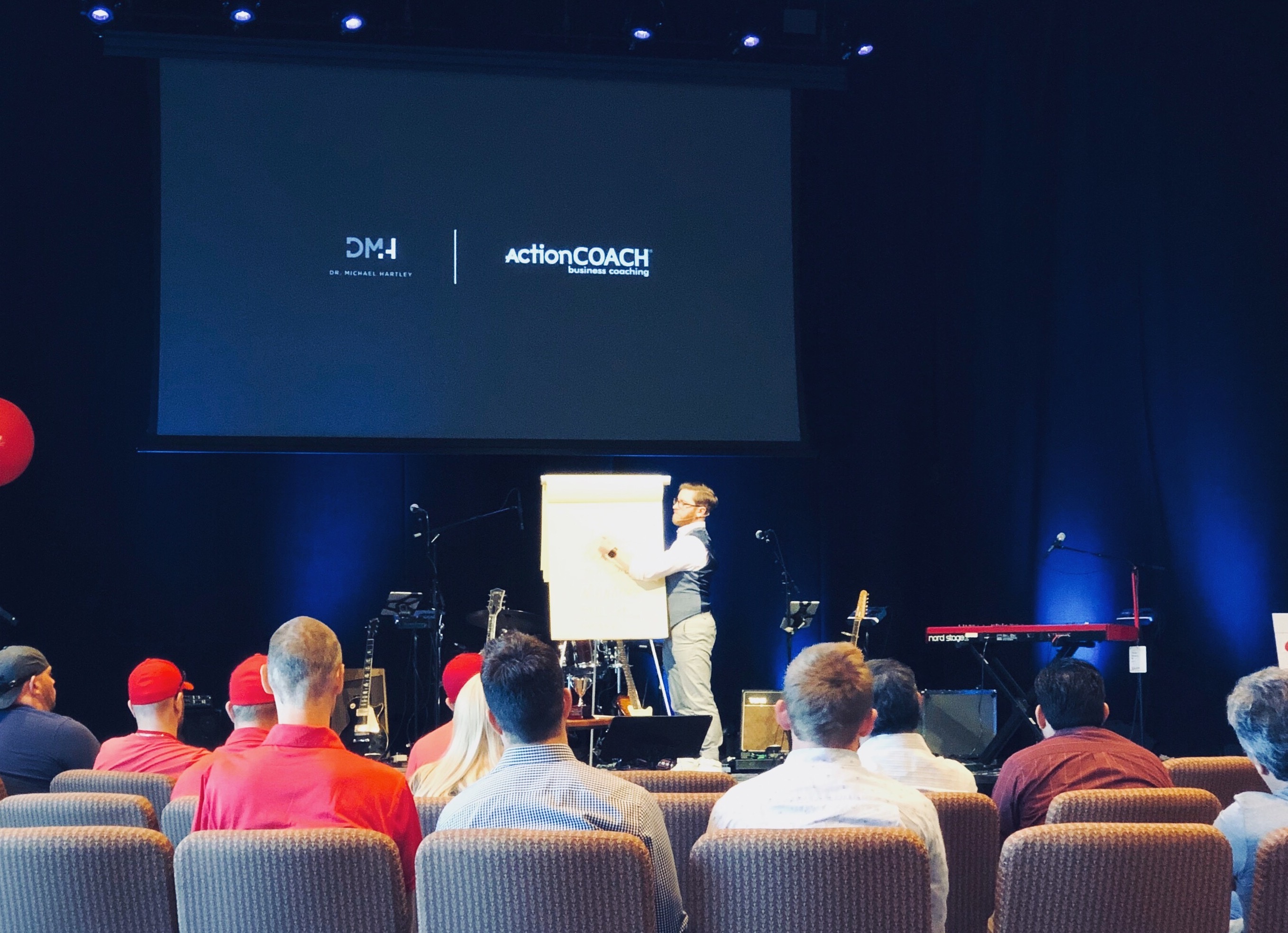 Learn how to Plan with the Top Coach in Austin & one of the top coaches in the world while we Accelerate Your Business!


Who is Dr. Michael Hartley?
Just a left-handed, dyslexic kid from Detroit who found the one thing he was good at, listening to others describe their situation and then find a way to make it better. While he works alongside Fortune 100 company executives today, it was only 15yrs ago he was just starting out as a local business owner with an idea and a startup. From working with brands like TED, Maserati, Mercedes-Benz, Audi, The Lincoln Motor Company, and more... Dr. Hartley is now driven to guiding businesses on how to increase their income and get more life. Currently writing the Vacation Coach, because owning a business should give you more vacation, he works with local business owners across Texas to build businesses that can run without the owner.
It is time to get your tickets! Every business owner should have a detailed 90-Day plan each quarter. Join us for our next quarterly planning workshop on March 25th from 10a-2p through video conference. It is time to take ACTION in your business with the top Business Accelerator in Austin.
Please let our team know if you have any questions.
*Financing is Available & comes with a full money-back guarantee!