Description
Nationally there are 1.5 Million Undocumented Asian and Pacific Islanders Immigrant. Locally Asian and Pacific Islanders in Washington State make up 26% of the undocumented population but the larger narrative about undocumented immigrants often don't include Asian and Pacific Islanders.
YOU CAN CHANGE THIS!
Join us for an interactive training where you will learn how to support undocumented API folx, and complicate the narrative of who is considered undocumented.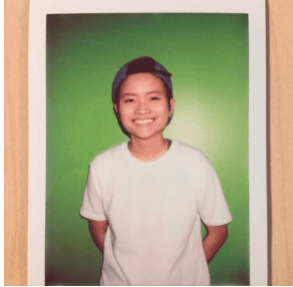 Facilitator: Tran Tonnu
Queer, Vietnamese American, Artist, Writer, Activist
Facilitator Style: I love creating conversations that dig deep at the issues. I do this by asking meaningful questions and following up with your answers. It is important to me that everyone gets a chance to speak and feel seen. I want to honor your identities and make sure that you can bring your whole selves in the space.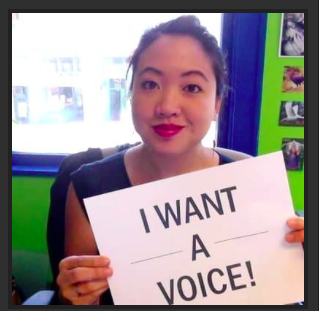 Facilitator: Marissa Vichayapai
Feminist, Organizer, Thai American, Explorer, Crafter, Human
Facilitator Style: I'm engaging, interactive, and relational. I put in lots of time and intention during the planning process, and I'm impulsive while executing. I go with the flow, engage sincerely, while determined to hit all the bullet points.