THRIVE: Beyond Nonprofit Survival- A Capacity Building Conference- IECC
Description
THRIVE: Beyond Nonprofit Survival- A Capacity Building Conference   
This event is being hosted by the Inland Empire Community Collaborative (IECC).  This one-day conference will offer strategies, and toolkits for staff and board members looking to build and sustain their organizations.  If your nonprofit organization is interested in finding out more about how to strengthen its abilitly to fill gaps in services in your community,  please plan on joining us at this exciting event!
REGISTRATION INFORMATION
FEE:  Early registration- $105 until September 31, 2016
         Late registration- $129.00 after October 1, 2016  
(Registration includes: Full day conference, continental breakfast, lunch buffet, and afternoon snack) 
LOCATION:
Doubletree Hotel
285 E Hospitality Lane, San Bernardino, CA 92408
Registration will open on May 1, 2016
                                  Special Keynote Speaker
Mr. Jonathan Weedman, Wells Fargo Foundation, Regional Vice President
Accepting nominations for the following special "IECC Nonprofit Impact Awards".
The 2016 winners will be awarded $500.00, to be donated to their nonprofit agency.  
Nonprofit Agency of the Year

Board Member of the Year

Volunteer of the Year   

(Nomination for each of the awards will be accepted through this online nomination form)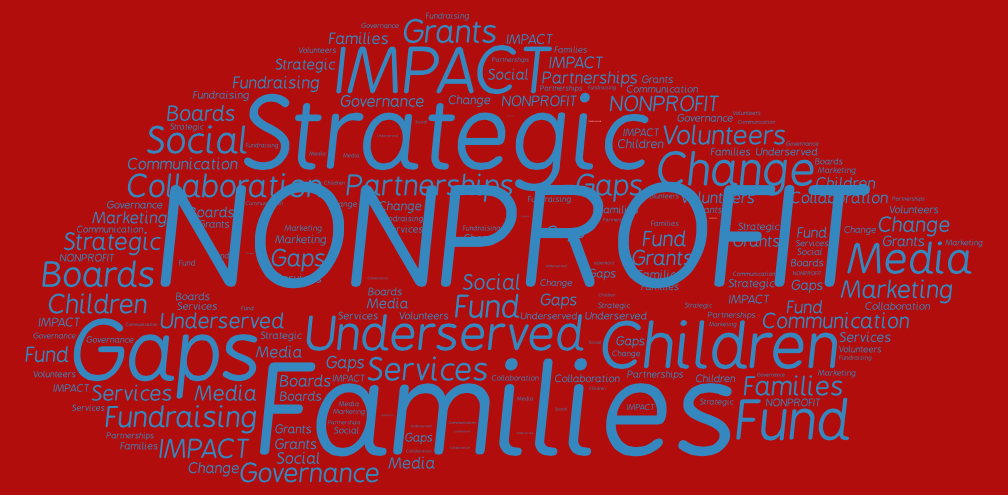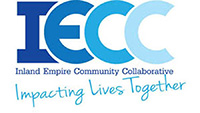 For more information, please contact Susan Gomez at sgomez.iecc@gmail.com, or visit our website at www.InlandEmpireCommunityCollaborative.org.