Description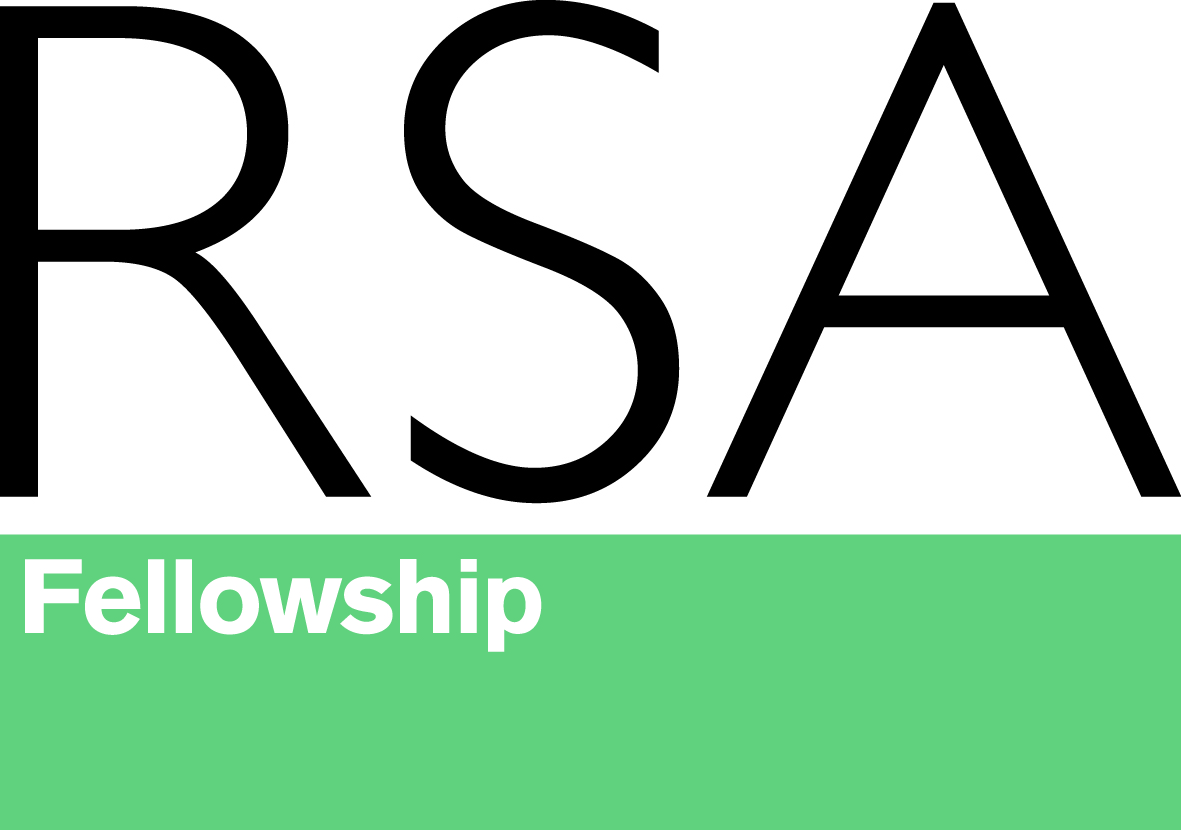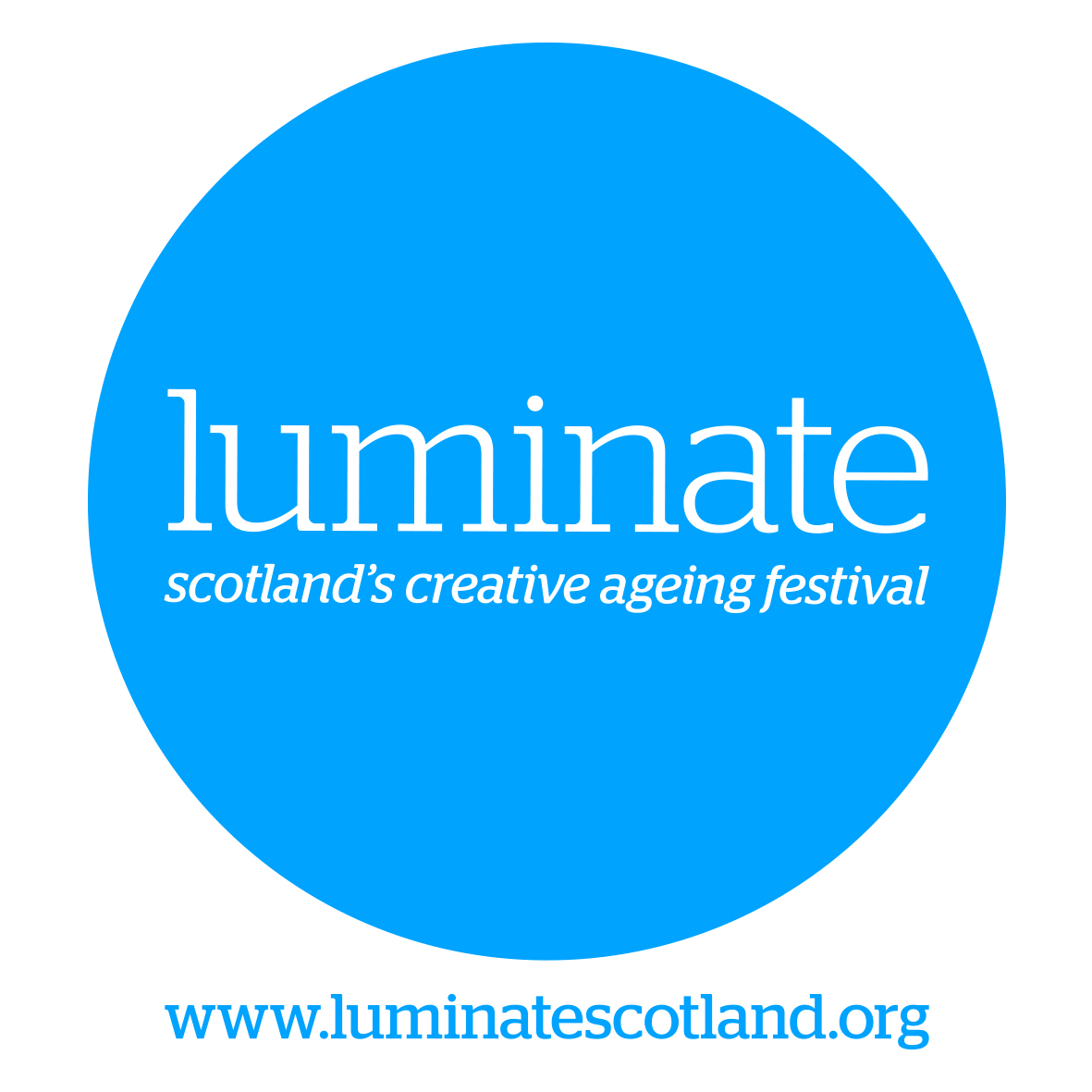 Presented by Luminate in partnership with the RSA
11th October 2012
7.30pm (Doors open at 7.00pm)
Our Dynamic Earth, Holyrood Rd, Edinburgh EH8 8AS
Luminate's Inaugural Annual International Lecture is given by Tim Carpenter, founder of EngAGE and host/producer of the EXPERIENCE TALKS radio show.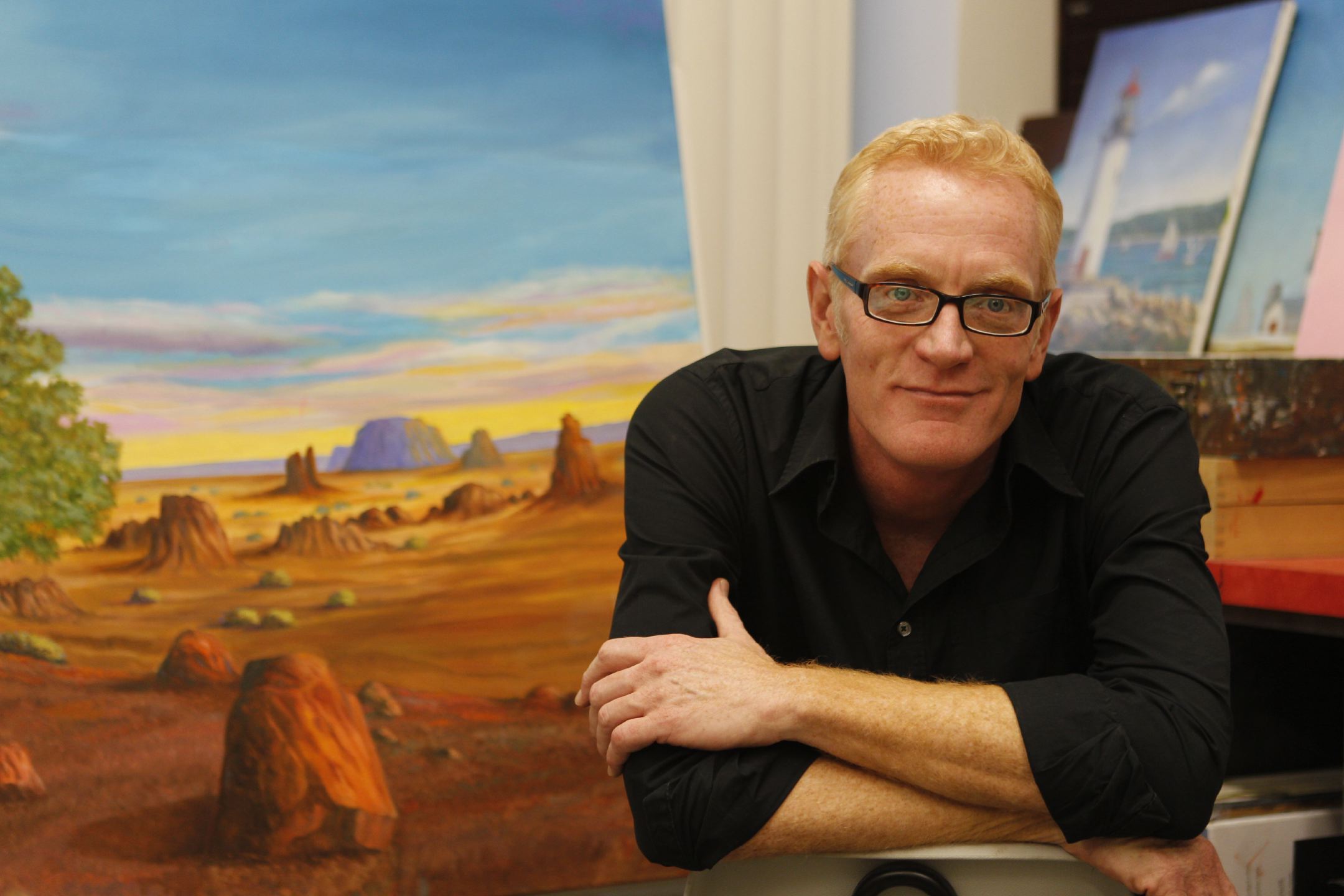 EngAGE takes a whole-person approach to creative and healthy ageing by providing arts, lifelong learning, community building and intergenerational programmes to thousands of older people living in affordable senior apartment communities in Southern California. Experience Talks is a radio magazine that shines a light on the value of experience in society. Tim is a thought-provoking speaker who will share his experience of the ground-breaking work he leads in the USA.
Free but booking essential.
The lecture will be followed by an opportunity for a drink and networking.
Part of Luminate: Scotland's creative ageing festival celebrating and profiling our creative lives as we age. This brand new festival taking place across Scotland throughout October 2012 offers an exciting and high quality programme of arts events and activities with and for older people, as well as events that attract audiences and participants across the generations. Find out more about the Festival at www.luminatescotland.org
The RSA (Royal Society for the encouragement of the Arts, Manufactures and Commerce) is an enlightenment organisation committed to finding innovative practical solutions to today's social challenges. Through its ideas, research and 27,000 stong Fellowship it seeks to understand and enhance human capability so we can close the gap between today's reality and people's hopes for a better world. Find out more at www.thersa.org or contact jamie.cooke@rsa.org.uk