The #1 Vintage Clothing and Collectible Convention in the WORLD!
About this event
SATURDAY DECEMBER 11TH AT THE MAGIC BOX LA
1933 SOUTH BROADWAY, LOS ANGELES, CA, 90007
PER LOS ANGELES CITY AND COUNTY REQUIREMENTS, EVERY ATTENDEE MUST SHOW PROOF OF FULL VACCINATION OR PROOF OF NEGATIVE TEST WITHIN THE LAST *72* HOURS PRIOR TO ENTRY. MASKS WILL ALSO BE REQUIRED.
Children under 13 are free, no ticket purchase necessary.
ThriftCon™ Clothing Drive happening all day at the event so bring donations!
ThriftCon™, the nation's premier vintage clothing convention is making its way to Vegas! Featuring 100+ vendors as well as multiple activations and installations celebrating vintage and retro culture as well as sustainability in fashion.
ThriftCon™ is the world's FIRST and ONLY PREMIER vintage clothing and collectible convention. Appearing in LA for just the second time ever, ThriftCon™ is a vintage collectors' dream. Featuring a minimum of 100 vendors and a number of cool sponsors, ThriftCon™ will host thousands of products ranging from valuable, vintage Men's and Women's clothing, to classic, vintage collectibles all under one roof. No more digging through bins. No more wasted time searching through endless racks of t-shirts to find "that one" piece. Forget the garage and estate sales. ThriftCon™ has arrived.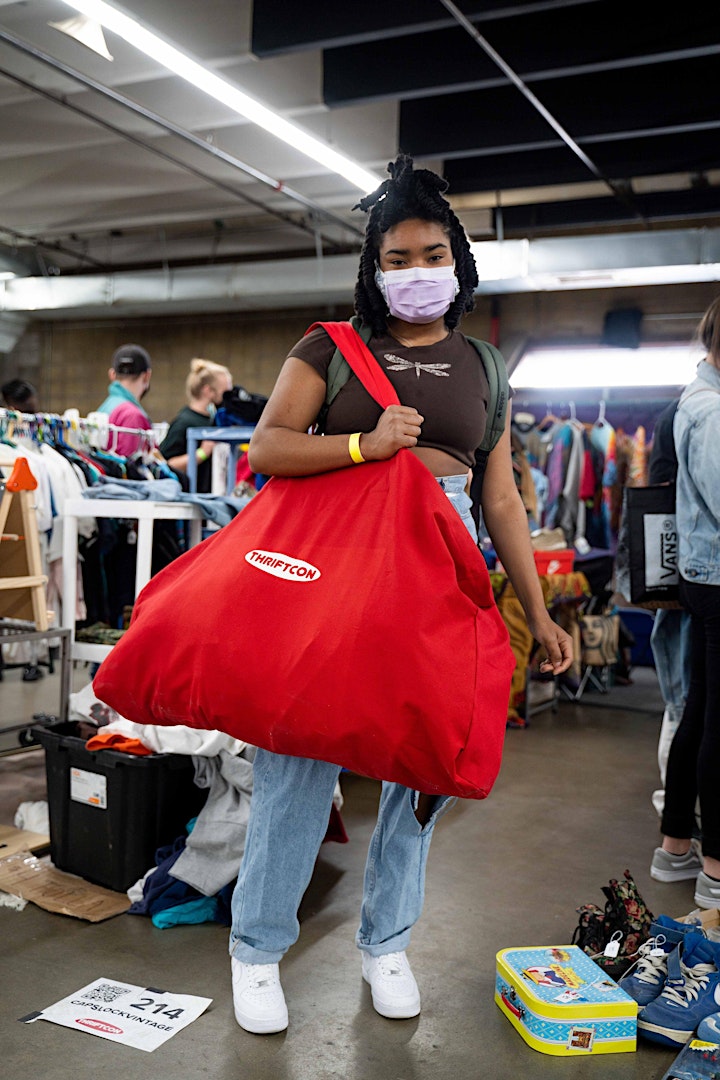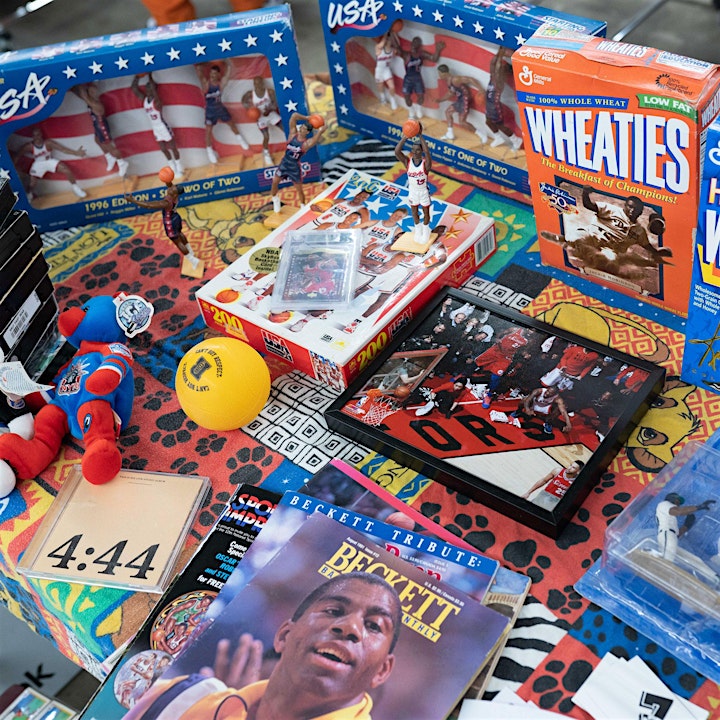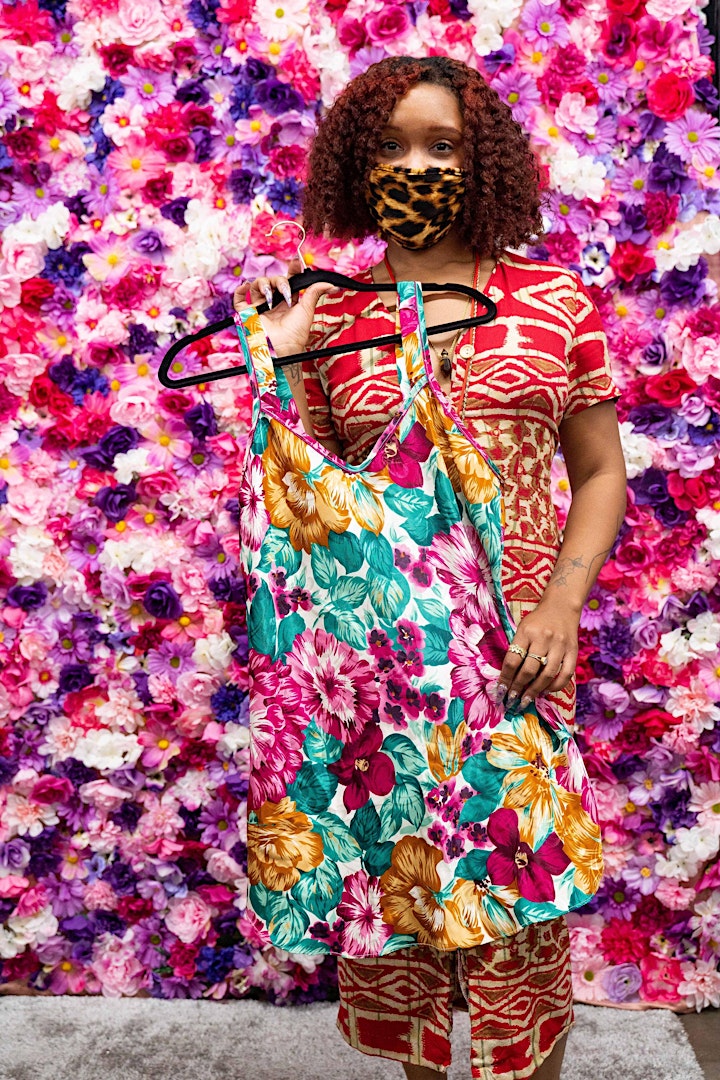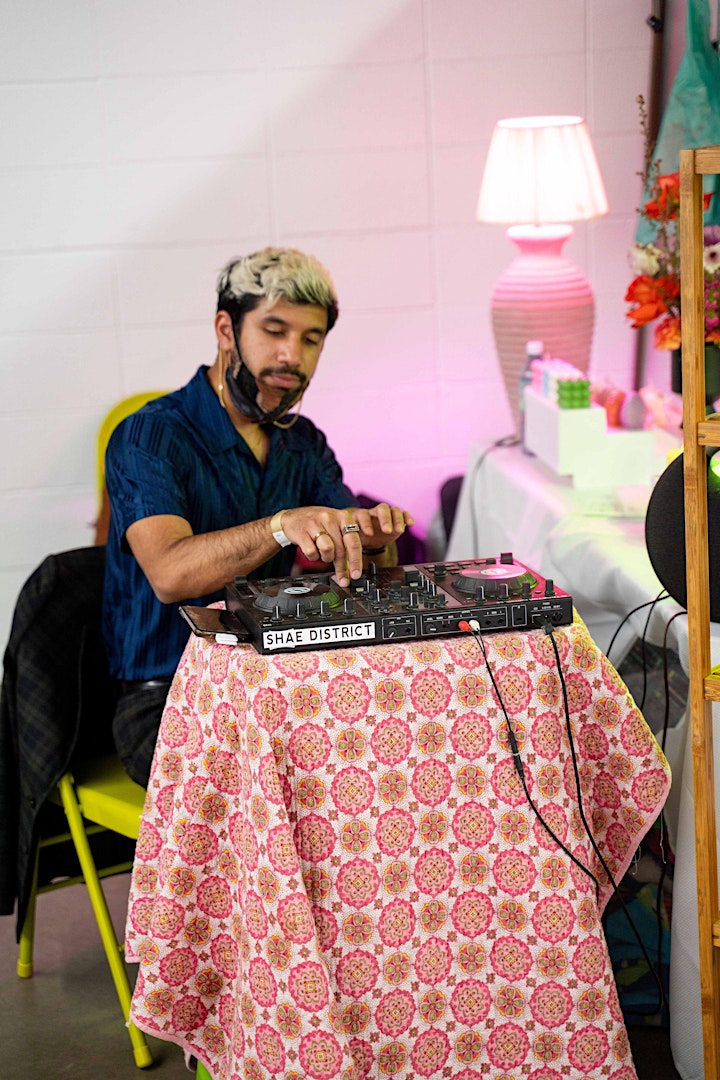 Organizer of ThriftCon LA