About this Event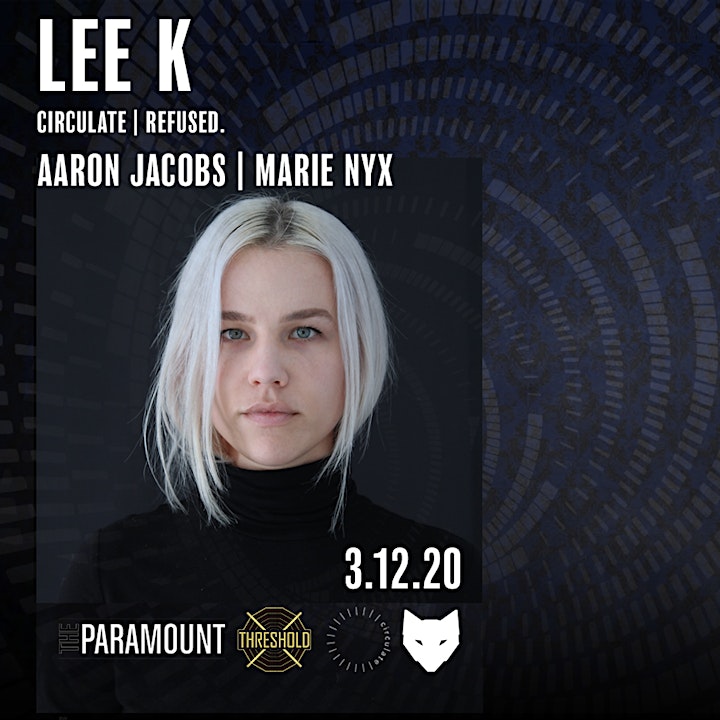 Lee K:
Exposure to industrial & electronica during the early teenage years laid the groundwork for an unwavering obsession with music. Soon after, dance floors beckoned - and an immersion into the rave scene built heavy bricks upon the foundation of a passion already set in motion. Electronic music soon became something compulsory, something mandatory.
A residency with stateside staple CRSSD offered a range of practice behind the decks, exploring the dynamic world of opening sets & sparking the inception of a journey into finding their individual taste, style, & sound.
Inspired by a wide spectrum of techno & electronica, time in the booth eventually transformed into time in the studio. Early support from refused. & Octopus gave footing for the first releases, marking the beginnings of the next chapter of exploration & expression.
Travels through the Americas, Europe & Japan have given the opportunity to share collective encounters with those similarly consumed: to find meaning and connection in the present moment, to participate in that palpable experience between artist and dance floor. On the best of nights, they merge into one.
RA: https://www.residentadvisor.net/dj/leek
Soundcloud: https://soundcloud.com/thisisleek
Facebook: https://www.facebook.com/thisisleek
Instagram: @lee_k_
Twitter: @lee_k_
Marie Nyx
Marie Nyx has an unmatched ability to adapt to the wants and needs of any dance floor without sacrificing her infectious, apparitional style. Drawing inspiration from powerhouse disc jockeys like Objekt and Avalon Emerson, Marie pieces together music of all genres with instinctual precision, creating auditory atmospheres that illustrate her environment as it exists in the present moment. From the warehouse to the desert to the nightclub, this true DJ will dazzle any and all who are lucky enough to be on the receiving end of her encyclopedic track selections, and soon dancers will receive her own equally eclectic productions as well.
Links:
Website: www.marienyx.com
Facebook: www.facebook.com/marienyxmusic
Instagram: @_marienyx
Soundcloud: www.soundcloud.com/marienyx
Resident Advisor:
https://www.residentadvisor.net/dj/marienyx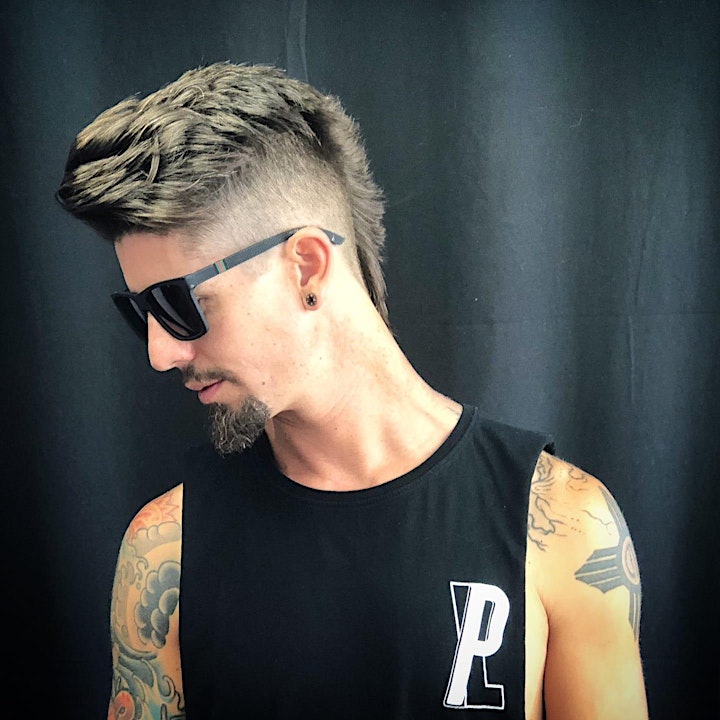 Aaron Jacobs
Aaron Jacobs' music speaks from his unique personality; fresh, fun, and adventurous. Aaron's artistic style defies all classification, driven by a groove rather than a strict devotion to one style or genre. Aaron's eclectic and adventurous taste in tunes has kept audiences on their toes ever since he began DJ'ing in his hometown of Santa Fe, and his commitment to solid grooves and sounds has always kept the dance floor moving. He's been on the move as well, traveling to new destinations in the US and Mexico while managing Wulfpack in Los Angeles and residencies at Burning Man's legendary day parties at the DISTRIKT sound camp. Along with co-founder Jamie Schwabl, Aaron organizes the beast known as Wulfpack, one of Southern California's most inclusive party crew. Under the Wulfpack banner, Aaron curates the Wulfcast guest mix series, their record label, and the event calendar. Wulfpack boasts an impressive and diverse roster, showcasing the incredible depth of talent in Southern California. In 2018, Wulfpack partnered with ChinoSound to throw the first Synergy Festival, a weekend of non-stop music in the Mojave desert, with the promise of more to come. Aaron has also been returning to his Drum n' Bass roots with performances as his alter ego Aaron Jakobs, showcasing his range at bass music stages in addition to the groovy house and techno that has made him a staple of the underground. You can catch him out playing or partying any given day, soaking in the abundance of good.
Affiliations: Wulfpack, DISTRIKT
Soundcloud: soundcloud.com/aaronjacobswulfpack
Facebook: facebook.com/aaronjacobsLA/
Instagram: @djaaronjacobs
Resident Advisor: https://www.residentadvisor.net/dj/aaronjacobs
THANK YOU FOR JOINING US & THANK YOU for visiting The Paramount, Boyle Heights' iconic gathering place. This is where the sounds of the past, present, and future converge.
Self-Parking is available 2 blocks west of the venue, located at 338 N. Matthews St, (Located at the corner of Cesar E Chavez Ave. & Matthews St.). Click here to navigate via Google Maps.
The Paramount provides a specialty crafted bar driven menu with food and beverage which you can view on our website.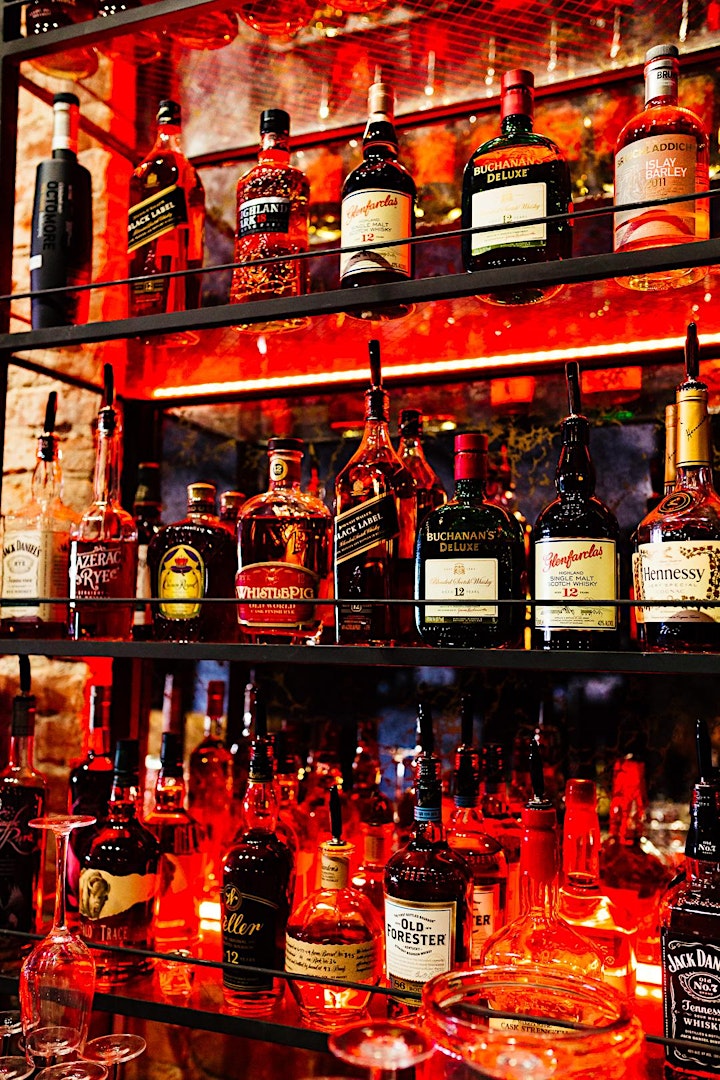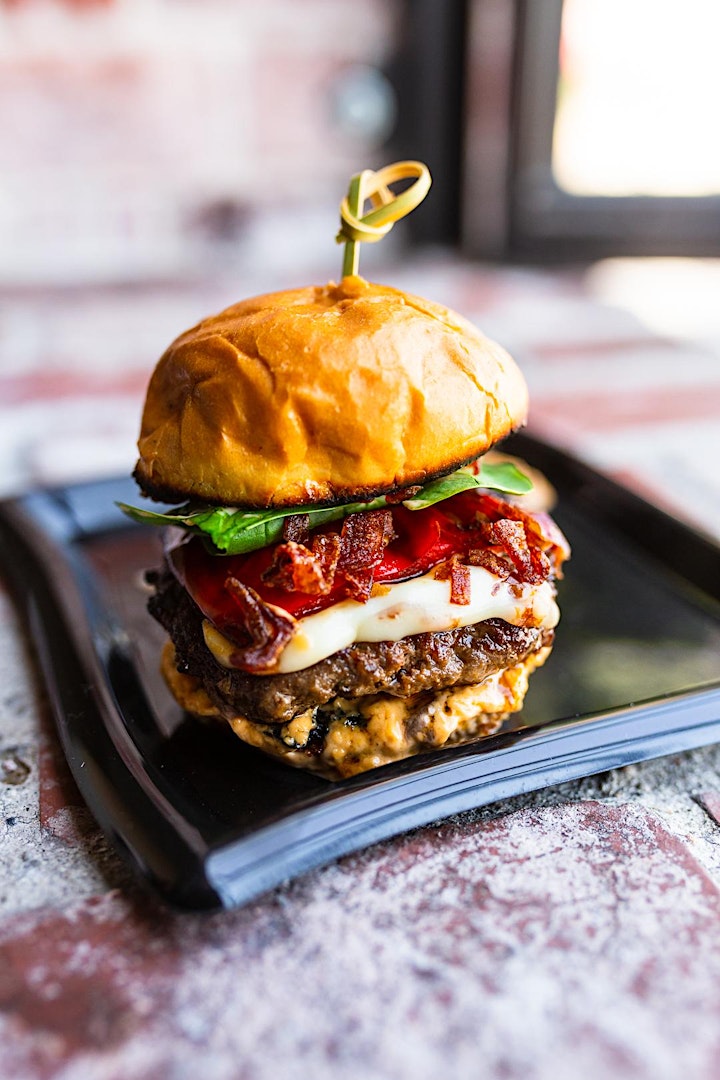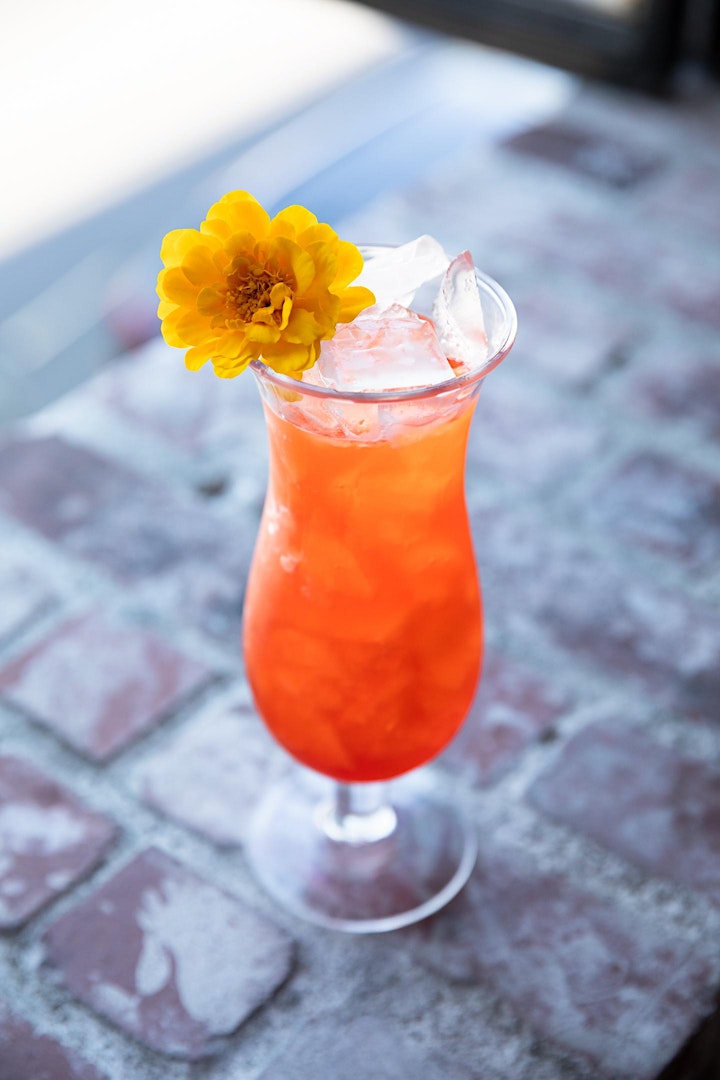 Performers
Date and Time
Location
Refund Policy