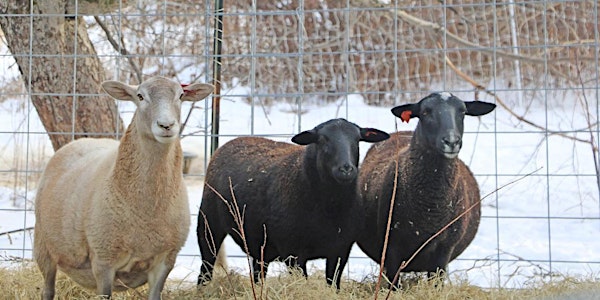 Three Tips to Improve Communication on Your Farm or Ranch
Sales Have Ended
Registrations are closed
Sorry you missed the live event, but visit us at www.choosingtofarm.com and join our mailing list--we'd love to send you the recording and workbook!
Do you struggle to explain things to family members or employees? These three tips can help!
About this event
Do you find talking to other people about things that aren't going well makes them better or worse? Are you challenged to bring up difficult topics that really DO need to be talked about on your farm or ranch?
This FREE Zoom session with Three Tips to Improve Communication can help you open up some closed doors and smooth out bumpy patches as you talk to the folks around you.
The way we phrase things, when we bring tough subjects up, and how we react are all ways that impact the results of our efforts to communicate. These are all skills we can learn, practice, and get better at...things our farms and ranches and families need us to do!
The workshop will include a downloadable workbook with tips to take into your next conversation. Come join us!