Three Steps to Better Meat Production - Designing a System
About this Event
On Wednesday July 8th from 7:00 p.m. to 8:00 p.m., VGFA and NEGN will host VSGA's webinar: Three Steps to Better Meat Production - Designing a System with Dr. Joe Emenheiser.
Designing a system is an important, but often overlooked, first step to a successful production system involves the basics of setting goals and making sure that resources, animals, products, and markets are all in alignment. Principles of managing labor, land, and facilities, choosing animal breeds, types, and numbers, and determining the appropriate product(s) and how to market them, particularly in Vermont, will all be addressed.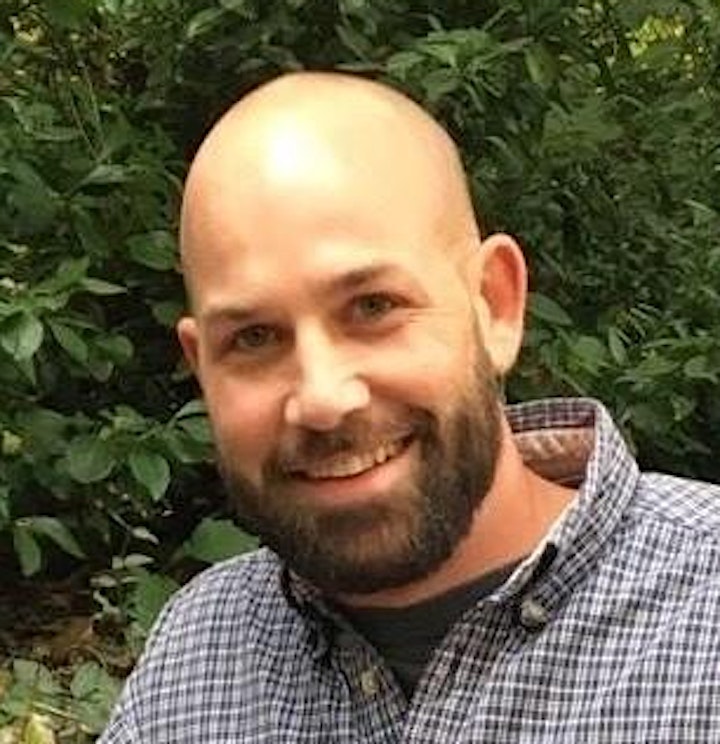 About the Presenter: Dr. Joe Emenheiser is the former Vermont Extension Livestock Specialist, and he is currently an independent consultant and an Animal Science lecturer at the University of Vermont and Vermont Technical College. He has a PhD from Virginia Tech and his dissertation was on pasture- based beef systems. Beginning on a small family farm in PA, he has extensive experience in the sheep and meat industries, particularly in the areas of meat quality evaluation and breeding genetics. He was a member of the Reserve National Champion Intercollegiate Livestock and Meats Judging teams at Oklahoma State University and has worked as a butcher, meat plant supervisor, and livestock supply manager. He has managed commercial flocks as large as 2,200 ewes and was instrumental in developing ultrasound carcass EPDs for the National Sheep Improvement Program. His purebred Suffolk flock and breeding program has earned national recognition. He lives in Middlebury, VT.
CONTACT: Please contact Dave Martin, President of Vermont Sheep and Goat Association, at settlementfarm@comcast.net with any questions.
All events will be have live captioning available and will be recorded. If you require a disability-related accommodation in order to take part, please contact Colene Reed, colene.reed@uvm.edu, so we may assist you.
Special Thank You to the American Sheep Industry Association (ASI) for their contributions to this learning opportunity.