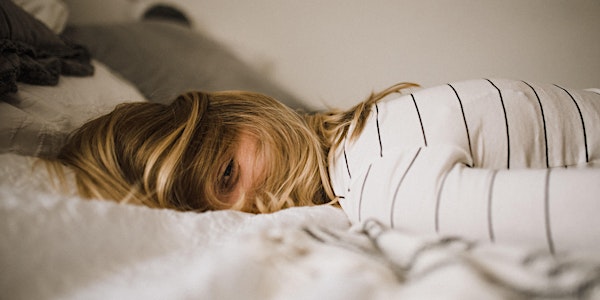 Three Secrets to Tackling Female Corporate Burnout
Three Secrets to Tackling Female Corporate Burnout (without adding more to your plate!)
About this event
Session Overview
More and more women are realizing how important it is to start taking care of their mind, body and soul and being able to recognize when we are headed towards burnout is the key to getting ahead of mental health issues. During this 45 minute webinar (and 15 minutes for questions) you'll learn:
How to set boundaries and why they are critical to avoid despising your job
Why putting yourself first is key to a successful and empowering career
How to recognize when you're on the verge of burnout and the immediate actions you can take to get you back on the right path
Additional Takeaways
Proven tactics to help bring mindfulness into your everyday life
Practical tips to increase your self-confidence and change your self-talk while trusting yourself to make the right decisions for you
About the Speaker
After 7+ years of leading recruiting teams in the tech world for companies like Amazon and Indeed.com, Kerri has an uncanny ability to quickly connect with others to identify their strengths while transforming their most vulnerable areas and start embracing self-love. Kerri works with groups, individuals and organizations to amplify their authenticity and empower them to become a better version of themselves while living a confident and fulfilling life.
Kerri is a speaker, coach & energy healer; she's also the founder of www.kerrimckinney.com and the Self-Love Movement, a space for women to connect and start to uncover their true, authentic selves while stepping into their power and learning how to always put themselves first.
She hosts bi-weekly meditation and Reiki events for each new moon & full moon and is launching a self-love circle for women who want to connect at a deeper level to have the support and acknowledgement they need to continue their personal growth.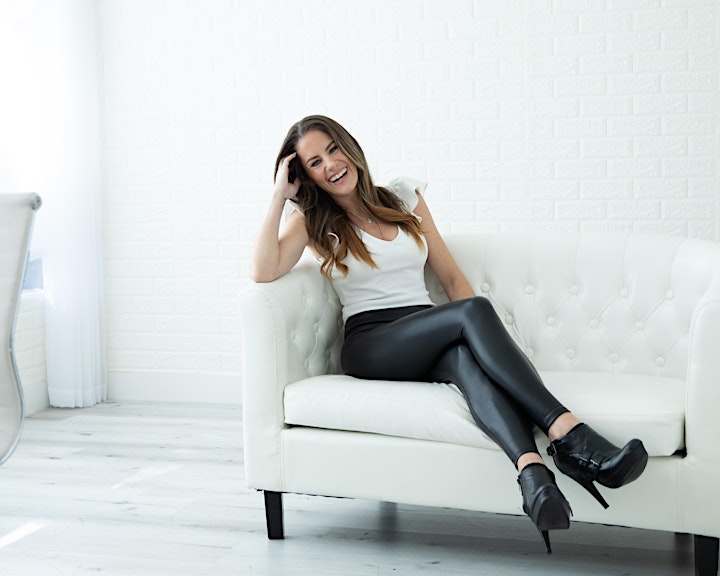 Kind words
"Kerri is the type of speaker who can instantly draw a room in and make them feel comfortable. Her ability to blend theory with examples from her real life fosters authenticity that is contagious. I can't recommend her enough."
"As a speaker, Kerri has the unique ability to connect with people via a creative and personalized approach that completely disarms even the most skeptical or disengaged person. Her passion bleeds through her words and the audience always feels empowered and absorbs more than they expected."