Description
Come and join Margaret Davis, founder of Creative Dog Training, Master Trainer and Animal Behavioralist for a training session on the "3 Rules of Housetraining".
This is the first in a series of dog training seminars to be held throughout 2014 on helping to improve your dog by addressing three fundamentals social, psychological and behavioral. These areas are the keys to helping every dog have it's best life!
At Creative Dog Training we learned a long time ago that Housetraining doesn't need to be complicated, and can easily be acheived by following 3 Simple Rules! In this seminar we will give you the 3 Rules as well as discuss how to apply them and how to adapt them to your life with your dog.

Why Come to This Event:

(On Mobile And Can't View the Video? Click Here to view it on YouTube)
Housetraining is easy – people make it hard! It really doesn't take any more of your time to train your dog – it just takes restructuring the time you already spend with your dog. Our method is simple and easy to follow. There will be a question and answer session following the presentation.
What You Will Learn
Teach your dog where to go to the bathroom
Teach your dog where not to go potty
Teach your dog to go quickly on command
Teach your dog to 'hold it' when she needs to
Teach your dog to let you know when she needs to go


Quick Notes:
This Seminar is all about education for you, no need to bring your dog.
This is not just for puppies! It will work for any age dog.
The price is free, but registration is required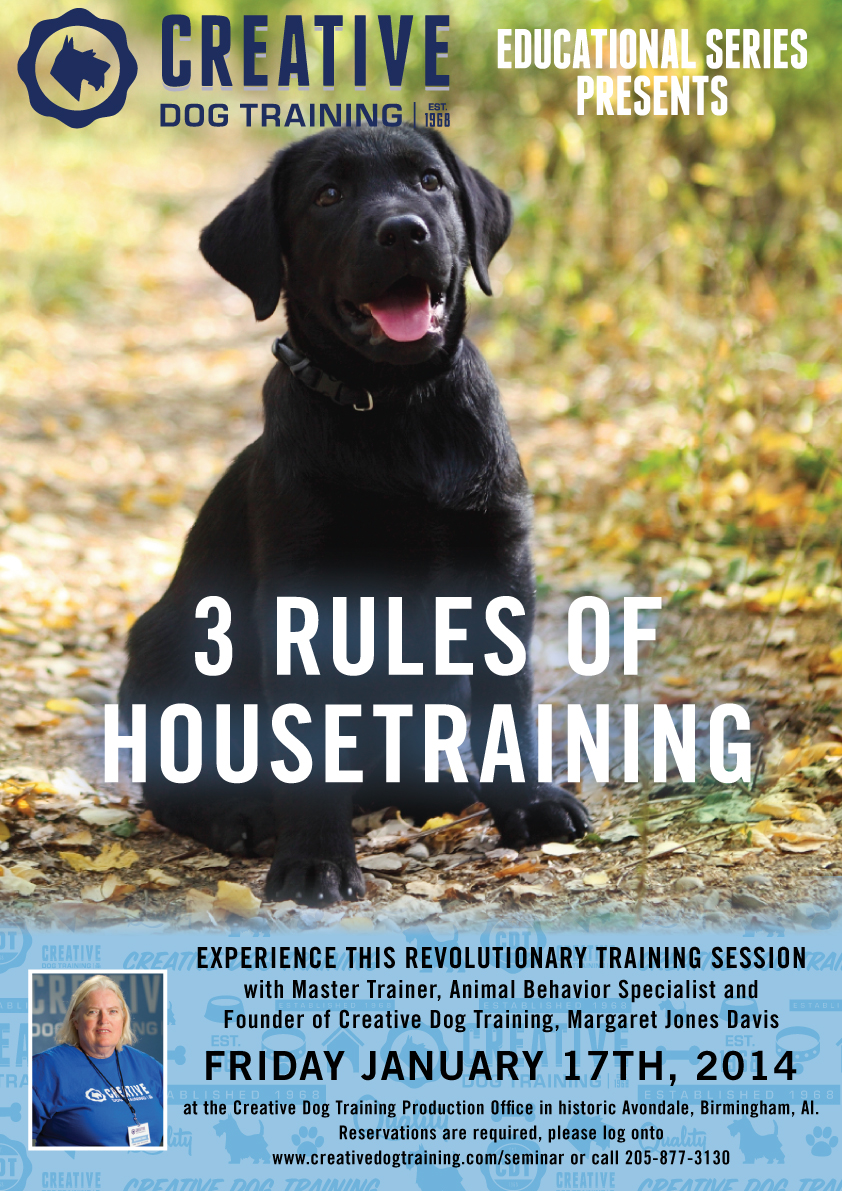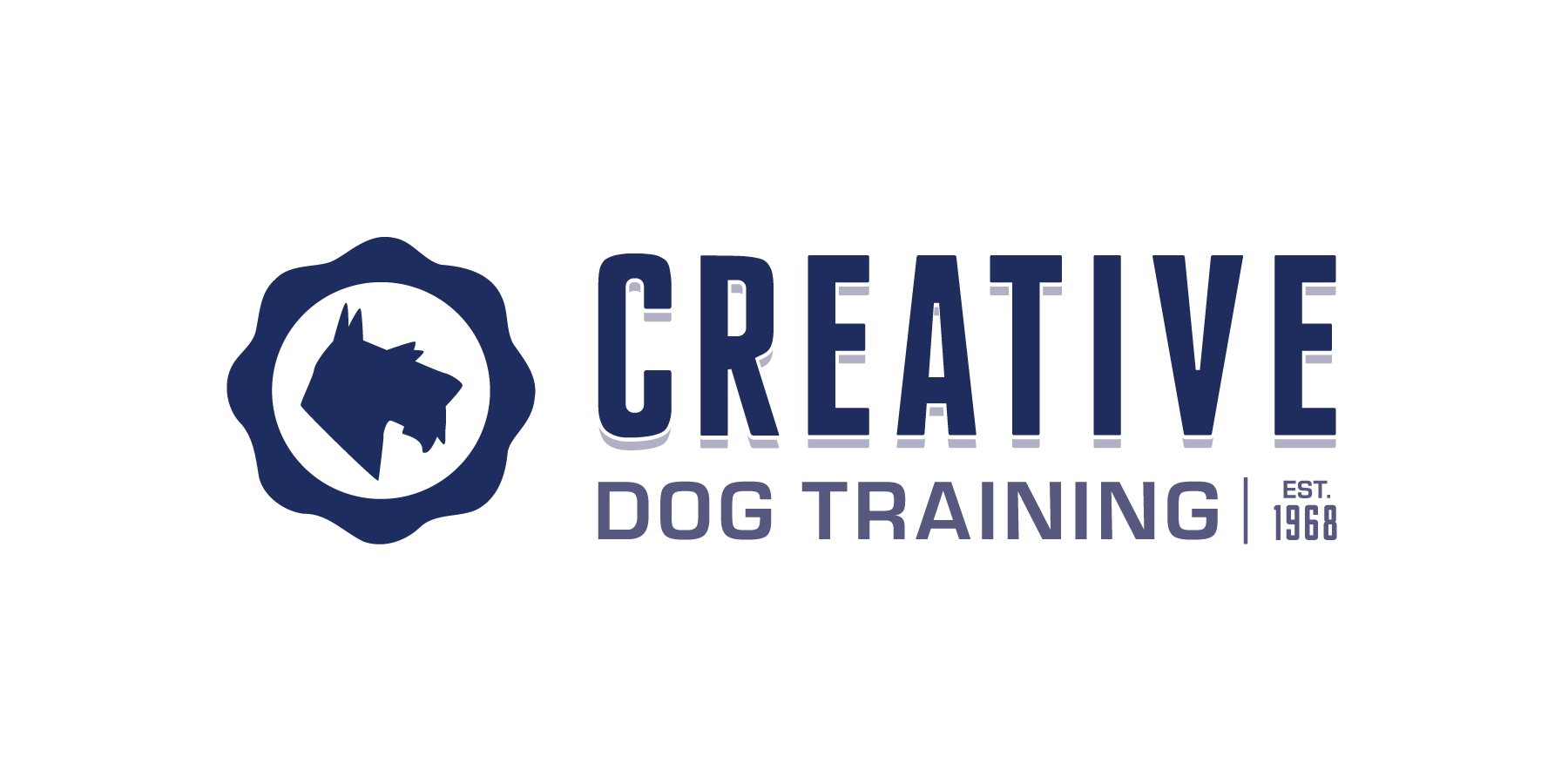 Organizer of Three Rules of Housetraining
We train dogs. We train people. Creative Dog Training is not just our name; it explains our approach to giving you the dog you have always wanted. Our team combines decades of experience training top-tier dogs, with a passion for psychology (both dogs and people), behavioral study, and the latest in media and technology.