Event Information
Location
Energy Innovation Center - Downtown
1435 Bedford Avenue
Pittsburgh, PA 15219
Description
9 am: Bootkamp- Total Body Shred, taught by Mark Lay II
10 am: Bootkamp- Fat Loss, taught by Terrell Lindsay
11 am: Bootkamp- Cardio, taught by Mark Lay
12 pm: Zumba, Latin Workout, taught by Sarita Wells and Guest Instructor








GET YOUR BODY READY FOR THE HOLIDAYS, AND EXPLORE A NEW PITTSBURGH FITNESS EXPERIENCE.
ALL EXPERIENCE LEVELS INVITED, THIS IS A NO EXPERIENCE REQUIRED, NO INTIMIDATION ENVIRONMENT
Join us to test out an all new fitness experience coming to life in the Pittsburgh area!

Thanks to a grant from Highmark Foundation in partnership with the Family Life Center Inc., it will be able to provide subsidized classes and dietary coaching for all community members. The facility, "The Three Rivers Fitness Care Program," will feature High Intensity Interval Training, group fitness classes and provide educational content to help attract and engage community participation


CHOOSE ANY OF THE FOLLOWING DATES:

November 16th- Energy Innovation Center Downtown
December 14th- Energy Innovation Center Downtown




About our classes:
Bootkamp- Total Body Shred
In this class you will learn to work your body with the ultimate goal of being South Beach Miami Ready!. Get ready to strengthen your upper body, lower body, and core for days. The class will focus on form so that you can get the most out of your workouts. There is no substitute for hard work. This class is designed to shred and strengthen your body in 45 minutes.
Bootkamp- Fat Loss
This is a high intensity interval workout that incorporates sports specific exercises that will bring you to sweat. You will get a 45 minute power pack class designed to work your complete body.
Bootkamp- Cardio
Get ready for a complete body workout design for the man or woman desiring to get back in shape. This class comprises of intense body workouts that will leave you wondering if abs and a toned body is really what you want. No experience required, just the desire to work hard and focus on the ultimate goal.
Zumba
Zumba is a Latin-inspired cardio-dance workout that uses music and choreographed steps to form a fitness party atmosphere, Zumba is one of the most fun and versatile fitness crazes to come along in a long time. Classes can be geared for just about any fitness level. Pretty much the most awesome workout ever. Dance to great music, with great people, and burn a ton of calories without even realizing it. Zumba Fitness is an exhilarating, effective, easy-to-follow, Latin-inspired, calorie-burning dance fitness-party that's moving millions of people toward joy and health.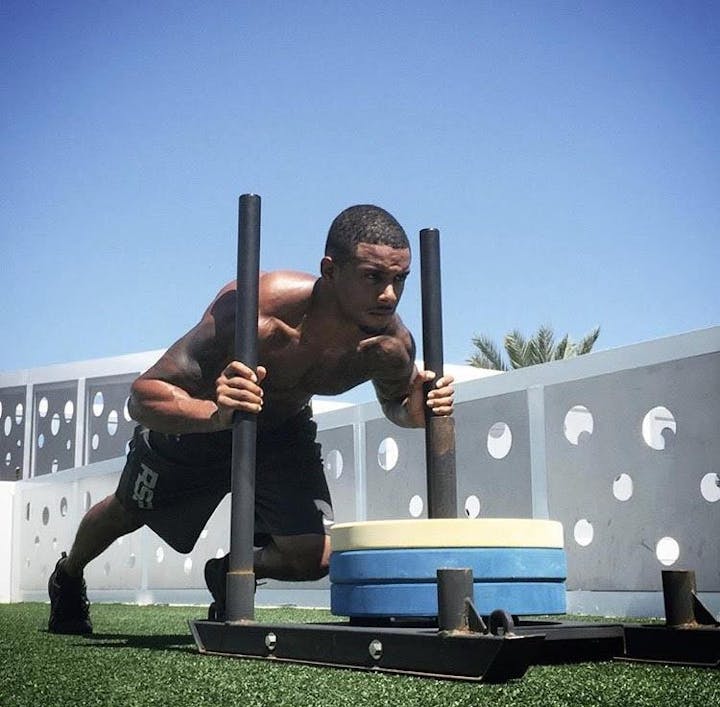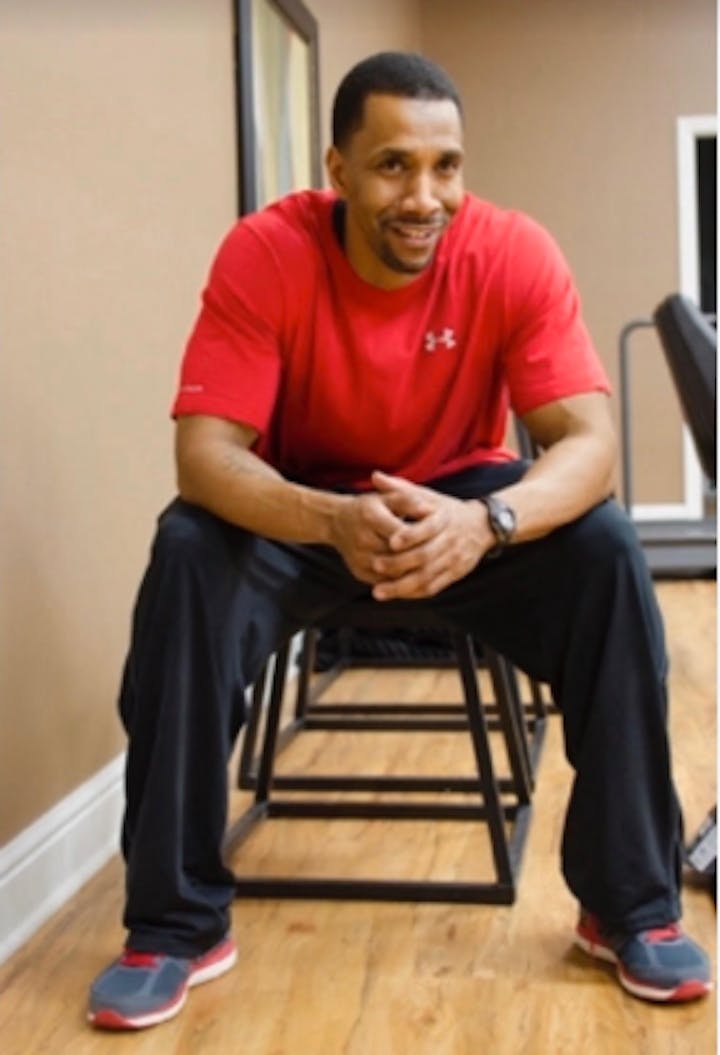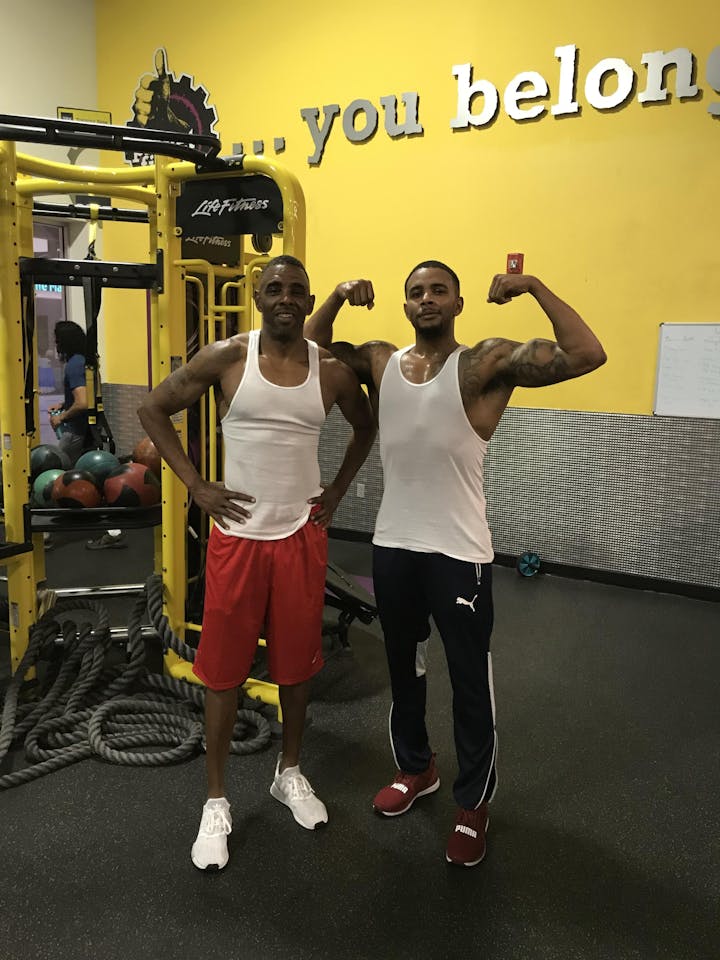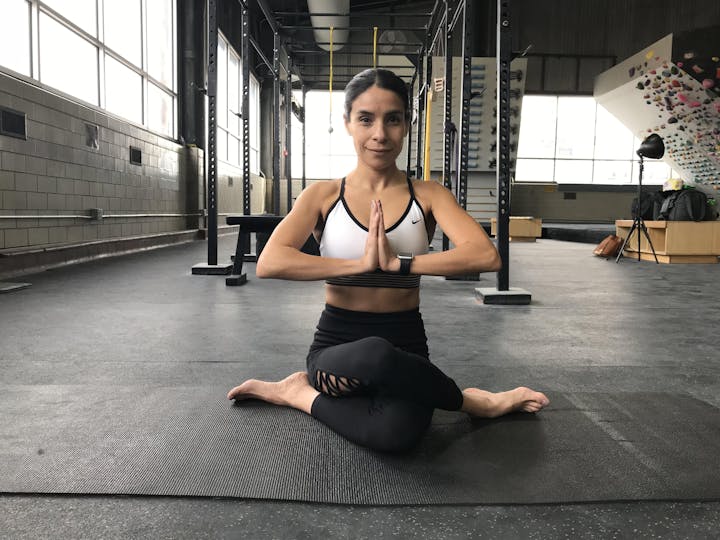 Date and Time
Location
Energy Innovation Center - Downtown
1435 Bedford Avenue
Pittsburgh, PA 15219