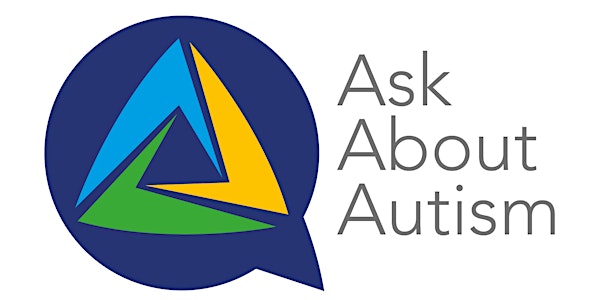 Three Part - Understanding & Supporting Neurodiversity - Autism & ADHD
Ask About Autism have invited The ADHD Foundation to discuss neurodiversity -Understanding and Supporting Children & Young People
About this event
Our aim is to empower the parent carers of Hampshire & The Isle of Wight with knowledge and understanding of our neuro-divergent children and young people to enable us to not only gain strategies to support them but to give us the tools to help advocate for them.
It is strongly recommended to attend all of the three parts of the delivery to ensure full success of this workshop. (We kindly ask you not to book one part only as this will remove the opportunity from someone who can attend and needs all three)
Part One: Understanding ASD/ADHD/Dyslexia/Dyspraxia the commonalities and overlaps
Part Two: Understanding executive function
Part Three: Looking at the complexities, the stress response and behaviours.
The workshop will be delivered over a convenient 1 hour talk at lunch time with a short question time after.
No matter where you are on your journey, you do not need a diagnosis to attend this workshop, just an open mind and willingness to learn.
To ensure you are kept up to date with all the events click join to sign up for the free the membership of the Hampshire Parent Carer Network.
This event is for families living in Hampshire & the Isle of Wight.