Description
No One has your answers but we DO have Inspiration and Tools.
This Event will have a Spiritual twist and will be extremely POWERFUL! This is for Everyone & Anyone who would like to be be Inspired.

Each of the speakers are AMAZING and Extremely Inspiring and have quite the story to share. The moment you purchase your ticket you have also purchased CHANGE. Get ready to have a Spark lit. This is YOUR LIFE, learn how to take control and really START LIVING!
There will be light snacks provided. Bring a Notebook & Pen, you WILL want to take notes.
This will be family friendly (10 & up, no Babes in arms please)
Larkin, 1950 East 10600 South
---
DAVE BLANCHARD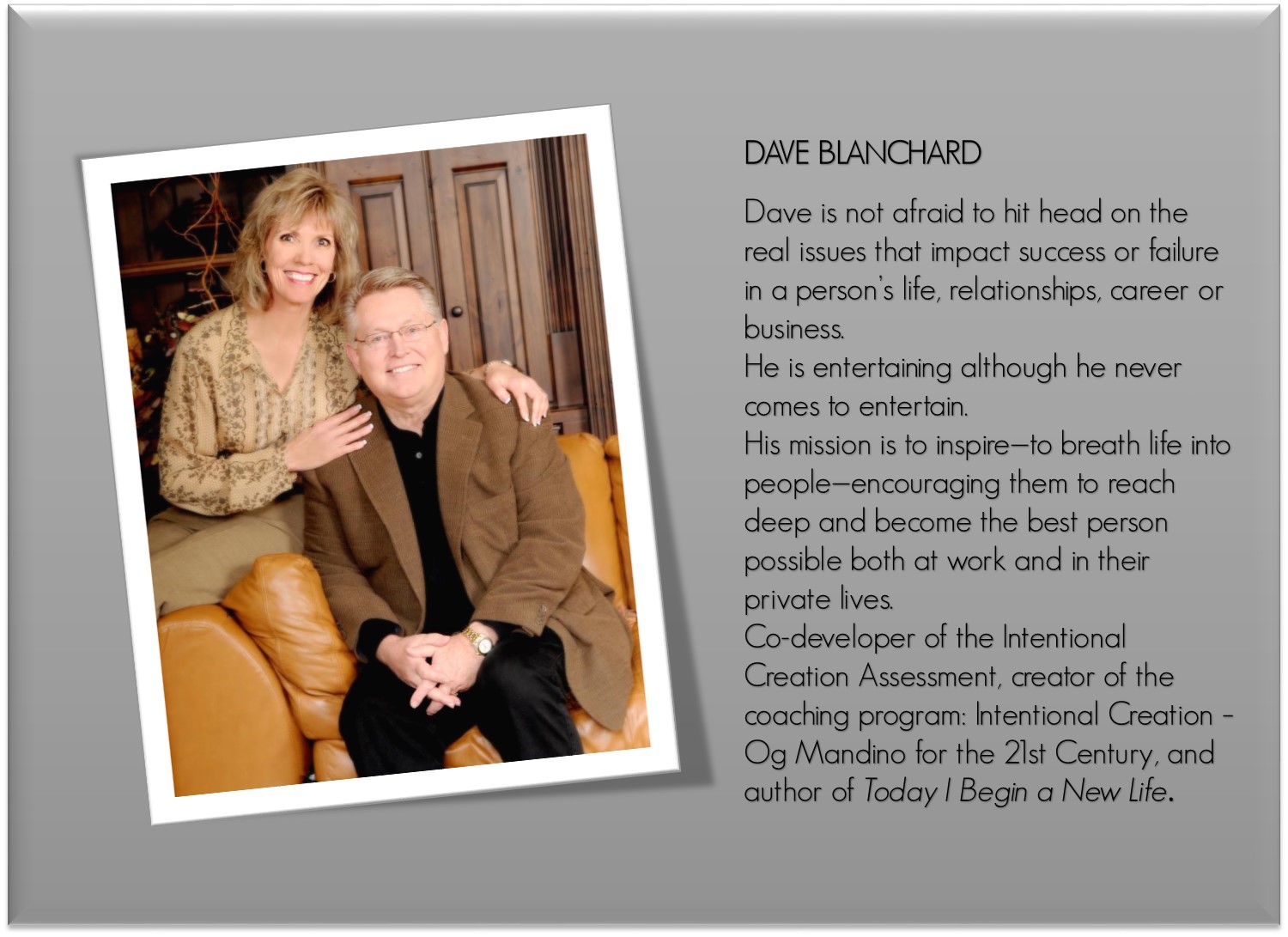 ---
CHAD HYMAS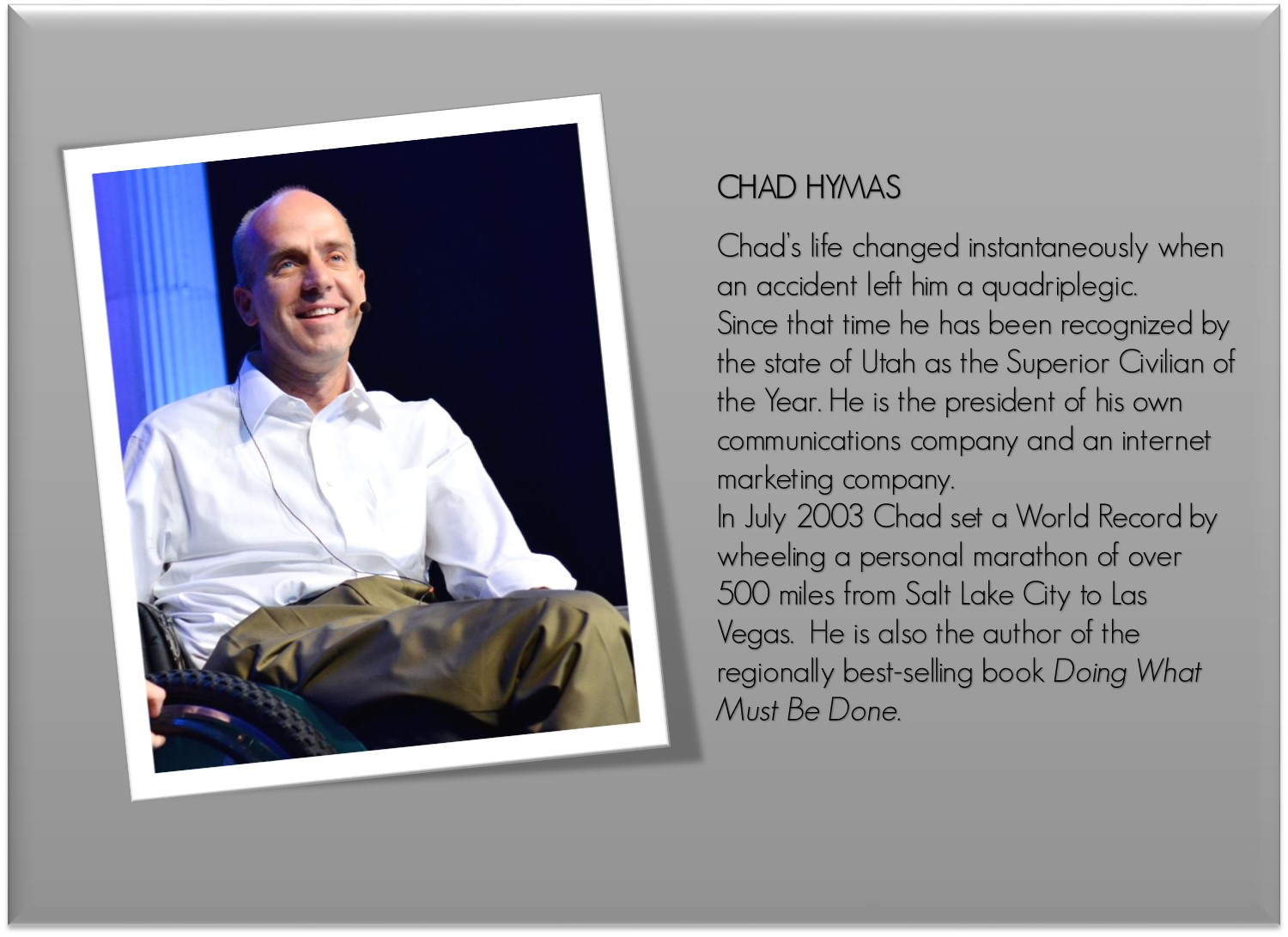 ---
JEFFREY OLSEN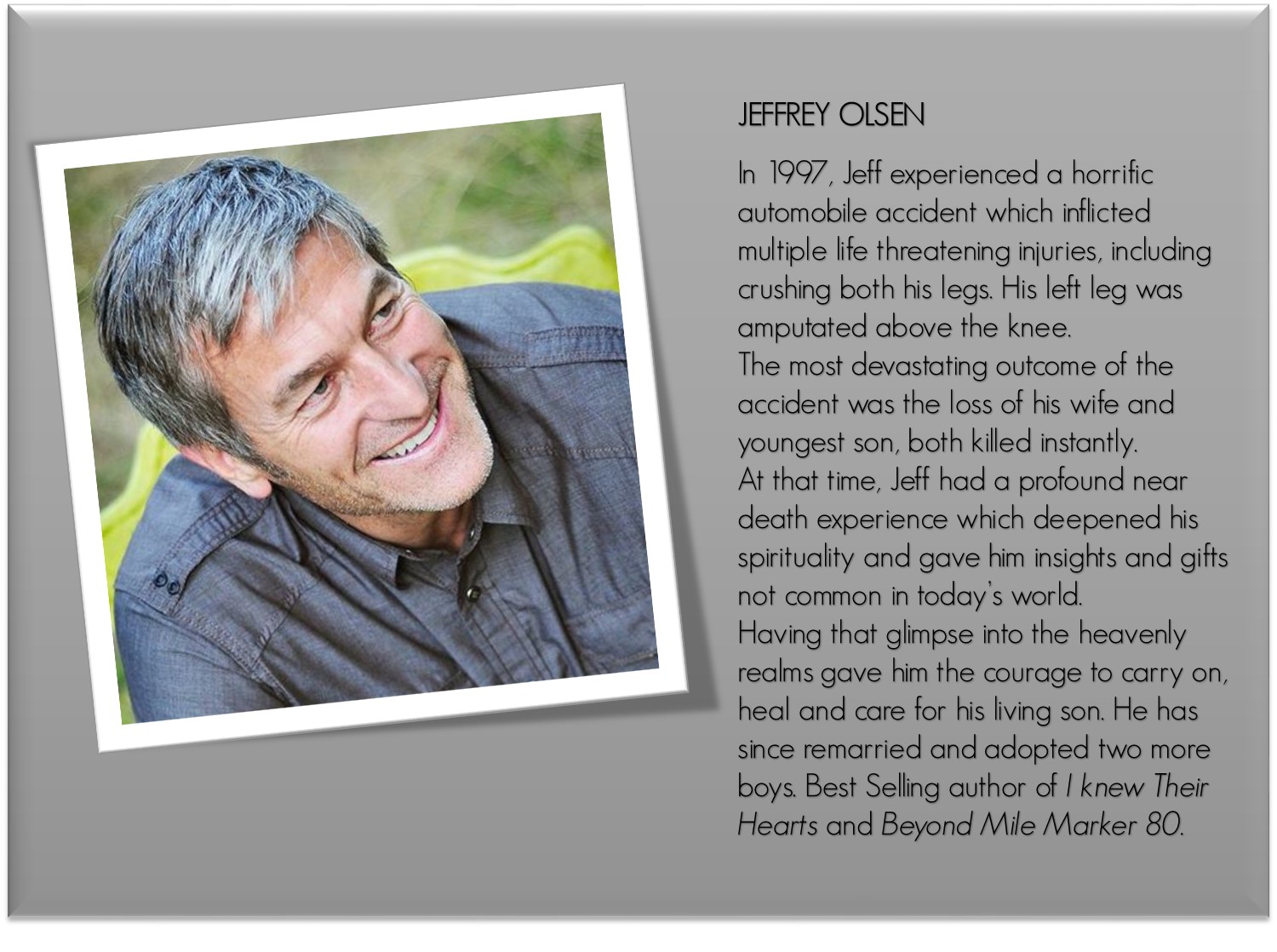 ---
SHANTEL McBRIDE