Description
We're selling beautiful mail order Christmas wreaths to benefit the Southeastern Wisconsin Scouts!
For every wreath sold, we will donate a Fallen Hero wreath for the Southeast Wisconsin State
cemetery to honor our fallen veterans. You can also donate to our Fallen Hero Wreath Ceremony which will be held on Saturday December December 16th at the Southern Wisconsin Veterans Memorial Cemetery in Union Grove, WI.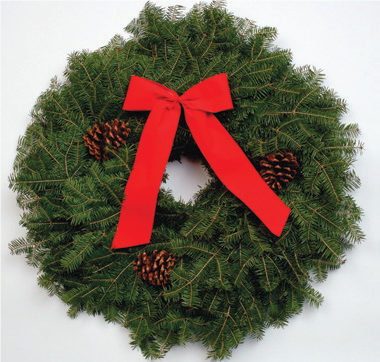 26" Balsam Wreath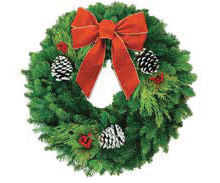 24" Premium Decorator Wreath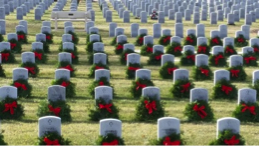 Fallen Hero Wreath