Join Candlelight Theatre for a unique, salon-style evening of theatre! This trilogy of one-act comedies, rotating through the Presidential m
About this event
Join Candlelight Theatre for a unique, salon-style evening of theatre! This trilogy of one-act comedies, rotating through the Presidential mansion, complete with candlelight, historical artifacts and the rich ambiance of President Harrison's original furnishings, is a one-of-a-kind theatre experience.
Box and Cox 
Box and Cox by John Maddison Morton is presented in the master bedroom. Box is a printer. He works all night. Cox is a hatter. He works all day. Box rents a room from Mrs. Bouncer, a lodging-house keeper, telling her he will only use it in the daytime. Cox visits Mrs. Bouncer and asks for a room, telling her he will only use it at night. She rents the same room to both of them. Thus, starts a strange series of situations.
Romance in A Flat
Romance in A Flat by Georges Feydeau is staged in the back parlor. This farce by the master of mistaken motive tells the tale of Edouard who is hoping to gain entrée into Parisian society. He calls upon an actress who he believes will fall madly in love with him and will introduce him to the elite. Unfortunately, he erringly arrives at the flat of a young woman who is expecting her new music teacher.
Supressed Desires 
Suppressed Desires by Susan Glaspell takes the stage in the dining room. The play offers a highly amusing travesty about misapplied psychology. Henrietta's obsession with psychoanalysis leads to a completely off-the-wall interpretation of a dream and very nearly to a divorce before the absurdity of the situation is realized.
Each one-act is approximately 30 minutes. There will be one 20 minute intermission. This performance is suggested for children ages 12 and older.
 Looking for a VIP experience? Book a private room for up to 20 guests and enjoy a night with friends, family, clients, or coworkers!
Reservations strongly suggested. Please direct questions to the Special Events and Marketing Manager: (317) 631-1888 or email events@bhpsite.org.
Thank you to our sponsors: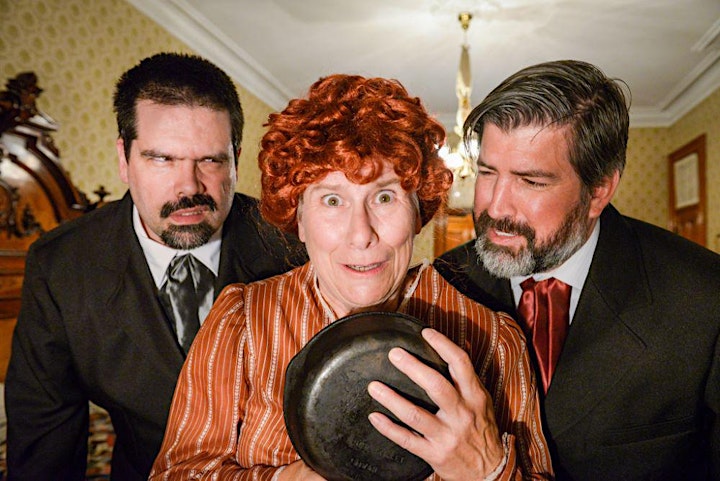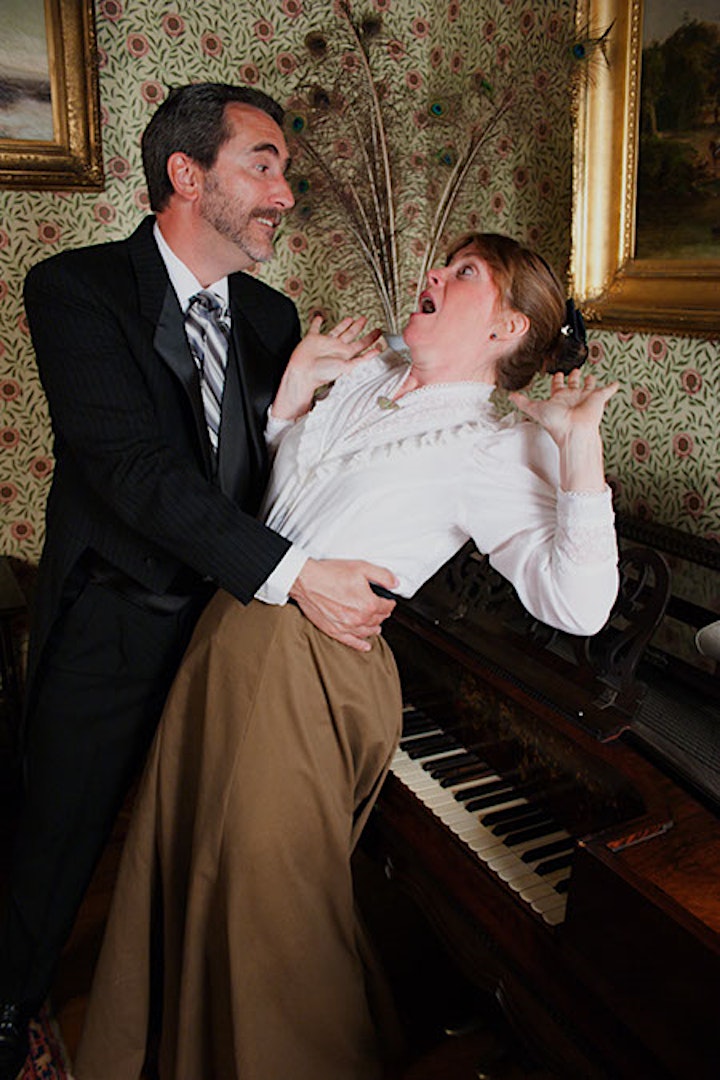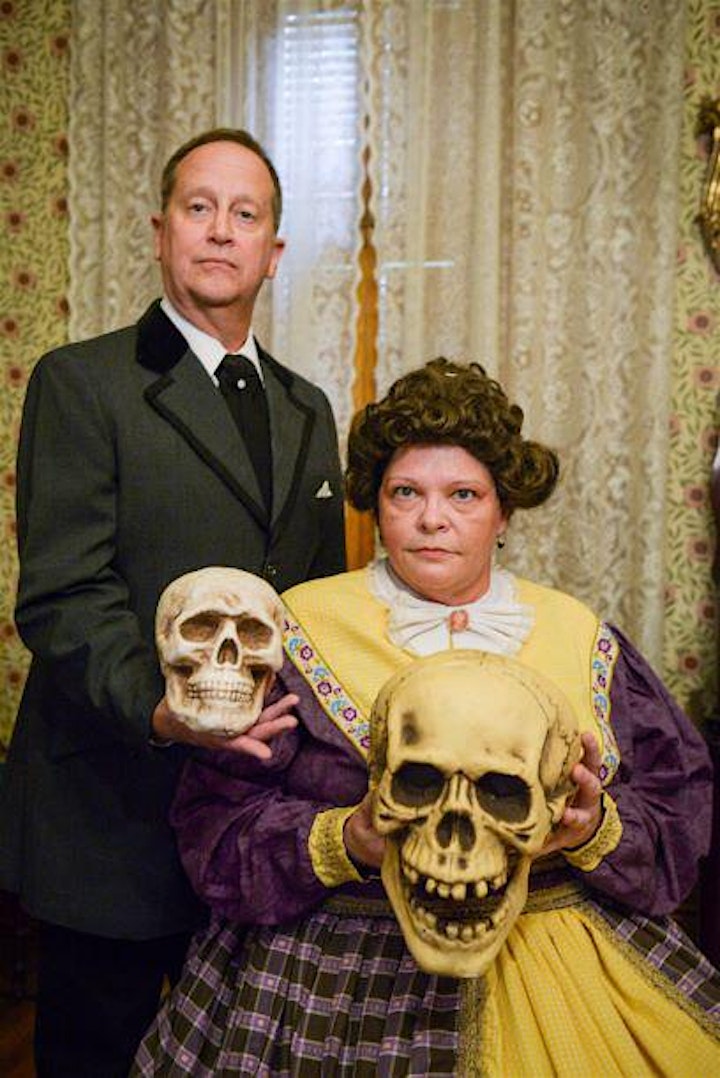 Organizer of Three Comedies of Error