Description
Speaker - To Be Announced.
Looking forward to seeing everyone on April 17th.
Thanks.
Luba
---
About Divorce Transition Professionals (DTP)
Why 2.0? Well, after 10 years it is time for a change. A change in location, a change in format and a change in the design. So, we're bringing in a top-notch speaker, holding it in a top-notch location, providing all of the networking and business opportunity you could ask for with some of the best professionals in the community that specialize in working with people dealing with divorce. While this particular meeting may not have all of the following, we expect to provide continuing education, networking, study groups, break-out sessions, case consultations and more......
This event is completely free to all FIRST TIME attendees. It is an opportunity to find out what the Divorce Transition Professionals is all about, what it is about to become and how becoming a member will benefit you. So, if you are a professional in the divorce field i.e. Attorney, Accountant, Financial Professionals, CDFA, Mediator, Therapist, Realtor, Mortgage Broker etc.....please attend and check us out. There is nothing like us in the area currently.
---
DTP Thousand Oaks - Founding Chapter Leader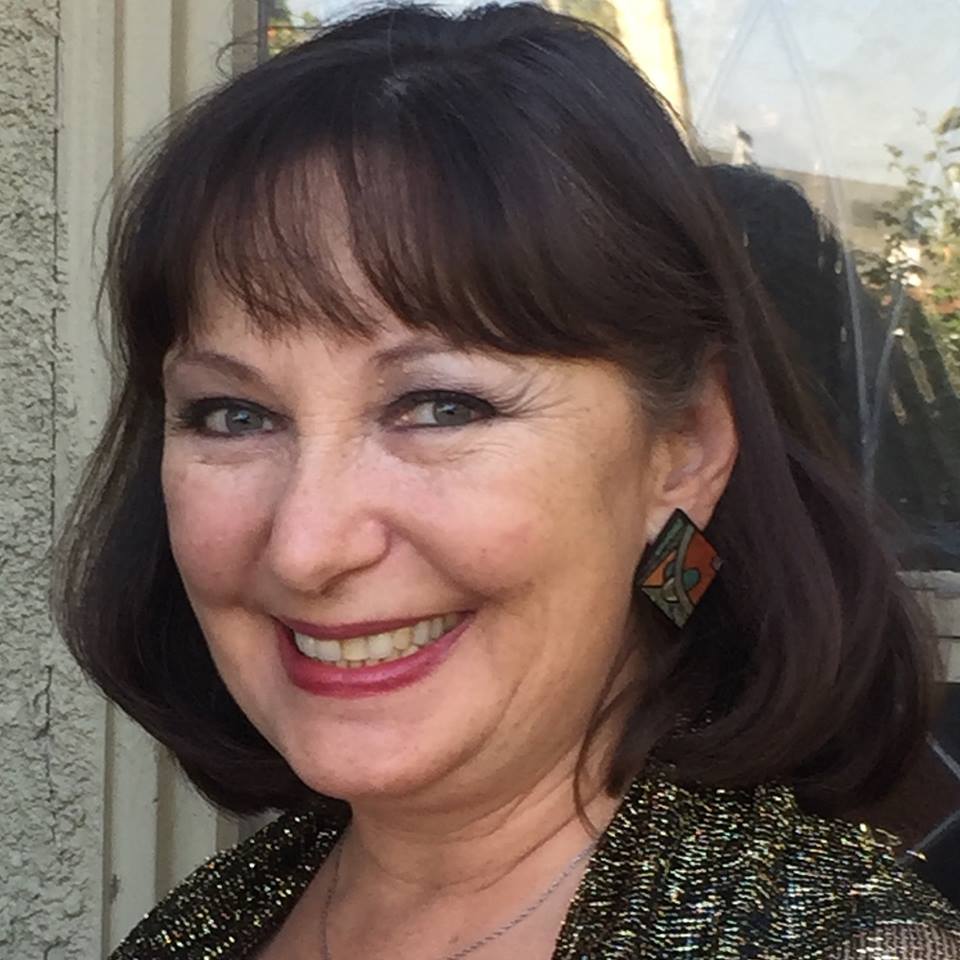 Luba Milgram
StarLite Tax Solutions
Tel: (805) 719-2216
eMail: luba@starlitetax.com
Luba Milgram started in 2002 with H&R Block as a tax preparer and moved up from being Tax Associate to Senior Tax Advisor. Her years of experience and on-going tax education enable her to help thousands of individuals, families and small businesses to navigate the Tax Code and solve the most complex tax issues and disputes. Luba has been an Income Tax Course Instructor and presenter on tax issues. She always makes a point to get to know the clients personally so she really understands their business, help them maximize cash flow and minimize their tax liabilities. She is a member of the National Association of Enrolled Agents and American Society of Tax Problems Solvers.

---
DTP Non-Profit of Choice

ABOUT CENTER4SPECIALNEEDS
Center4SpecialNeeds is a 501(c)(3) non-profit corporation founded in 2011. It was established to provide resources, education, and offer a variety of supports for families who have children with special needs / developmental disabilities in Ventura County, California. Towards the end of 2016, we have updated our bylaws to include children ages 2-16 and young adults. Also, we expanded our outreach to not only cover Ventura County, but to cover Los Angeles County, Orange County, and Santa Barbara County. In addition, in the beginning of 2017, we will be providing direct services including social skills programs and social & educational opportunities for children and young adults.