Thousand Oaks Chapter - The Divorce Transition Professionals 2.0

Tuesday, November 20, 2018 from 8:00 AM to 9:30 AM (PST)
Event Details
November, 2018
This month we are having our annual Tax Pannel - changes in the tax law we all should be aware of. You'll have a chance to ask questions and get answers from our own CPAs and Tax Professionals.
Law Panel Participants:
Luba Milgram, EA, CTC, CDFA, NTPI Fellow    (805) 719-2216,   luba@starlitetax.com
For the last 17 years Luba has been helping individuals, families and small businesses to navigate the Tax Code and solve the most complex tax issues and disputes. Luba provides tax preparation and planning for her clients, as well audit representation and tax problems resolution. As a Certified Tax Coach - Luba helps small business owners maximize cash flow and minimize their tax liabilities.
In 2013 Luba passed Special Enrollment Examination administered by the Department of the Treasury, and became an Enrolled Agent. She continued her education in the area of divorce, passed examination to become a Certified Divorce Financial Analyst, and later - became Certified Tax Coach and National Tax Practice Institute Fellow. 
Luba specializes in tax reduction strategies, taxes as they apply to divorce, tax problems resolution, and cryptocurrency taxation..
Susan Barney, CPA, MBT, CDFA      (818) 339-4816, susan@susanbarneycpa.com
Susan has extensive experience in tax and accounting issues related to divorce. She began her career in 2001 with a large local forensic accounting firm. As a CPA, Susan provides tax research, planning and compliance filings for her clients. She provides analysis of assets, liabilities, income and expenses, alimony and child support consultation, and business valuations.
She also has expertise in the areas of business management, entertainment, and various service providing industries.   She has advocated for clients with the Internal Revenue Service and state and local tax agencies as well as international experience with respect to individuals, corporations, and flow through entities.
Susan's education includes a Bachelor of Arts Degree in Accounting from California State University, Northridge and a Master's Degree in Taxation from Golden Gate University.  
Susan actively promotes the health, welfare, and education of women and children. She currently provides financial education for Junior Achievement and Operation Hope. She also serves on the board of directors for the Accounting Alumni Chapter at CSUN providing mentoring to current students and recent graduates.
Tammy Throckmorton, EA    (805) 738-3100 ext. 1, tammy@tkttax.com
Tammy Throckmorton is the owner of TKT Tax & Accounting, an accounting practice located in Camarillo, California. She has over 30 years of accounting experience in both the private industry and non-profit organizations. She began working on tax preparation in 2002, and in 2007 she passed the Special Enrollment Examination and became an Enrolled Agent. Her experience encompasses all areas of taxation, including individual, business, trust and estate, and also includes audit representation. The company offers business management and accounting services, consulting, business setup and dissolution, as well as payroll services. She is a Quickbooks ProAdvisor and can assist with the setup, training, and other services utilizing either the desktop or online software versions.
About This Month's Sponsor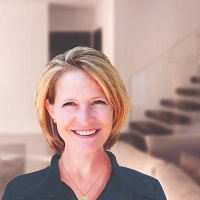 Isabelle Muller-Gupta, realtor - luxury collection specialist.
          (818) 276-6294               isabelle@isabellehomes.com
"The Swiss Miss Realtor"
As a Luxury Collection Real Estate Specialist for Berkshire Hathaway Home Services CA Realty, Isabelle is committed to providing the highest quality of service and exceeding her client's expectations. She has international ties and local expertise that her clients love. She understands her clients' needs and create solutions that work best for them.
 About Divorce Transition Professionals (DTP)
Why 2.0? Well, after 10 years it is time for a change. A change in location, a change in format and a change in the design. So, we're bringing in a top-notch speaker, holding it in a top-notch location, providing all of the networking and business opportunity you could ask for with some of the best professionals in the community that specialize in working with people dealing with divorce. While this particular meeting may not have all of the following, we expect to provide continuing education, networking, study groups, break-out sessions, case consultations and more......
This event is completely free to all FIRST TIME attendees. It is an opportunity to find out what the Divorce Transition Professionals is all about, what it is about to become and how becoming a member will benefit you. So, if you are a professional in the divorce field i.e. Attorney, Accountant, Financial Professionals, CDFA, Mediator, Therapist, Realtor, Mortgage Broker etc.....please attend and check us out. There is nothing like us in the area currently.
---
DTP Thousand Oaks - Founding Chapter Leader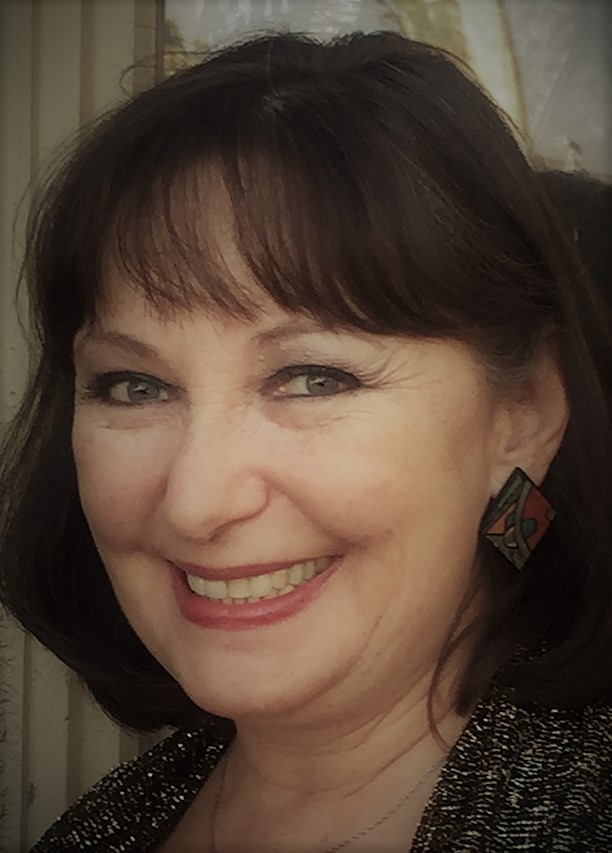 Luba Milgram, EA - Tax Advisor

Certified Tax Coach,
NTPI Fellow
Tel: (805) 719-2216
www.starlitetax.com
eMail: luba@starlitetax.com
For the last 17 years Luba Milgram has been helping individuals, families and small businesses to navigate the Tax Code and solve the most complex tax issues and disputes. She always makes a point to get to know the clients personally, so she really understands their business, helps them maximize cash flow and minimize their tax liabilities. 
Luba holds a prestigious designation of Certified Tax Coach with advanced training in tax planning, specializing in tax reduction strategies. 
She is a member of the National Association of Enrolled Agents, National Association of Tax Professionals, American Institute of Certified Tax Planners and American Society of Tax Problems Solvers.


---
 DTP Non-Profit of Choice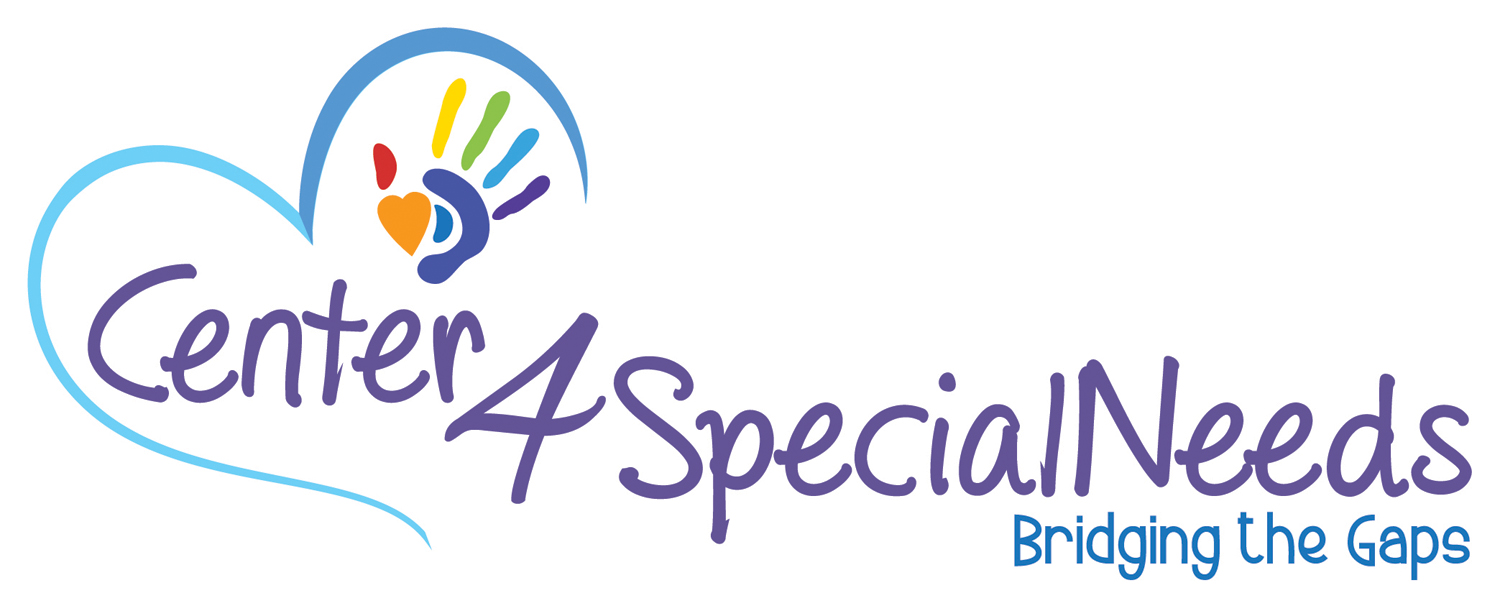 ABOUT CENTER4SPECIALNEEDS
Center4SpecialNeeds is a 501(c)(3) non-profit corporation founded in 2011. It was established to provide resources, education, and offer a variety of supports for families who have children with special needs / developmental disabilities in Ventura County, California. Towards the end of 2016, we have updated our bylaws to include children ages 2-16 and young adults. Also, we expanded our outreach to not only cover Ventura County, but to cover Los Angeles County, Orange County, and Santa Barbara County. In addition, in the beginning of 2017, we will be providing direct services including social skills programs and social & educational opportunities for children and young adults.
Have questions about Thousand Oaks Chapter - The Divorce Transition Professionals 2.0?
Contact Luba Milgram
When & Where

Starlite Tax Solutions
Barrister Suites
199 W. Hillcrest Dr. Thousand Oaks
Thousand Oaks, CA 91360


Tuesday, November 20, 2018 from 8:00 AM to 9:30 AM (PST)
Add to my calendar
Organizer
Luba Milgram started in 2002 with H&R Block as a tax preparer and moved up from being Tax Associate to Senior Tax Advisor. Her years of experience and on-going tax education enable her to help thousands of individuals, families and small businesses to navigate the Tax Code and solve the most complex tax issues and disputes. As a certified Tax Coach, Luba works with small business owners to design tax plans that contain customized startegies to minimize their taxes with audit proof strategies.