About this Event
In today's world of accelerating change and increasing demands, our ability to process and embrace change is more critical than ever. The key is to think differently – to see change as an opportunity to grow – and believe that we can be the best that we can be, regardless of the changes and obstacles we face.
The question now becomes, what are those barriers that are keeping us from success? It turns out that a lot of our success has to do with the way that we think – our mindset.
Thought Patterns for High Performance® five.zero is the latest in a long line of mindset empowering programs from The Pacific Institute®. Building on five decades of high performance programs, scientifically-driven and internationally-proven, TPHP FIVE.ZERO provides the mindsetting tools that enhance individual, team and organizational success.
EXPECTED RESULTS
1. Enthusiastic employees able to recognize opportunities they were unable to see in the past,and eager to try new approaches.
2. People who understand that they are limited not by their potential, but by their ability touse their potential.
3. High levels of confidence, and low levels of anxiety and stress.
4. A new standard of leadership combined with a new standard of personal, professional andorganizational accountability.
5. People performing at levels that exceed both internal and external customer expectations.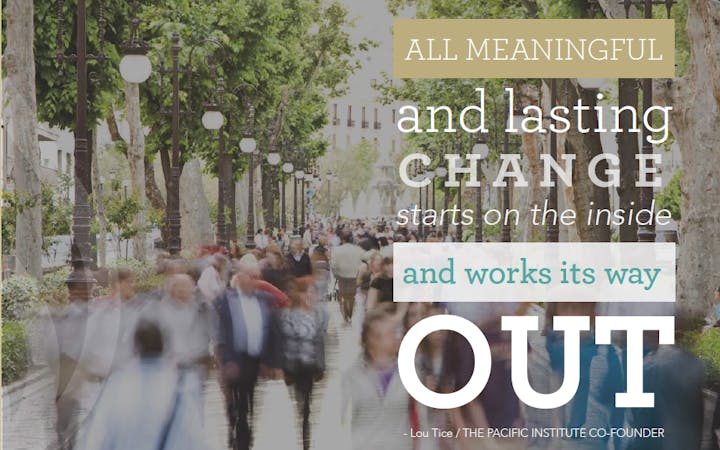 REGISTER TODAY! Seats are limited.
For more information please email: sergio@thepacificinstitute.com or call (786)457-0113.