Thought Leadership Series: Mindfulness & EQ

Thursday, January 22, 2015 from 5:30 PM to 8:00 PM (PST)
Event Details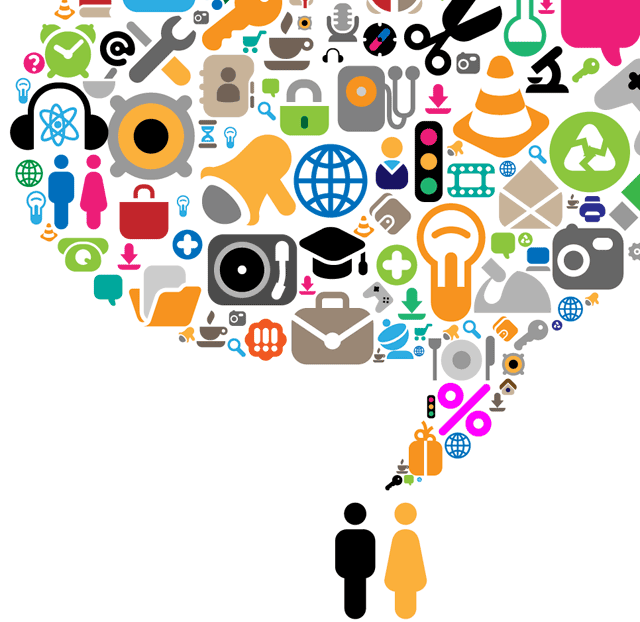 Thought Leadership Series: Mindfulness & EQ
Learn the power of thought leadership and discover the more powerful you.
Mindfulness is a hot topic in psychology and leadership: increasingly recognized as an effective way to increase self-awareness, enhance emotional intelligence, and deal with change. Join us for a unique experience to hear about the science of mindfulness and gain new skills to optimize your performance. Learn to stay in the present, engage your senses, and cultivate mindfulness.
Learn the following amongst like-minded leaders: 
Gain insights on recent research in mindfulness

Explore practical skills in problem solving, self awareness, collaboration and change agility.

Optimize your professional and personal performance by incorporating mindfulness and emotional intelligence by incorporating mindfulness into daily activities by being mindful of these areas.
Thursday, January 22, 2015
5:30 - 8:00 PM
 
University of Phoenix La Palma Learning Center
6 Centerpointe Drive, Suite 200
La Palma, CA 90623
Agenda
5:30 PM Registration, Networking, Refreshments
6:00-8:00 PM Thought Leadership Series and Q&A
Register
The event is open to current students, alumni and community. Share the invite on Facebook, LinkedIn and Twitter. There is an option to share once you register.
Speaker Bio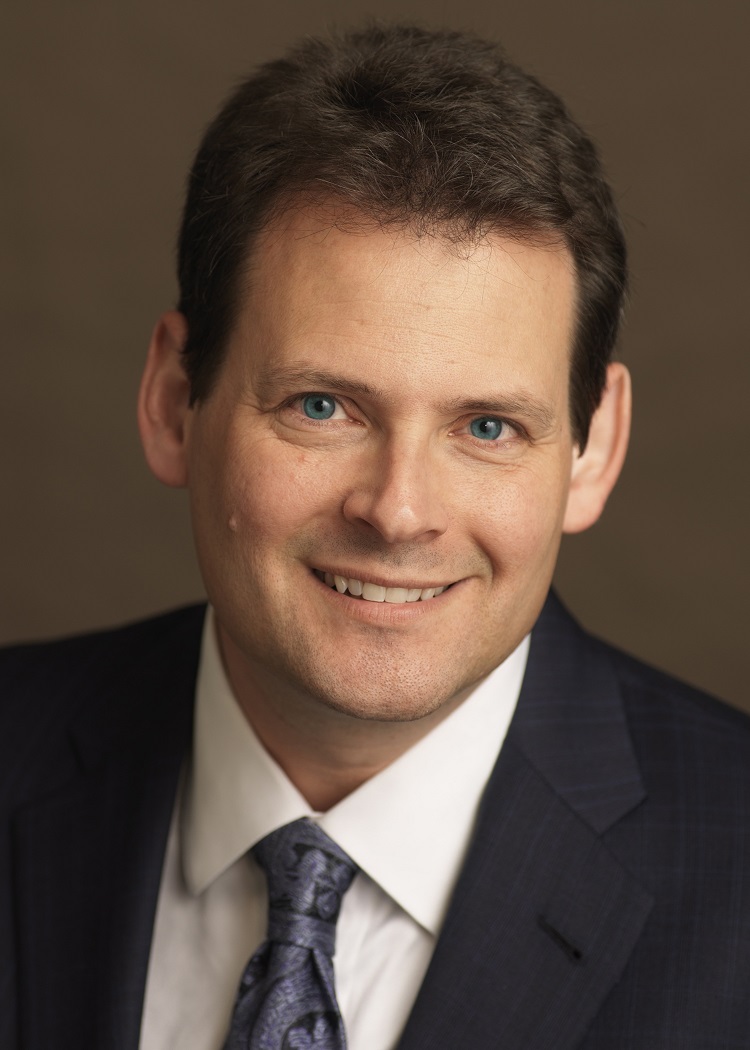 Mark E. Steiman
Business and Human Resources Executive 
Mark has over 20 years of organizational and leadership experience. As a seasoned, entrepreneurial, and innovative Human Resources Executive, Chief Administrative Officer, Business Leader, and Community Advocate, Mark has served as a strategic leader focused on excellence and effective execution. A change management steward with an outstanding record of leading turnarounds, as well as, start-up and high-growth situations, Mark has worked as a senior leader in Fortune 100 companies and organizations ranging from 50 to over 60,000 employees nationally and internationally combining high-level strategic thinking with "roll-up your sleeves" hands-on implementation skills.


Mark possesses strong business acumen in corporate, for-profit and non-profit, public and private institutions, charitable and voluntary organizations and associations, including multi-million dollar budget and planning accountability.

Other key areas of proficiency include:

Communications & Public Relations




Government Relations




Strategic Community Relations and Foundations




Executive Level and Escalated Customer Communications




He is a Board Member of Court Appointed Special Advocates for Children (CASA) serving foster children in the Orange County area; An Advisory Board Member for the Children's Hospital of Orange County; a member of the NeuroLeadership Institute; and a co-founder of the Executive Next Practices Institute for C-Suite level leaders.
Mark is a nationally published speaker and guest lecturer at numerous venues.  Additionally, he is a pioneer in the art of business narrative and was featured in the book, Wake Me Up When the Data Is Over: How Organizations Use Stories to Drive Results.
Mark's personal mission to "maximize organizational effectiveness through people" helps to keep a forward-looking focus on the culture, "people systems," the business and the people who make it a great place to work.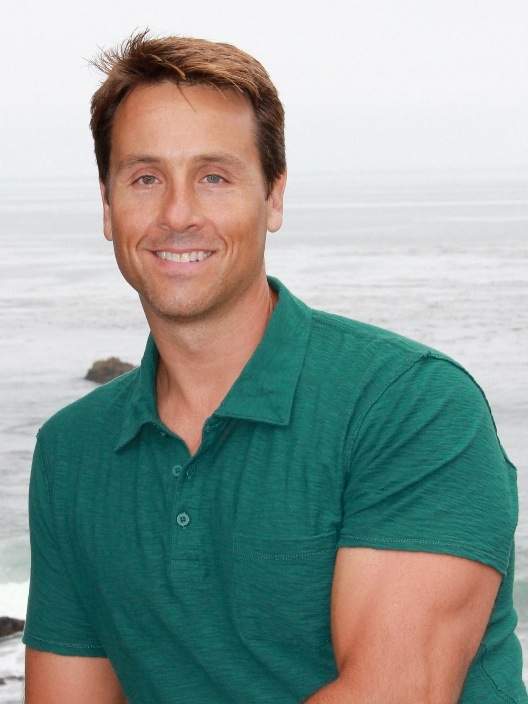 Dan Radecki, PhD, MA
Chief Scientific Officer, Academy of Brain-Based Leadership
Dan Radecki is currently the Chief Scientific Officer at the Academy of Brain-Based Leadership, which offers a scientifically validated, brain-based approach for future-oriented leaders and organizations interested in optimizing their performance, relationships and health.  Dan has worked in the corporate world for over 20 years and his passion is in leveraging his knowledge of behavioral neuroscience to create an optimal model of leadership. In 2009 he created the content for the educational arm of the Neuroleadership Institute and served as the lead professor and advisor for the Master of Science program in the Neuroscience of Leadership.  This was the first program ever developed to incorporate cutting edge neuroscience research into an optimal model of leadership. In the past 5 years, Dan has taught over 400 leaders in 40 countries, on the neuroscientific underpinnings of effective leadership.  
Dan Radecki also serves as Senior Director of Research and Development at Allergan Inc., where he is as a Global Leader for drug development programs.  Prior to that, he was a Team Leader at the global research headquarters for Pfizer Inc. His focus is on discovering and bringing to market novel therapeutic treatments for a diverse range of conditions such as neuropathic pain, depression, overactive bladder, cardiovascular disease, endocrine disorders, schizophrenia and epilepsy. Dan holds a Bachelors in Psychology, Masters in Biopsychology and Ph.D in Neuroscience. His extensive teaching experience includes instruction at the undergraduate, graduate and medical school level. 
Dan has been published in the Harvard Business Review, and has lectured internationally on topics such as the neuroscience of bias, creativity, leadership wisdom, the aging brain, the biology of collaboration and the impact of stress on the brain.  He is currently on the MPS Human Resources Management Board of Directors at Georgetown University.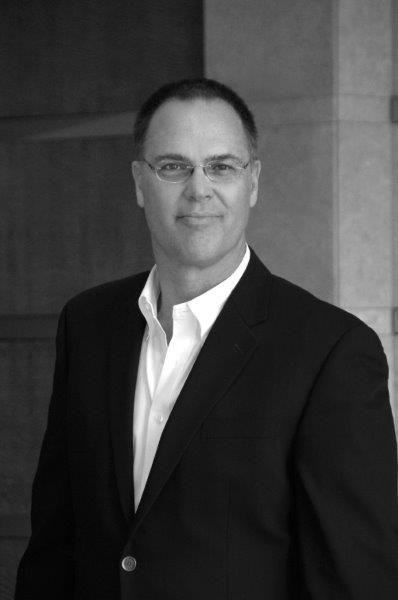 Will Sproule
President, SprouleGroup
Will Sproule is the founder and CEO of SprouleGroup, a leadership and organizational development firm whose clients include Fortune 500 companies.
Prior to launching SprouleGroup, Will served in executive human resources positions for TRW, Textron, and PacifiCare. As a consultant, executive coach, author, and speaker, Will has helped improve individual, team, and organizational performance with clients in a wide range of industries including profit and non-profit, aerospace, biopharmaceutical, financial services, health care, and manufacturing.
Will's areas of expertise are Millennial executive and leadership team development and Mindful Leadership practices. 
Will has a BA degree in Biology from UC-San Diego, a Master's degree in Social Planning and an MBA from Boston College, with additional postgraduate work at USC, Cornell, and Harvard. He surfs, hikes, bikes, travels, photographs and paints for fun. 
Will is the author of TOP Box Leadership. 
When & Where

University of Phoenix La Palma Learning Center
6 Center Pointe Drive
Suite 200
La Palma, CA 90623


Thursday, January 22, 2015 from 5:30 PM to 8:00 PM (PST)
Add to my calendar
Organizer
University of Phoenix Southern California
Whether you earn your degree online or in a classroom setting, you'll get the same benefits we offer all our students—a dedicated team of advisors, small classroom sizes and experienced instructors.  In addition to degree programs, many of our campus locations offer professional development workshops, tutoring, computer labs and other resources designed to give you the support you need to accomplish your academic goals.  Our accessible education has made it possible for nearly half a million working professionals to earn their degrees. Start investing in yourself. Visit one of our locations near you today.
Locations near you
Gardena Learning Center
La Palma Learning Center
Lancaster Learning Center
Murrieta Learning Center
Ontario Learning Center
Pasadena Learning Center
San Bernardino Learning Center
South Coast Learning Center
Woodland Hills Learning Center
Thought Leadership Series: Mindfulness & EQ