Thought Leadership Series: Megatrends

Thursday, October 2, 2014 from 5:30 PM to 8:00 PM (PDT)
Event Details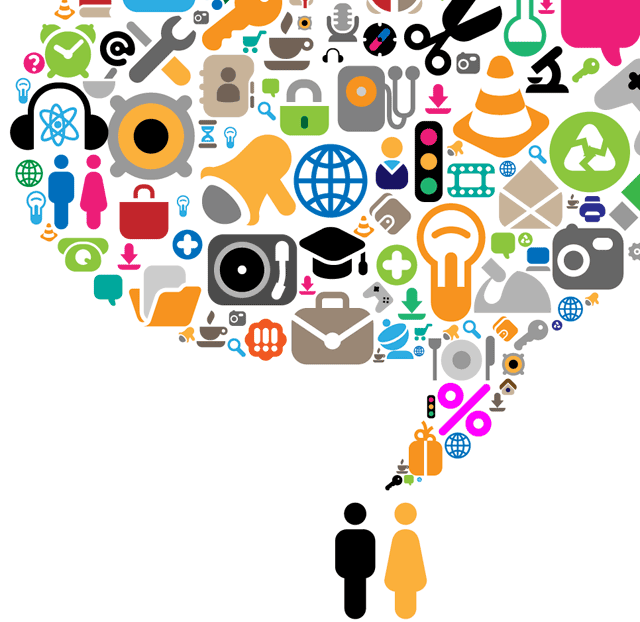 Thought Leadership Series: Megatrends
Learn the power of thought leadership and discover the more powerful you.
Gain a unique view of the megatrends that present significant new opportunities and challenges in the future. Understand these emerging factors and their implications on business and commerce. Learn about global trends that will change the way you work and live. Keynote address from Mike Quindazzi, PricewaterhouseCoopers Business Development Leader, including roundtable discussion featuring Mark Steiman, tenured Organizational Leader and Paul Sandman of the McDonald's Corporation.
Learn the following amongst like-minded leaders: 
Explore various trends on the marketplace and workforce

Discuss the impacts of these trends

Gain valuable insights from business development, marketing and human resources experts

Drive engagement strategies with your consumers and employees
Thursday, October 2, 2014
5:30 - 8:00 PM

University of Phoenix Gardena Learning Center
1515 W. 190th Street, Suite 200
Room 219-220 
Gardena, CA 90248
Agenda
5:30 PM Registration, Networking, Refreshments
6:00-8:00 PM Thought Leadership Series and Q&A
Register
Register by selecting the "Register" button above. The event is open to current students, alumni and community. Share the invite on Facebook, LinkedIn and Twitter. There is an option to share once you register.
Presenter and Speaker Bios
Mike Quindazzi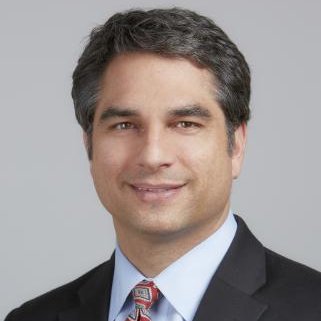 Mike Quindazzi is the Business Development Leader for the Pacific Southwest region for PwC. He has over 25 years of management consulting and industry experience.  He is currently leading revenue growth and market development for a $650 million business unit to record growth. He consults with diverse clients across our marketplace on a wide range of business and technology issues and opportunities.
In his role he has a unique view, across many sectors (including international trade, technology, healthcare, manufacturing, retail, higher education, finance and government) of the Megatrends that are changing the face of the world while presenting new opportunities and risks for all business and government entities.
In his professional management consultant experience, he has provided objective advice for clients with the aim of maximizing growth, improving business performance, optimizing organizational performance, and utilizing technology for competitive advantage. 
Work examples include: helped develop and launch a new business unit resulting in $2+ billion business today; eliminated operational bottlenecks and increased cash flow by $74 million by streamlining a 5-week order-to-cash process to less than 2-day; team created $225 million sales uplift for another leading client by delivering data-driven ability to make marketing allocation decisions and measure return on marketing spend.
Mike stays active in his local communities and is responsible for PwC's local community service team and efforts. In 2011, PwC celebrated 100 of services in Los Angeles and he engaged his team to help lead 100 ways of giving back over the year.  He supports causes such as youth education, the food bank and other organizations including the LAEDC.
Mike Quindazzi holds a Bachelor of Arts in Psychology from Montclair State University in New Jersey, where he graduated with highest honors, Summa Cum Laude, and was granted honorary membership from the Phi Kappa Phi Honor Society.
Paul Sandman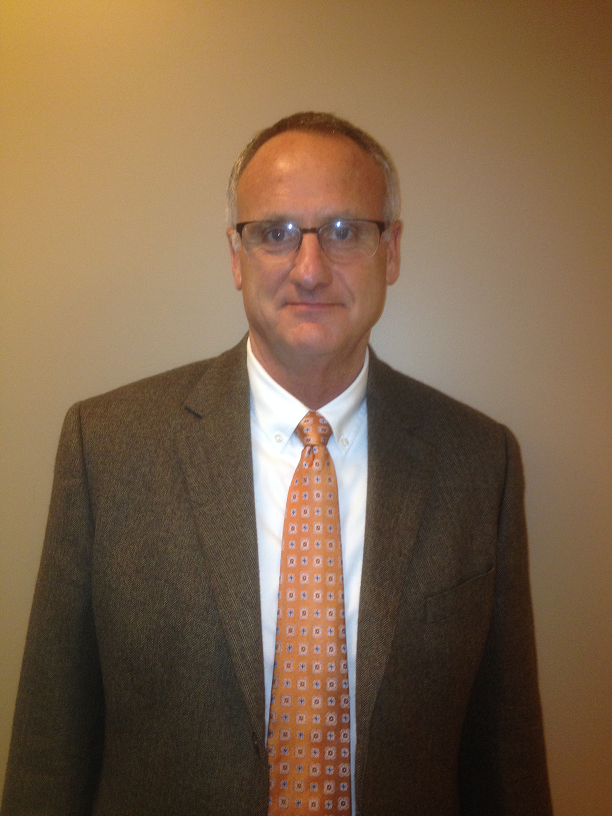 Paul Sandman is the Director of Consumer and Business Insights for McDonald's Corporation, Southern California Region.  Paul has over 30 years of experience working for McDonald's.   His diverse experience includes Operations Management, Accounting, Finance, and Marketing.  As the Director of Consumer Insights, Paul currently works with McDonald's USA to develop strategies to accelerate growth in the Western United States markets.  In this capacity, Paul directs the strategic business plan for the Southern California market.  In addition to strategy, he is also responsible for oversight of both qualitative and quantitative market research, strategic pricing, and coordination of the marketing and finance departments.   Paul has also managed the implementation of several national product lines in the Southern California market, including the National Dollar Menu, Beverage Value, McCafe Beverage line, and the Angus Burger line. Paul has an MBA in Finance and is a Certified Public Accountant.
Mark Steiman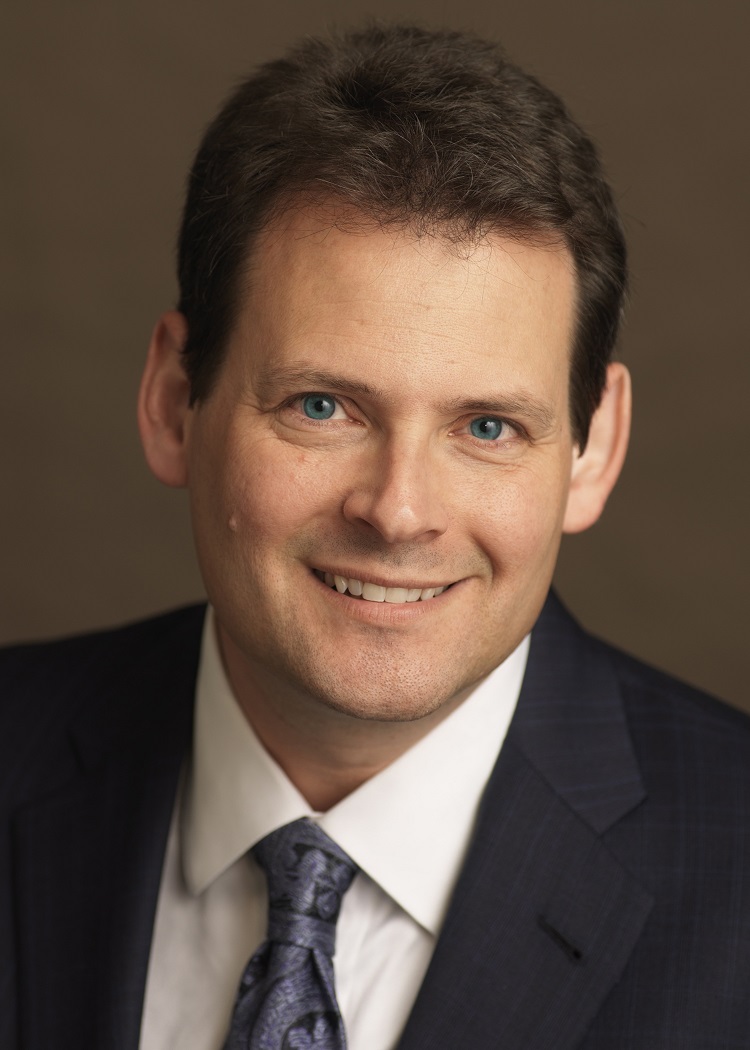 Mark has over 20 years of organizational and leadership experience. As a seasoned, entrepreneurial, and innovative Human Resources Executive, Chief Administrative Officer, Business Leader, and Community Advocate, Mark has served as a strategic leader focused on excellence and effective execution. A change management steward with an outstanding record of leading turnarounds, as well as, start-up and high-growth situations, Mark has worked as a senior leader in Fortune 100 companies and organizations ranging from 50 to over 60,000 employees nationally and internationally combining high-level strategic thinking with "roll-up your sleeves" hands-on implementation skills.


Mark possesses strong business acumen in corporate, for-profit and non-profit, public and private institutions, charitable and voluntary organizations and associations, including multi-million dollar budget and planning accountability.

Other key areas of proficiency include:
Communications & Public Relations




Government Relations




Strategic Community Relations and Foundations




Executive Level and Escalated Customer Communications




He is a Board Member of Court Appointed Special Advocates for Children (CASA) serving foster children in the Orange County area; An Advisory Board Member for the Children's Hospital of Orange County; a member of the NeuroLeadership Institute; and a co-founder of the Executive Next Practices Institute for C-Suite level leaders.
Mark is a nationally published speaker and guest lecturer at numerous venues.  Additionally, he is a pioneer in the art of business narrative and was featured in the book, Wake Me Up When the Data Is Over: How Organizations Use Stories to Drive Results.
Mark's personal mission to "maximize organizational effectiveness through people" helps to keep a forward-looking focus on the culture, "people systems," the business and the people who make it a great place to work. 
When & Where

University of Phoenix Gardena Learning Center
1515 W. 190th Street, Suite 200
Gardena, CA 90248


Thursday, October 2, 2014 from 5:30 PM to 8:00 PM (PDT)
Add to my calendar
Organizer
University of Phoenix Southern California
Whether you earn your degree online or in a classroom setting, you'll get the same benefits we offer all our students—a dedicated team of advisors, small classroom sizes and experienced instructors.  In addition to degree programs, many of our campus locations offer professional development workshops, tutoring, computer labs and other resources designed to give you the support you need to accomplish your academic goals.  Our accessible education has made it possible for nearly half a million working professionals to earn their degrees. Start investing in yourself. Visit one of our locations near you today.
Locations near you
Gardena Learning Center
La Palma Learning Center
Lancaster Learning Center
Murrieta Learning Center
Ontario Learning Center
Pasadena Learning Center
San Bernardino Learning Center
South Coast Learning Center
Woodland Hills Learning Center
Thought Leadership Series: Megatrends