Thought Leadership Series: Achieving Happiness

Wednesday, September 24, 2014 from 5:30 PM to 8:00 PM (PDT)
Event Details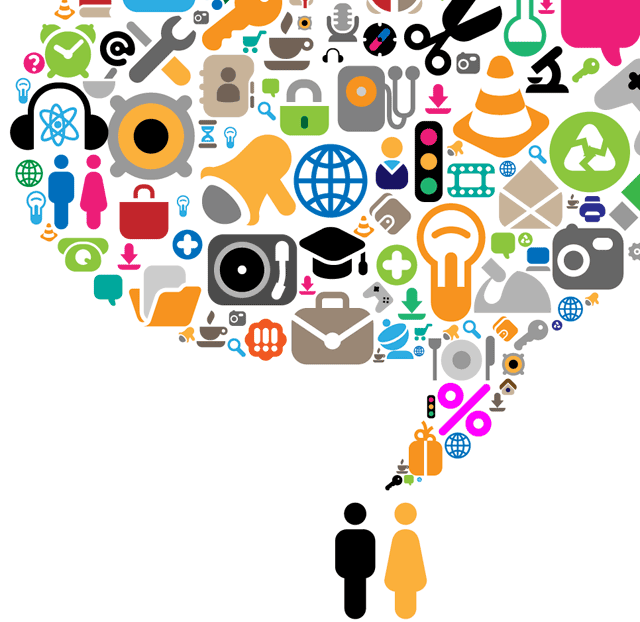 Thought Leadership Series: Achieving Happiness
Learn the power of thought leadership and discover the more powerful you.
Take time out for yourself, reconnect and re-energize your life goals. We have to take care of ourselves before we can take care of each other. Explore theories of happiness and cutting-edge research on achieving happiness. Start or join a peer-led group to help you stay on track of your goals. Join us for this informative and inspiring discussion with education leaders and influential authors. 
Learn the following amongst like-minded leaders: 
Learn how a healthy mindset is the key to happiness.

Trading in the balancing act for a wheel of life blend

Setting intention and goals to realize your passion

Have fun to rekindle and ignite your happiness
Wednesday, September 24, 2014
5:30 - 8:00 PM

Pasadena Public Library
285 E. Walnut St. 
Pasadena, CA 91101
Agenda
5:30 PM Registration, Networking, Refreshments
6:00-8:30 PM Thought Leadership Series 
Register
Register today by clicking on the "Register" icon above. The event is open to current students, alumni and community. Share the invite on Facebook, LinkedIn and Twitter. There is an option to share once you register.
Presenter and Speaker Bios
Santalynda Marrero, Ed.D.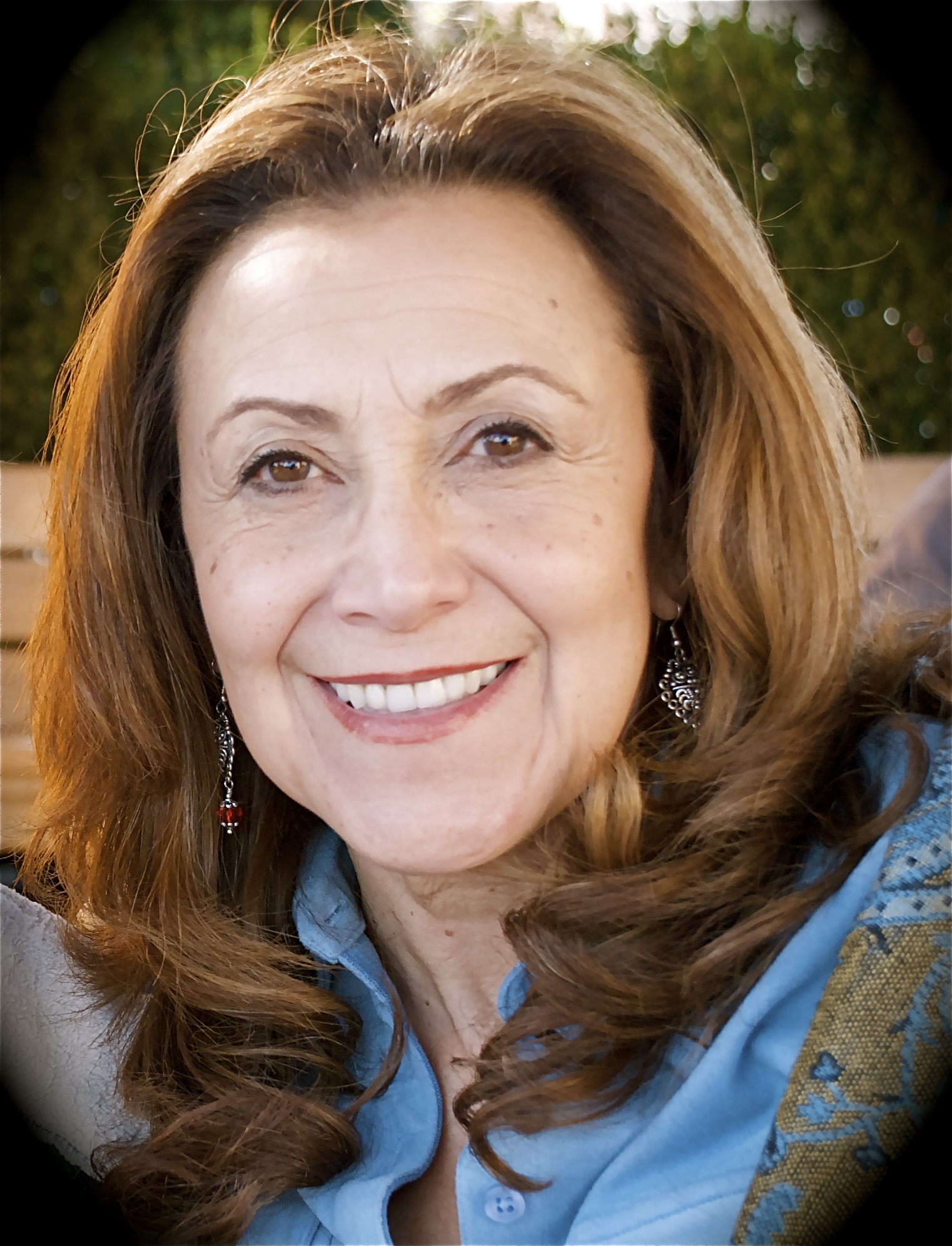 A dynamic executive(career and life) coach, organizational consultant, facilitator, trainer, and thought leader Dr. Santalynda Marrero draws on her expertise as a counseling psychologist and 30 years of experience in helping individuals, teams and organizations to propel their careers to the next level. Her belief in story as "data with a soul" that engages mutual regard and leverages talent led her to co-author the book:  The Diversity Calling:  Building Community One Story at a Time (2011 Xlibris/Amazon).  Her chapter, Living Multiple Realities as a Latina in America is her compelling story of challenges faced and possibilities realized through a cross cultural lens.  I share the roots of this experience growing up in New Jersey as part of a Puerto Rican community rich in traditions and values that made me strong. I lived two worlds: US and Puerto Rico all in the confines of one home and so it is only natural that I enjoy coaching across cultures, generations, sharing defining moments that reveal our patterns as a way to move beyond self or other imposed barriers to foster successful beginnings and transitions. I've come to recognize that successful people, especially the underrepresented find creative ways to open doors that might not already be open for them, and so I say –"look for the skylight and be ready to change." To read more about Dr. Marrero, visit http://drsantalynda.com.
Sophie Keller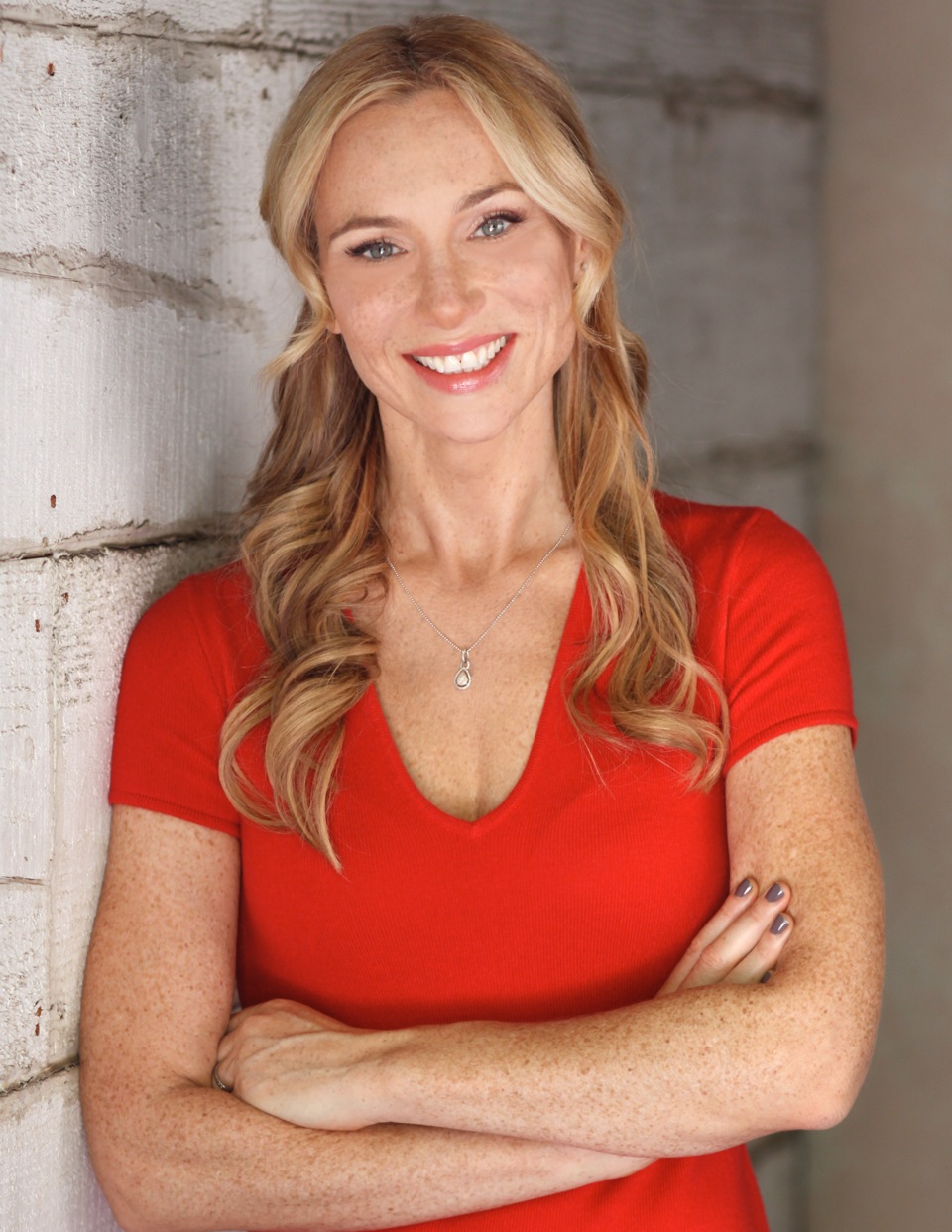 Sophie Keller is a speaker, brand spokesperson and an international, best selling author of 4 books on happiness.How Happy is Your Love Life? How Happy is Your Health? How Happy is Your Marriage? & How Happy is Your Home? She has appeared on countless TV and radio shows across the country, including FOX, NBC, ABC and CBS, and has had her own Balanced Life segment series on Tribune's KTLA 5 Morning TV News. Sophie has also been featured in publications such as The Times, Self, Whole Living, Woman's Own, Redbook, Family Circle, Woman, The Best You, mom.me, Time Out and The Best of You Today and has contributed to over 100 articles for The Huffington Post, for whom she has also done a series of 12 live 'Ask Sophie' webinars.
LG Electronics appointed Sophie as their 'Good News' Ambassador and she has partnered with Jamie Oliver's Food Revolution to raise consciousness about health and happiness. Sophie is the creator of After Miscarriage - A Digital Program to Help You Through the Grieving Process and the How To Get Over A Breakup in 30 Days Digital Program.
As an International speaker she teaches scientifically proven happiness strategies to help individuals and organizations to boost their performance and reach their potential by being happier.
Sophie was recently nominated for the 2014 Los Angeles Business Journal Woman CEO Making a Difference Award. She and her husband, Oliver own The Working Village, a co-working space in Santa Monica that accommodates 15 thriving companies in tech, media and marketing. Sophie's biggest accomplishment by far is being mom to her 5-year boy, Judah. For more information on Sophie, go to www.howhappyis.com.
Kerri Zane, M.A.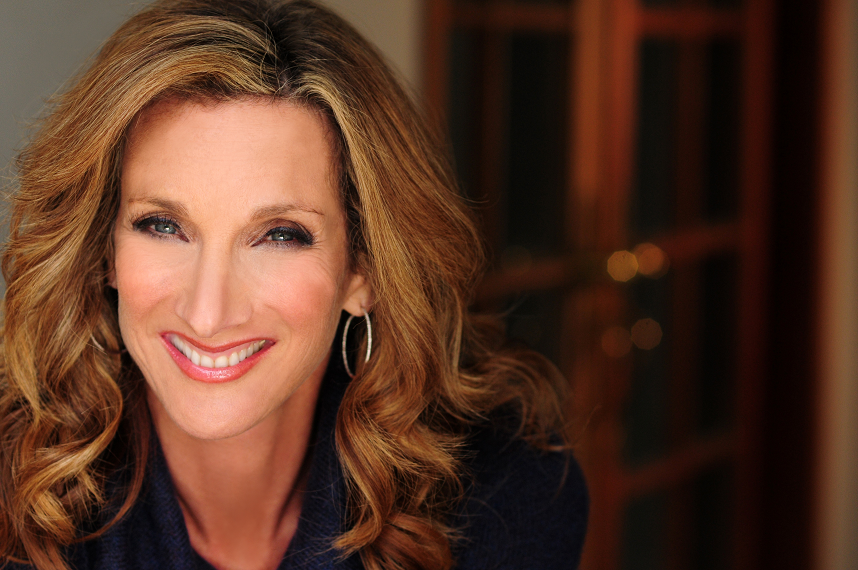 Kerri is an internationally recognized single mom lifestyle expert, co-parenting authority, speaker, spokesperson and Emmy award winning television executive producer. She is also the Amazon best selling author of "It Takes All 5: A Single Mom's Guide to Finding the REAL One." 
Kerri has made numerous media appearances including The Wendy Williams Show, Fox News, Huffington Post Live, KTLA Morning News, The Lisa Oz Show and Live on the Couch. She is the spokesperson for AYI.com, a Facebook affiliated dating site with 70 million readers.  She is also the single parent dating expert for The Warehouse Group, a conglomerate of 1300 dating sites worldwide. Zane has been featured on Mom.me and quoted in Ebony, O Magazine, People.com, Parents.com, AllParents.com, Scholastic Magazine, Redbook, AOL News, Deseret News, SheKnows.com and Match.com for Yahoo to name a few. Kerri is a blogger for Huffington Post, ModernMom, BlogHer, What's Up For Kids and Peter Greenberg Worldwide Online's family travel expert.
Zane has an M.A. in Spiritual Psychology from the University of Santa Monica and a B.A. from UCLA. She is a member of the Directors Guild of America, an ACE Certified Personal Trainer, and Weight Management Consultant. Kerri is the Community Ambassador for Working Wardrobes and a Board Member for Bloom Again.  A divorced single mom, Kerri lives in Long Beach, California with her two daughters and two Siamese cats.
To read more about Kerri, visit http://kerrizane.com. 
Jody Skenderian, M.A.

Jody Skenderian is Director of Community Relations at University of Phoenix Southern California Campus and also serves as Commissioner and Vice Chair on the Executive Committee for the Ventura County Women's Economic Roundtable. At University of Phoenix, Jody is a member of the campus leadership team where she leads, develops and implements engagement, branding and community building strategies to achieve campus objectives with the support of a project management and outreach team. Jody has nine years of management experience, twelve years of business development experience for publicly traded companies, and almost a decade of college teaching experience for Santa Barbara City College, Ventura College, San Francisco State University and University of Phoenix.  Jody volunteers on capital campaign and development committees for two Ventura County non-profit organizations and is also a member of the Board of Governors for LAEDC's Executive Committee. Jody earned her bachelor's degree in Political Science from California Polytechnic State University, San Luis Obispo and her master's degree in Political Science from San Francisco State University.

When & Where

Pasadena Public Library
285 E. Walnut St.
Pasadena, CA 91101


Wednesday, September 24, 2014 from 5:30 PM to 8:00 PM (PDT)
Add to my calendar
Organizer
University of Phoenix Southern California
Whether you earn your degree online or in a classroom setting, you'll get the same benefits we offer all our students—a dedicated team of advisors, small classroom sizes and experienced instructors.  In addition to degree programs, many of our campus locations offer professional development workshops, tutoring, computer labs and other resources designed to give you the support you need to accomplish your academic goals.  Our accessible education has made it possible for nearly half a million working professionals to earn their degrees. Start investing in yourself. Visit one of our locations near you today.
Locations near you
Gardena Learning Center
La Palma Learning Center
Lancaster Learning Center
Murrieta Learning Center
Ontario Learning Center
Pasadena Learning Center
San Bernardino Learning Center
South Coast Learning Center
Woodland Hills Learning Center
Thought Leadership Series: Achieving Happiness