We are Black. We are Women. We are Creatives. AND WE DESERVE TO GET PAID!
About this Event
Hosts Tasha Dougé and Autumn Breon explore the realities of being a Black woman creative over cocktails and conversation in the Thou Art Pay U$ podcast. Guests join monthly to share their own journeys as creatives and what they are doing to demand equal pay.
1st episode - The Fundamentals (November 13, 2020)
We talk about how we got here and what are some basics to getting paid.
2nd episode - Black HERchandise (November 27, 2020)
The holiday season is coming and we want to promote Black women creatives and their merchandise.
3rd episode - (December 11, 2020)
4th episode - (December 26, 2020)
Key learning outcomes:
Share experiences around what it means and entails to be a Black Woman Artist/Creative.
Provide tangible takeaways and resources to assist BWA/C to get equitable pay.
Use the podcast to highlight other BWA/C.
Create a pipeline to connect BWA/Cs to each other.
About the Instructors: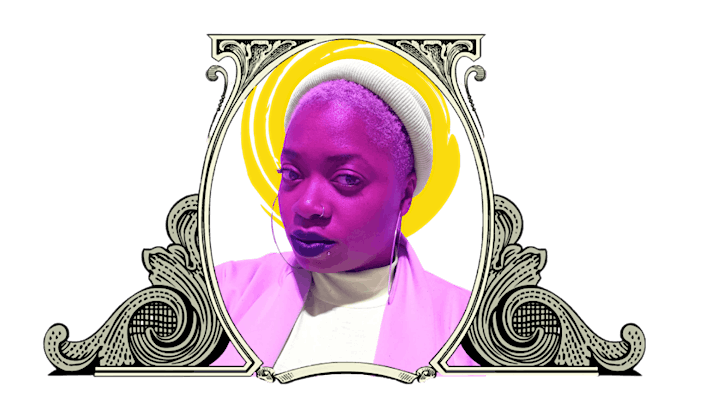 Tasha Dougé is a Bronx-based conceptual mixed media artist, teaching artist and cultural vigilante. Her work incites conversations around women, health advocacy, sexual education, societal "norms," identity and Black pride. As a proud Black woman of Haitian descent, it's very important and fundamental to her practice to depict a more holistic description of who we are as Black people and what we have contributed. She uses art to exercise expression, enact empowerment and to serve as a bridge to connect and highlight those that are excluded and overlooked. Her voice is the first tool within her art arsenal.
Through provocative works, she aims to activate change and REFORM. She has been featured in The New York Times, Essence Magazine and Sugarcane Magazine. She has shown nationally at the RISD Museum (Providence), The Apollo Theater (New York) and Rush Arts Gallery (Philadelphia). Internationally, Dougé has shown at the Hygiene Museum in Germany. She is an alum of the Laundromat Project's Create Change Fellowship, Urban Bush Women's Summer Leadership Institute, The Studio Museum of Harlem's Museum Education Program and the Caribbean Cultural Center African Diaspora Institute's Innovative Cultural Advocacy Fellowship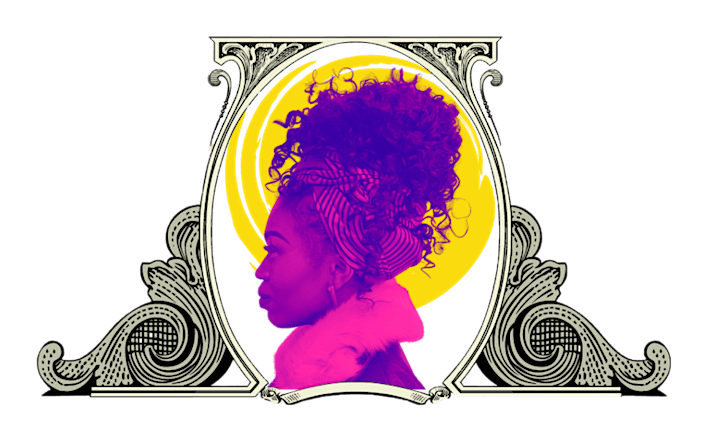 Autumn Breon works to reimagine global narratives through art and education. A graduate of Stanford University, she studied Aeronautics & Astronautics and researched aeronautical astrobiology applications for NASA. Autumn went on to advocate for global access to affordable education in South Central Los Angeles, India, and South Africa. Based in Los Angeles, Autumn Breon now curates art and produces art programming to communicate ideas related to liberation, identity, and Diasporic memory. Her work has been recognized by the Smithsonian Institution, Aspen Institute, TED, the Obama Foundation, and LA Magazine.