Thomas Mentor Leadership Academy Parent Empowerment Group Dance Fitness Fun...
Description
Come out and enjoy an afternoon of fitness and fun!! The Parents Empowerment Group of TMLA Presents it's first Dance Fitness Party on Saturday, June 9th, 2018 at the The Reality Center on 916 Lamond Avenue, Durham NC. From 12pm to 2pm. Tickets are only $10 and donations accepted as well. We will have two 45 minute Zumba Sessions during this time frame with free refreshments, vendors and prizes. Bring your own mat & towel. Be prepared to get fit and have fun!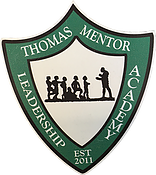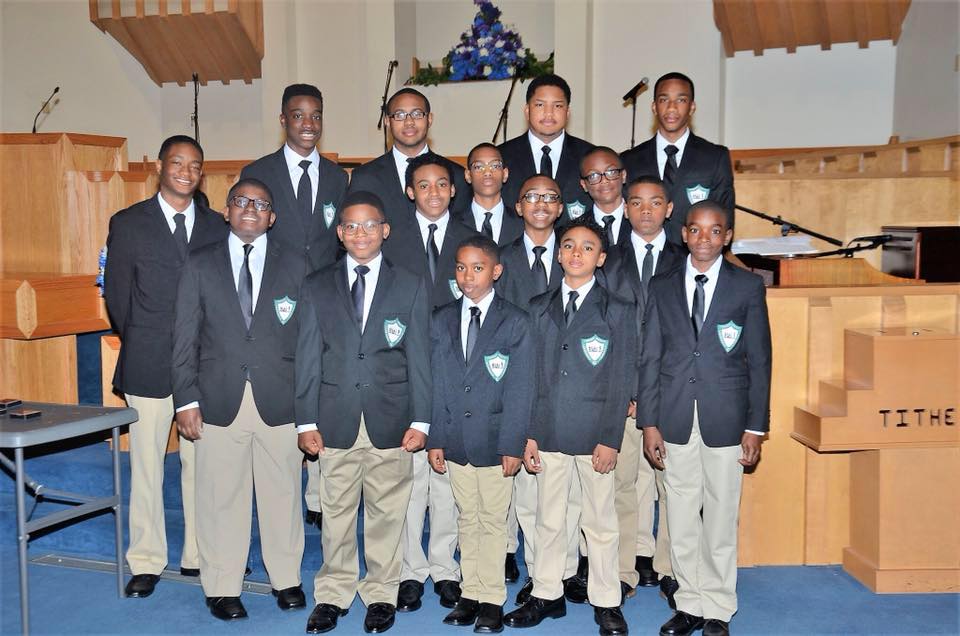 100% of proceeds will go to Thomas Mentor Leadership Academy for training, field trips, uniforms for cadets.
**Vendor tables and sponsors for door prizes available, please email tbreeden21@gmail.com for details.
**Participants must sign a Waiver / Release Form on site to participate.