Location
Buchanan Hall
8549 John S Mosby Highway
Upperville, VA 20184
Join the long-time gardener at Monticello Peter Hatch for a talk about Thomas Jefferson's contributions to American horticulture.
About this event
Thomas Jefferson wrote that "the greatest service which can be rendered any country is to add a useful plant to its culture," and Monticello's 1,000-foot-long, terraced vegetable garden became an experimental laboratory, an Ellis Island of new and unusual vegetable novelties from around the globe. While growing over 330 vegetable and 170 fruit varieties, Jefferson was also a pioneer in supporting farmer's markets and promoting vegetable cookery. This revolutionary garden resulted in a revolutionary cuisine in the kitchen at Monticello. Restored in 1984, the garden and the Jefferson legacy continue to inspire the farm to table movement today.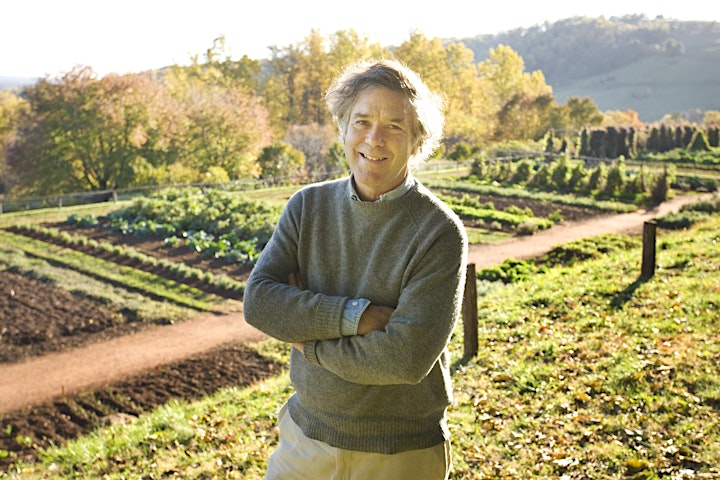 Peter Hatch was Director of Gardens and Grounds at Monticello from 1977 to 2012 and was responsible for the maintenance, interpretation, and restoration of the Monticello 2,400 acres landscape. He is the author of several books on Jefferson's gardens and was an advisor for First Lady Michelle Obama's White House Kitchen Garden.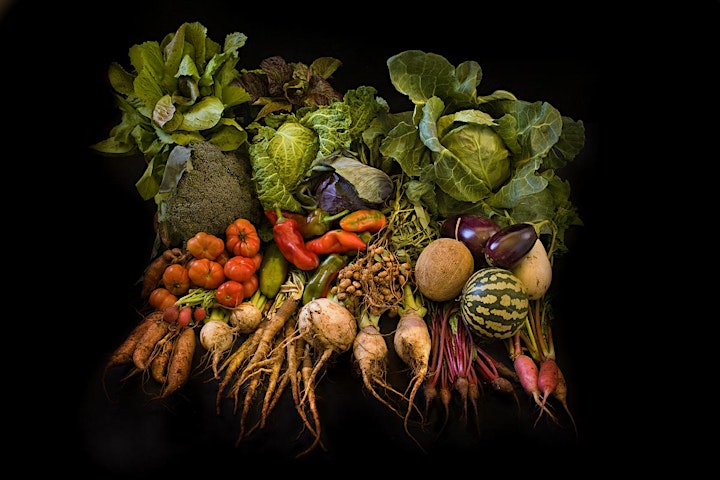 After the lecture Peter Hatch will be signing his book A Rich Spot of Earth: Thomas Jefferson's Revolutionary Garden at Monticello, which details the extensive and painstaking renovation of Jefferson's unique vegetable garden using the same medley of plants that Jefferson cultivated so enthusiastically in the early nineteenth century.
Also after the lecture two books that were included in Jefferson's library at Monticello, and that are also present in the Oak Spring Garden Library, will be on display, with commentary from Peter Hatch and Tony Willis, Librarian at the Oak Spring Garden Foundation. These two works, Notes on the State of Virginia by Jefferson himself (1743), and Flora Virginica (1762)by the Dutch botanist Gronovius based on the work of Virginian John Clayton, both include fascinating, early maps of Virginia.
THE LECTURE WILL BEGIN at 6:00 p.m., but participants are welcome to join us at 5:00 p.m. for a wine and hors d'oeuvres preceding the talk. This event is organized and sponsored by the Oak Spring Garden Foundation.
You can learn more of the works in the Oak Spring Garden Library, that were also in the Library of Thomas Jefferson at www.osgf.org/plant-exploration-in-the-age-of-jefferson.