Thomas Fountain With Liz Kate at Eddie's Attic in Decatur, GA!
About this Event
Thomas Fountain
Thomas Fountain was born and raised in the mountains of North Georgia and that way of life is reflected in his songs. The music that has influenced him as a singer songwriter is well rooted in the past. However, he has taken that vintage edge and blended it with a distinct modern sound to make what he refers to as, "Solid MountainCountry". His classy look, smooth vocals, and genuine style is what gravitate people, pull them in, and make them fans for life. Thomas' fans are treated like friend sand family and he wants to make sure every one of them enjoy the ride. His first single "FLOAT" from the debut self-titled EP, has been played in rotation on various terrestrial and digital radio outlets across America. Thomas was featured on NBC's lifestyle show, Atlanta and Company to support his EP release, as well as a feature in Jezebel Magazine. His brand new single "I Don't Mind" is the first release off his 2nd EP and his already turning heads in the industry.
Thomas is quickly building a name for himself as a raw, rootsy songwriter along with being a versatile performer. He has shared the stage with acts like Chris Stapleton, Charlie Daniels, Travis Tritt, Trace Adkins, Joe Diffie, Kellie Pickler, LoCash, and Brett Young to name a few. He and his band have toured almost 10 states the past few years and have graced the stages of SunTrust Park, Turner Field, Atlanta Coliseum, various amphitheaters and selling out venues across the southeast. Whether it's the sound of a sawing fiddle, tickling of keys, ora cry of a steel guitar, one this is for sure, this band is country to the core. They are quickly gaining recognition for their entertaining and engaging live performances. Thomas is just what country music needs and he is proving that with every performance he plays and every song he writes. It is only a matter of time before the world knows who Thomas Fountain is.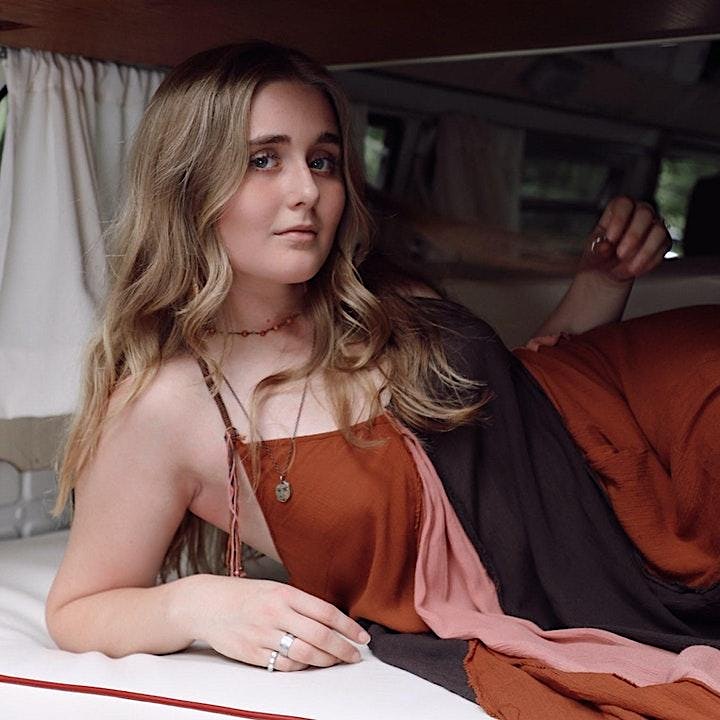 Liz Kate is a Singer-Songwriter and Actress based out of Atlanta and Nashville who began playing at the young age of 5. No stranger to the stage at Eddie's Attic, Liz Kate was invited by Matt Arnett to play the world-renown venue at their Young Artist Showcase at age 11, as well as various open mic events and special shows over the years at Eddie's and other popular music venues in the South. Studying under Granville Automatic's Vanessa Olivarez and Atlanta's own Mama Jan, among others, Liz Kate has developed a unique sound and style 13 years later. A Songwriting major at Belmont University in Nashville, she continues to write and develop her sound taking in all that Music City has to offer. As recently reported in Variety Magazine, Liz Kate is a rising star who this past Fall booked a supporting role in the film adaptation of the award-winning musical, Dear Evan Hansen (Ben Platt, Amy Adams, Kaitlyn Dever, Julianne Moore). Liz Kate is currently developing her first album due to release in 2021 and is thrilled to share some of her new music alongside her talented, longtime friend, Thomas Fountain. For more information on Liz Kate, visit: lizkatemusic.com
Performers
Date and Time
Location
Refund Policy