A comedic exploration of your total crap week.
About this event
Based on long-running shows in L.A. and Austin, This Week Sucked invites audience members to share stories of bad bosses, breakups, hookups, adulting challenges and general woes. The cast recreates those stories through a series of comedic improvised scenes.
Bring your beer and raise a glass while we all say "THIS WEEK SUCKED."
Cast: Tom Kelly, Shannon DeVido, Emily Davis, Alan Williams, Jessie Priesendorfer, Deepu Murthy, Erika May McNichol, and Bob McNichol.
Age recommended: 16+
BYOB - Please support our local breweries and distilleries!
Limited seating and advance tickets recommended.
(Design by Kristin Finger, photography by Kevin Regan)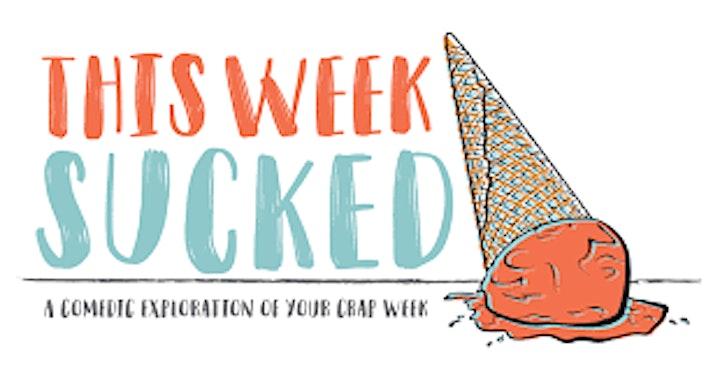 Organizer of This Week Sucked - January