Multiple Dates
This Thursday's #UNITE NIGHT! will held be at HBA's "Green Revolution 2018"
Description
This THURSDAY, JUNE 21st, NAACP NextGen Committee (Mid-Manhattan branch) will be at the Harlem Business Alliance's "Green Revolution" at the Black National Theatre - 2031 5th Ave, Harlem, NY.
Tickets can be purchased here.
#HBAGREENREVOLUTION
#CANNABISENTREPRENEURSHIP
*******************************************
Do remember, #UniteNite Thursdays at Roy Wilkins Center—270 W 96th St New York, NY 10025—from 6-10pm for people to come together and organize. Bring your ideas and concerns and join us for this action-oriented gathering.

Let's continue unite to strategize and make our community a better place! Hope to see you soon.
#UNITE NIGHT - Coming together to strategize and celebrate!
Roy Wilkins Center
270 W 96th Street
New York, NY 10025
Thursdays Nights
6:00 PM - 10:00 PM (EST)
Brought to you by: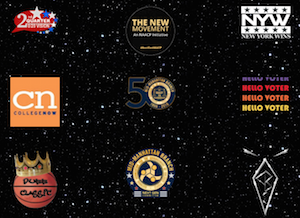 #UniteNight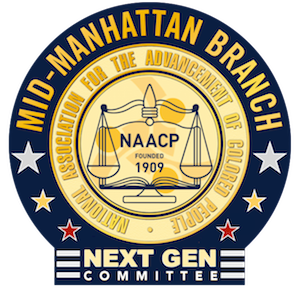 #NextGenNAACP
#MidManhattanNAACP
#NewMovement2018
#NewYorkWins
#2ndQuarter
#2020Vision
#HelloVoter
#DubClassic
#CollegeNow
#PBX