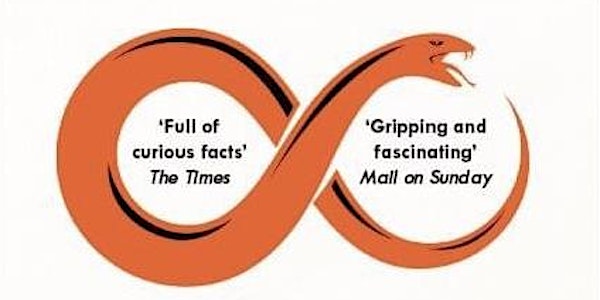 This Mortal Coil: a History of Death - conversation with author Andrew Doig
Zoom link: https://zoom.us/j/987723540 Death Cafe Huddersfield presents 'This Mortal Coil. A History of Death' - with author Andrew Doig
About this event
Join us at this Death Café Huddersfield online event - a conversation with Professor Andrew Doig, author of 'This Mortal Coil. A History of Death'.
Andrew will read excerpts from his book and answer questions submitted by you or other participants.
—-
This Mortal Coil. A History of Death covers causes of death from the Paleolithic to the present day. In the past, we mostly died from infectious disease, famine, malnutrition or violence. Now, we suffer from cardiovascular problems, cancer, dementia, smoking and car crashes. This Mortal Coil explains why causes of death have changed so much, covering a mix of science and history. It considers future scientific developments that may soon be able to defeat some of our biggest killers.
Andrew Doig is Professor of Biochemistry at the University of Manchester and lives in Huddersfield. His research is on computational biology, neuroscience, dementia, developmental biology and proteins. This Mortal Coil is his first book (https://www.bloomsbury.com/uk/this-mortal-coil-9781526646415/).
This Death Café Huddersfield event will be facilitated by Fiona Weir.
—-
BOOK NOW to receive your Zoom link.
Submit your questions when you book. The organisers and Andrew Doig will select some of these questions for discussion.