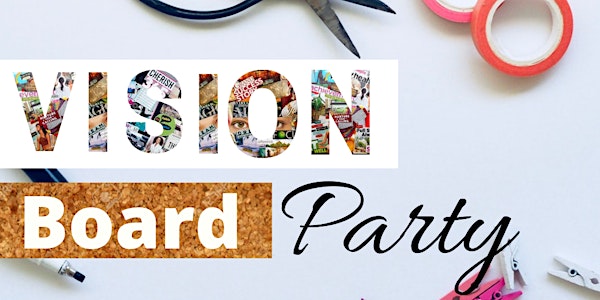 This Is Your Year - Vision Board Party
Unlock your creative side to set a visual board for 2022 goals. The session will be facilitated by the company GlitterGlueGoals.
About this event
Participants can use the suggested supply list to create a vision and goals for 2022. Kymmie is the owner of Glitter, Glue, and Goals®, a mobile vision board service designed to help individuals create a VISION they can VIBE to. She was recently named one of Columbia Business Monthly's Best and Brightest 35 and Under. Kymmie can be reached at www.glitterglueandgoals.com.